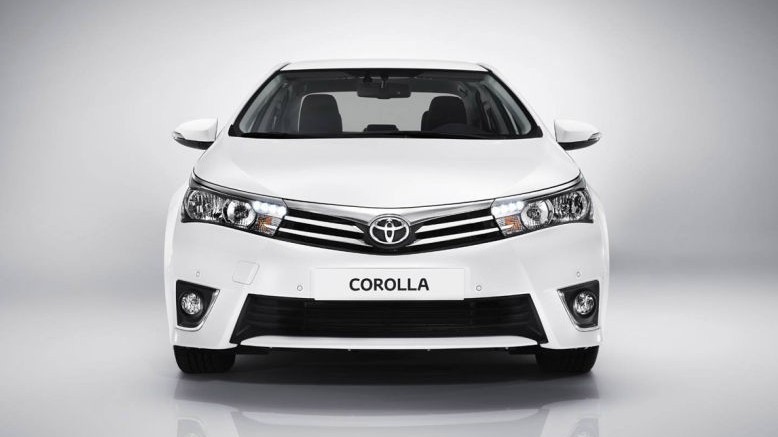 Introduction of Toyota Corolla 2014 helps increase car sales by 23%
The monthly vehicle production and sales statistics report for the month of November was published recently by Pakistan Automotive Manufacturers Association (PAMA) on its website. According to the report, Pakistan saw an overall increase of 22.6% in car sales when compared to the same period last year. Car sales increased to 10,343 units in November 2014 as compared to 8,437 units during November last year.
As expected, the increase in sales is attributed to the introduction of Toyota Corolla, the latest model of Toyota Corolla for sale in Pakistan introduced earlier this year. The sales of Toyota Corolla only increased by 114%, from 1,966 units in November 2013 to 4,202 units in November 2014.
However, on month-to-month basis the car sales have declined by about 8%, from 11,232 units in October 2014 to 10,343 units in November 2014, as people are holding off their purchase of new cars due to the year-end phenomenon. This is observed every year in the last two months of the year as people wait for the new year registration, which increases the resale value of a car by Rs. 20,000 to 100,000 depending on the make and model of the car.
You can read the full monthly sales & production report directly from PAMA's website.