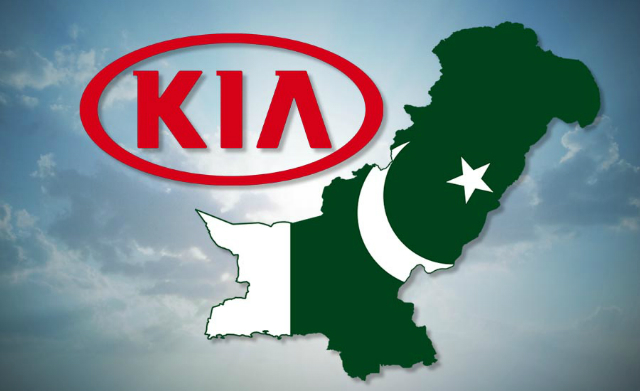 Pakistan has always had a stagnant and an uncompetitive automotive market. This resulted in inconsistent quality standards, frequent price hikes, and uncompetitive models being put to the customer's offerings for decades and beyond.
This dilemma was put to rest with refurbished and used imported cars arriving in the Pakistani hatchback market. These changing dynamics brought in aesthetically appealing models, with superior specifications and, most importantly, automobiles that had top-notch built quality. This segment enhanced the consumer's taste and preference in the automotive sector, while simultaneously enhancing their knowledge of the features and build quality that is made available in other regions. This made the customer appreciate the foreign manufactured vehicles more, over the ones made locally. However, this phase only lasted until the time the government discouraged the import of refurbished or used cars, by levying stringent taxes and duties, resulting in a major void being left in the segment.
This void left a major dent in the Pakistani hatchback market, resulting in the local customers craving for quality cars. However, with the arrival of Kia Lucky Motors, the dynamics of the market changed. The new Korean giant filled the void that was left by the used imported cars. The Kia Picanto is equipped with a built-quality unparalleled to any of the locally manufactured hatchbacks. This top-notch built-quality can be classified as a benchmark for this segment and a testament to the efforts put in by Kia in the small-low segment as well. Apart from the top-notch build quality, the car boasts superior safety and comfort features that automatically add the car into any customer's consideration basket, alongside its unprecedented warranty offering of 4 years or 100,000 kilometers (whichever comes first).
This hatchback is backed by Kia Lucky Motors, which is Pakistan's fastest-growing automobile brand. The entity is backed by Yunus Brothers Group (YBG), and have established a fully functioning state of the art assembly plant, in a record span of 18 months. These 18 months have brought with it 19 new dealerships, across 12 cities of Pakistan, to ensure easy accessibility to its customers, along with an even more aggressive expansion plan in the upcoming years.
Therefore, the upcoming year is one to look out for, as the Korean giant continues to strengthen its roots in the Pakistani automobile market, especially the hatchback segment. As Kia's top-notch quality standards reassured with impeccable safety features, alongside some features that are made available only in luxury class sedans, clearly reiterates that the Kia Picanto is a benchmark for quality in its category.