PakWheels.com welcomed BR-V caravan at its Lahore headquarter on 5-5-2018. Mr. Hanif Bhatti is leading the caravan which is headed towards Khunjerab.
Pakistan Kay Rung BR-V Kay Sung is an initiative by Honda to project a soft image of Pakistan and to show the people how capable the Honda BR-V is on any track and region. Many known auto enthusiasts are participating in this event such as Muhammad Hanif Bhatti (leader) and Iqbal Ghangla and 10 others. They started their journey from Karachi which will end at Khunjerab.
At the initial part of the journey, the BR-V caravan visited many parts of Sindh and Balochistan and now they have entered into Punjab via Rahim Yar Khan. After visiting many cities of South Punjab, the caravan has reached Lahore.
Read Also: Pakistan kay Rung BR-V kay Sung: Exploring Multan, Bahawalpur and Rahim Yar Khan
PakWheels.com support and promote any activity and initiative which projects a soft image of Pakistan to the whole world that is why PakWheels.com welcomed the BR-V caravan at its Lahore headquarter. Chairman PakWheels Mr. Suneel Sarfaraz Munj and PakWheel.com team welcomed the BR-V caravan.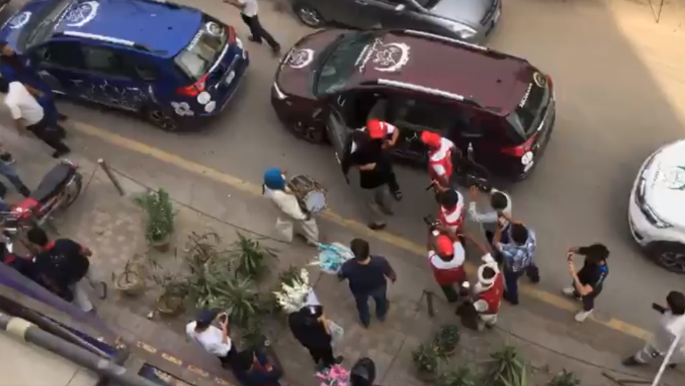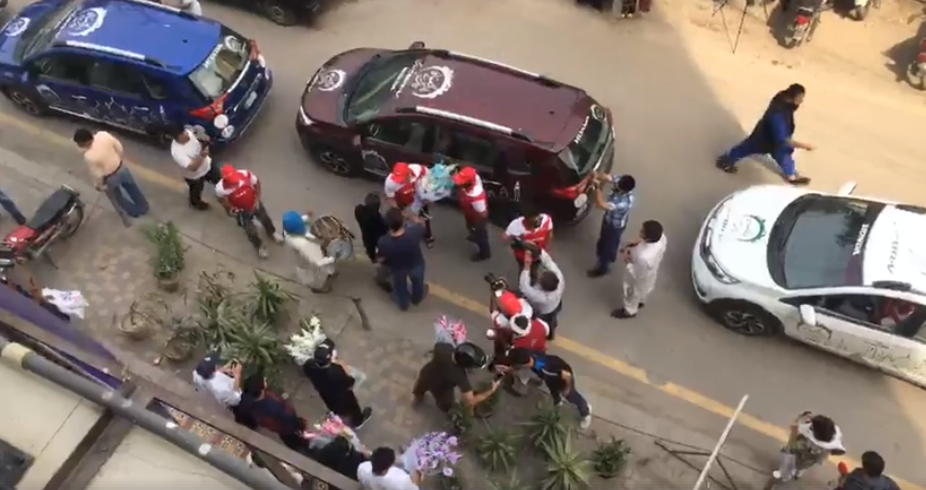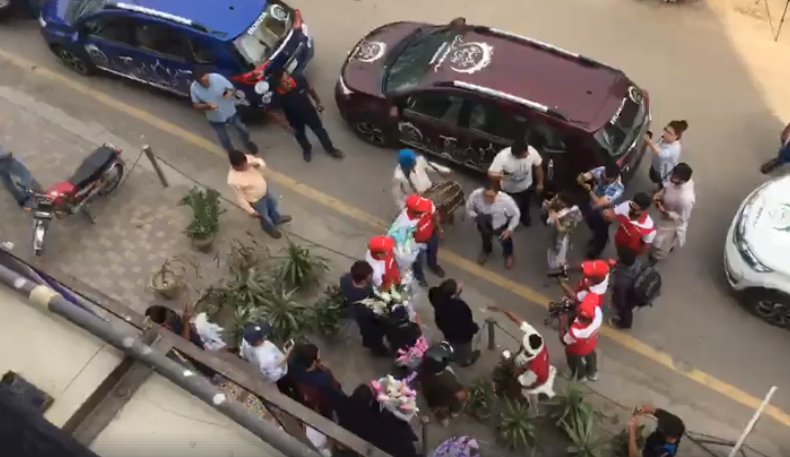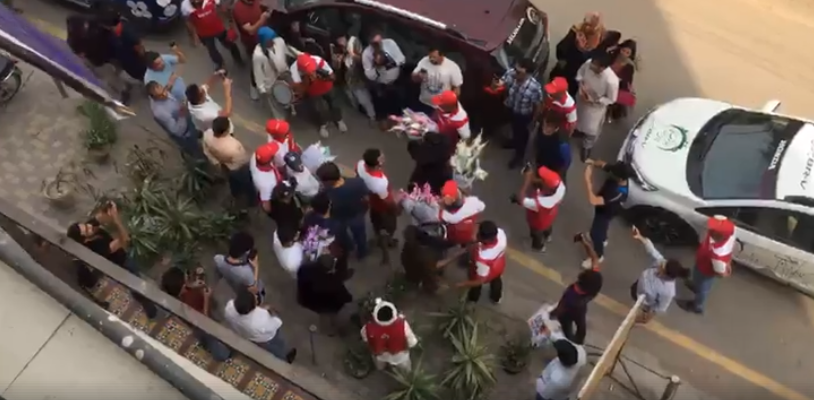 Media was also present at the event, and while talking to the media Chairman PakWheels.com Mr. Munj said that PakWheels promotes and support any activity which shows a soft image of Pakistan and the initiative which Honda has taken is very good. Similarly, the leader of the caravan Mr.Hanif Bhatti also shared his views to the media, he said that wherever they had traveled so far, people had shown them great love and support. The journey so far is quite amazing, he further added.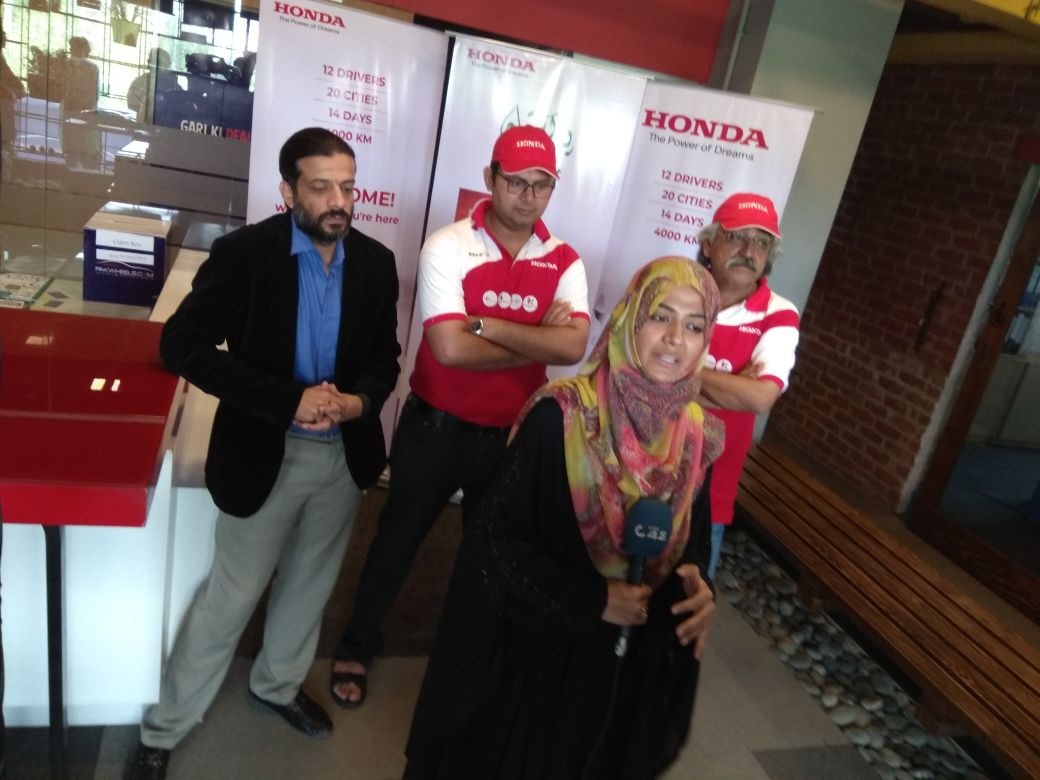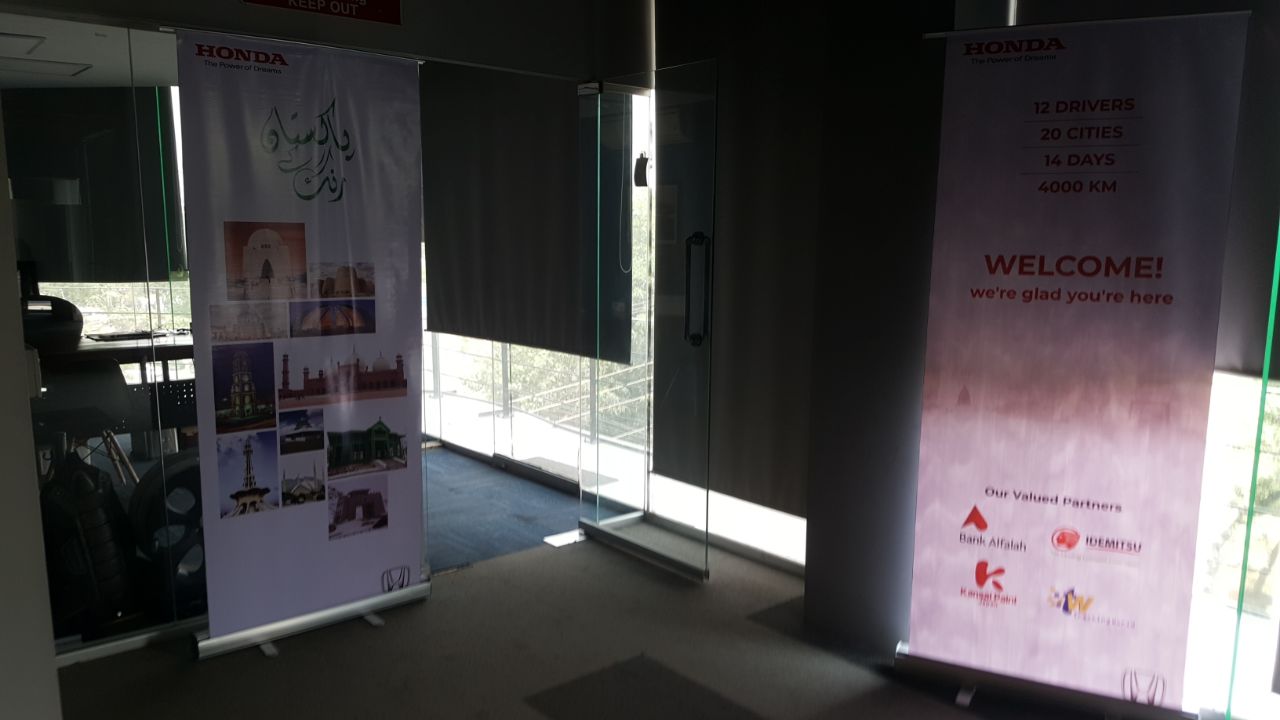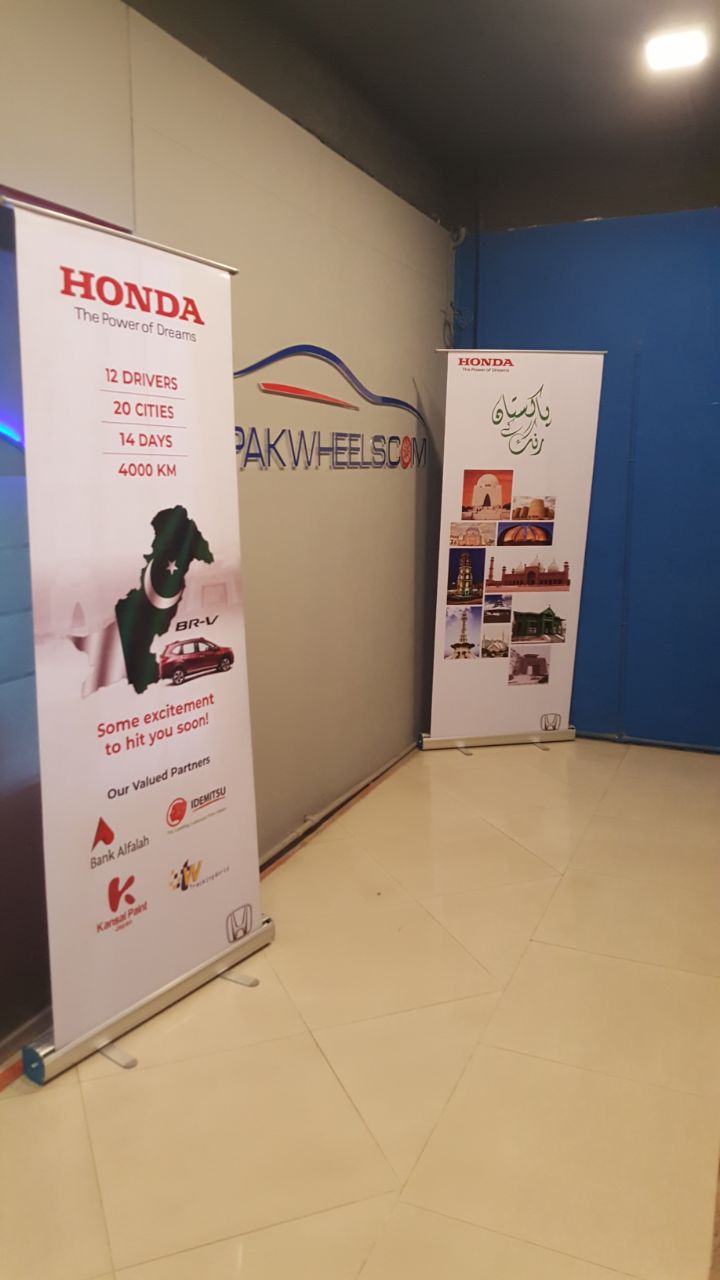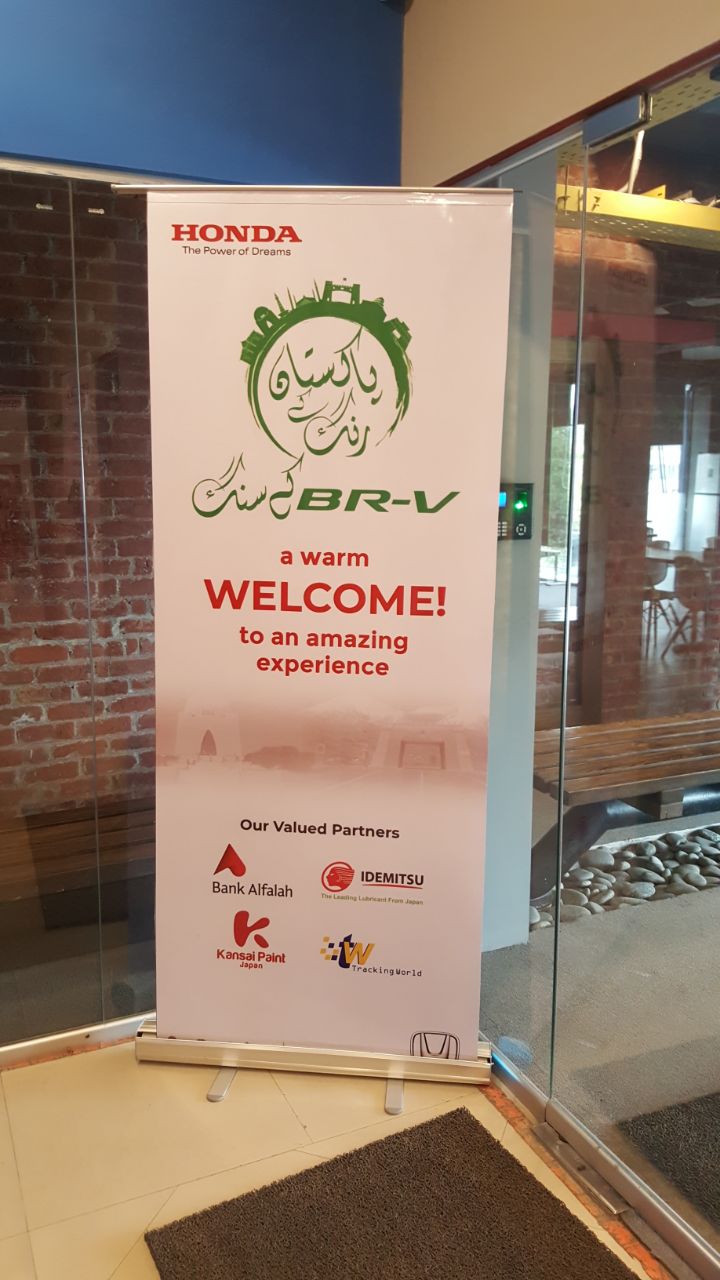 The full route of BR-V caravan is as follow:
From Karachi, the caravan moved towards the Hingol National Park, and then to Sukkur. After making one day stay at Sukkur, the group headed towards Cholistan-Bahawalpur, and from there to Multan and Lahore. From Lahore onwards, the caravan will move towards Gujranwala-Sialkot, and from there they will head towards Khewra Mines and Islamabad, then making a stop at Murree, Muzaffarabad, Abbottabad, Chillas, Hunza and Gilgit, the caravan will reach to Khunjerab – the final point.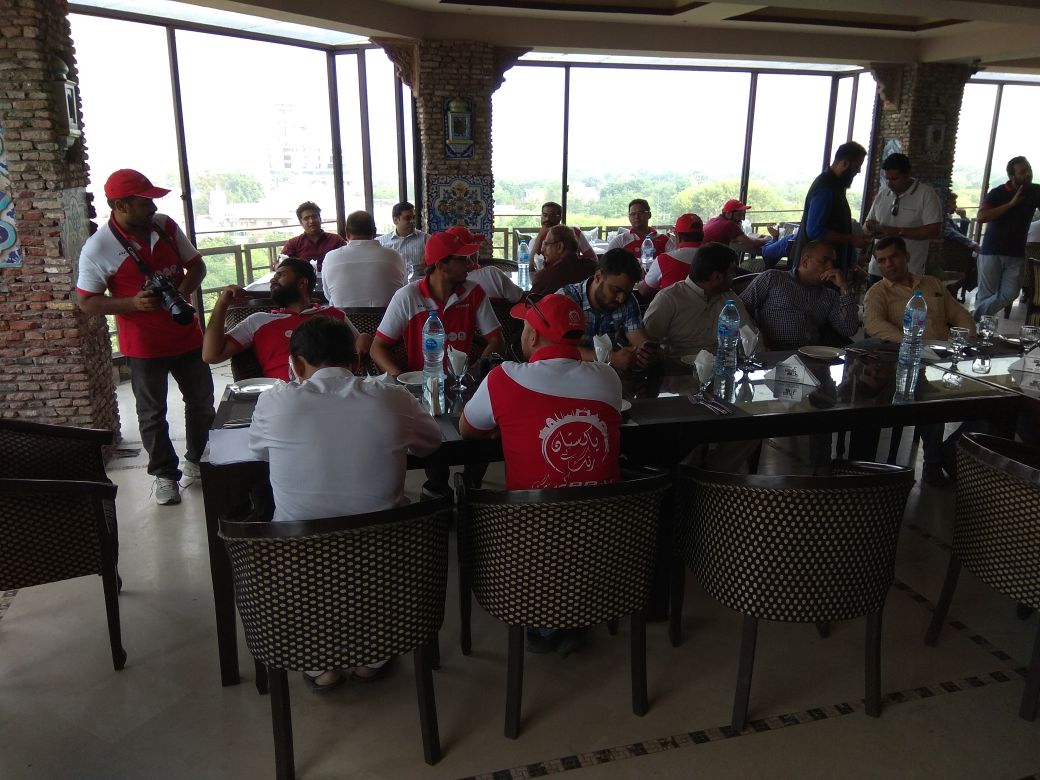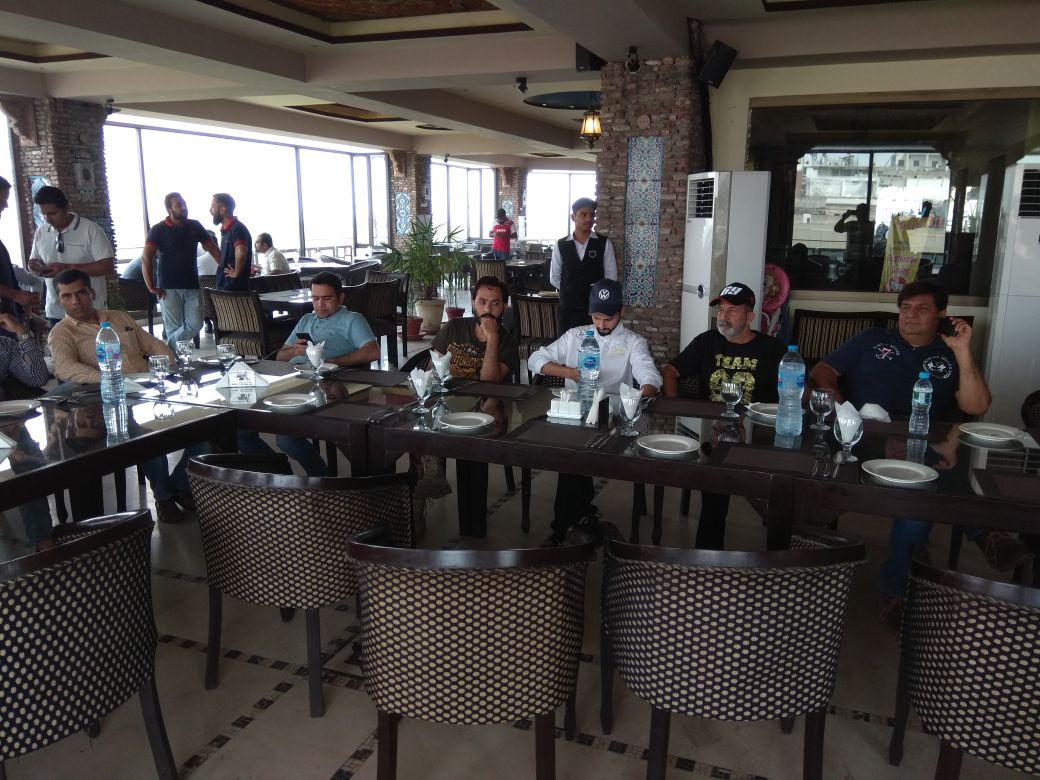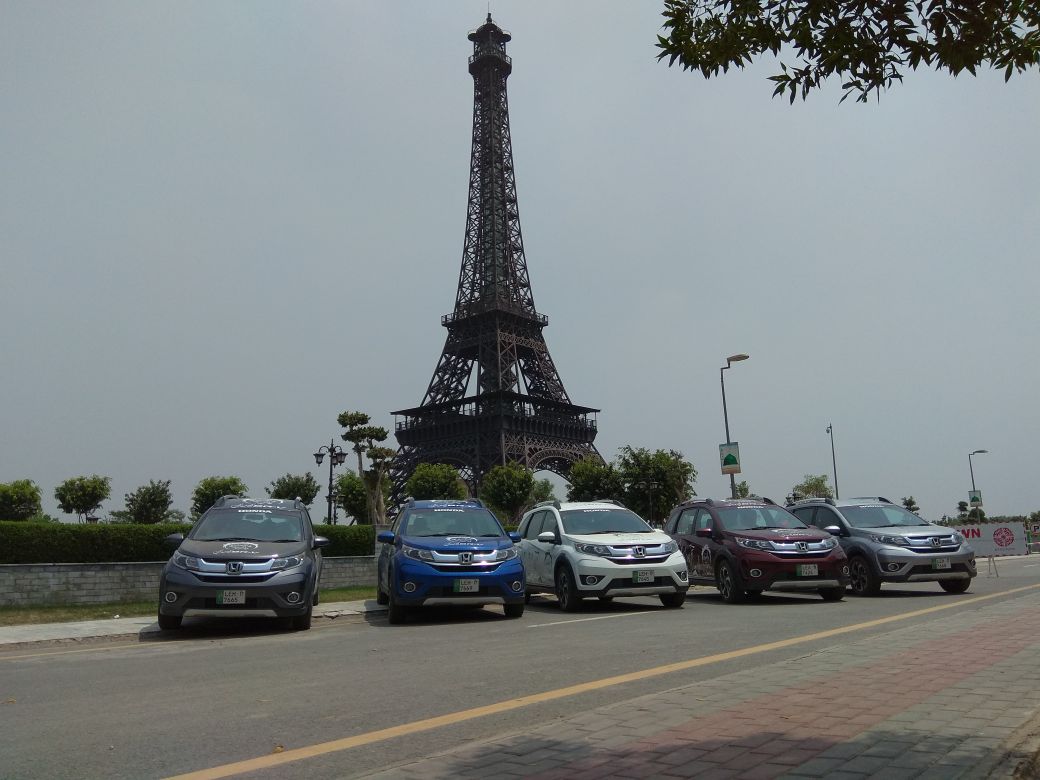 This is a 14-day and 4000Km cross-country journey. PakWheels.com is doing live sessions on its Facebook page, so stay tuned for more travel updates.
Also Check Out: Hi Roof Cars for Sale