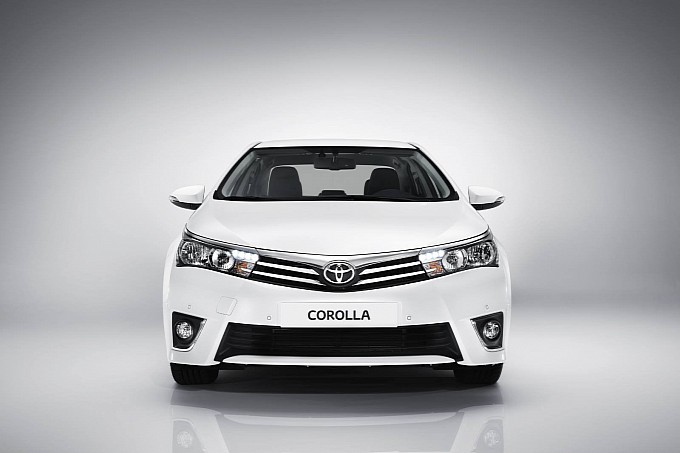 Locally made cars to get cheaper as duty on CKD is slashed
The full details of the budget are still coming in fresh and we are trying to update you as we come across relevant material of your interest.
The new budget may have favored hybrid cars and has increased the prices of a lot of others however, the duty on CKD units is to be slashed from 35% to 25%.
CKD (complete-knockdown-kit) is basically all the car parts which are manufactured in one country, and then shipped to another to be assembled into the final product. Pakistani automakers are auto assemblers and they import CKDs' of cars and assemble them here.
As the duty on CKD unit is slashed from 35% to 25%, a significant decrease in prices of cars is expected.