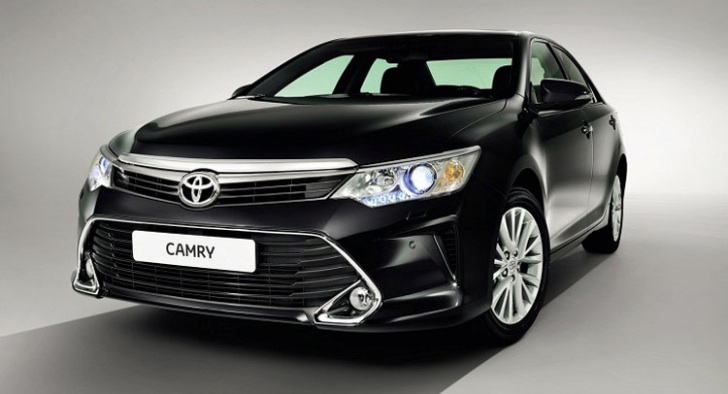 Meanings of top ten Toyota car names explained
Toyota is the world's largest automaker, even if it doesn't want to be as the company has desired publicly and VW still trails behind even if it wants so much to be the world's largest automaker. But Toyota has had help through the giant names of cars it has produced over the years to become the all time great and so far, only one or two possible explanations have arrived on what those names meant.
Toyota's UK Blog has released meaning of the names of their top ten most iconic cars ever.
Supra meant not super as you'd think rather it means 'Above'. The name was given to the car because it was able to beat sports icons such as Porsche 911 Turbo and Aston Martin DB7.
Celica was not just an ordinary name, Toyota gave the name to it due to its smooth drivetrain and linear power delivery, as per Toyota, they then gave the Spanish word for 'Celestial', to the car.
Corolla is the petals around the central part of a flower, however, Toyota chose this name for their most sold car ever "to evoke the image of a beautifully styled, eye-catching small family car", according to Toyota.
Prius means previous or prior in Latin and when it was launched in 1997, there was no mass-produced hybrid back then, and thus, the name.
Camry was chosen through a combination of some words but the word chosen as it base was the Japanese word 'Kanmuri', which means 'crown'. Never did they thought that the Camry will actually become the crown of Toyota's portfolio in America for 12 year for being the best selling car ever.
You can read the rest of them here.