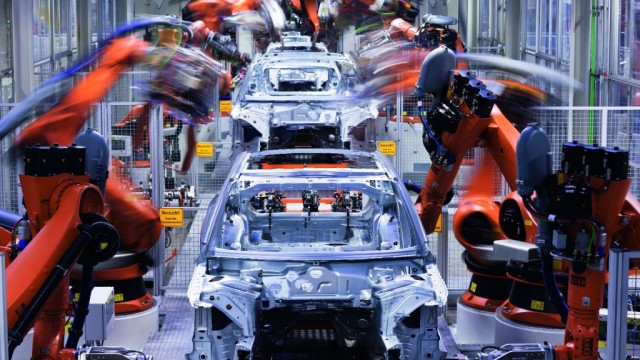 After going through major criticism of not interfering and playing its prescribed role of ensuring the standards of the auto industry in the country, the Ministry of Science and Technology with the help of one of its attached department has finally decided to generate an authorized " national standard" test for the cars of our auto industry, reports Pakistan Today.
After around 16 months of accepting rules from Competition Commission of Pakistan (CCP) to make a national standard for car industry, the Ministry of Science and Technology has now begun counseling the partners to push ahead with this troublesome undertaking, as there was no administration body to examine and direct the standard of vehicles being created in the nation. This means everything was in the hands of the companies, as they could adapt any kind of safety and quality standards for their lineup. As insignificant, this may sound, in reality, its a very alarming fact.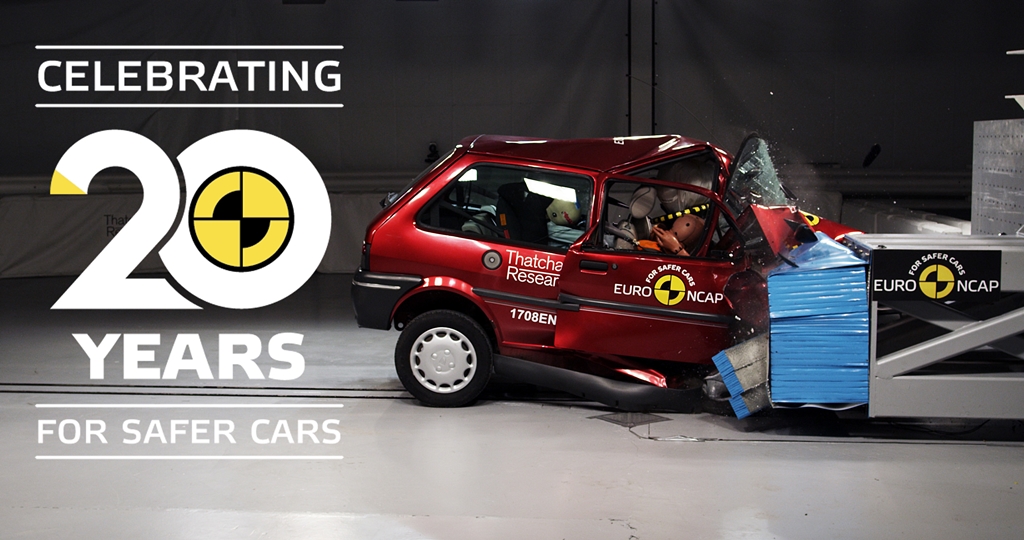 Recent reports stated that despite being the main government body to guarantee principles and nature of products in the nation, the Pakistan Standard and Quality Control Authority (PSQCA), and appended branch of the Ministry of Science and Technology, has never chalked out any standard for privately fabricated vehicles. So buyers were risking their lives every time they buy a locally assembled car.
Adding more to the details, it was also stated that buyers of the local cars have been complaining about the poor quality and standard of locally-assembled vehicles for many years now; however, the governments have never bothered to address this particular issue. This is the very same reason it took over 20 years for local cars to adopt standards like passenger airbags and ABS.
Science and Technology Minister Fawad Chaudhry, in his ongoing tweet, has asserted that he has assembled a conference with Pakistan Automotive Manufacturers Association (PAMA), the delegate body of all significant car organizations of the nation, on February 26, to examine issues relating to 'national standards' of the cars.
In case you are not aware, International Assessment Programme such as Euro NCAP & Global ENCAP are present around the world to perform various durability, safety, and quality checks on every car model ever sold. Then they give each car a score of 1-5 stars based on how well it performed in the tests.
The test includes things like passenger safety, pedestrian safety, and impact protection, to name a few. These results are then shared online for the users to see. This way, the durability of the vehicles is public, and if it fails in these tests, it might never go on sale. To top it all off, our neighbor country has already implemented Bharat New Vehicle Safety Assessment Program for quite some years now, whereas we are beginning to carve one out for our industry in 2020. Better late than never.