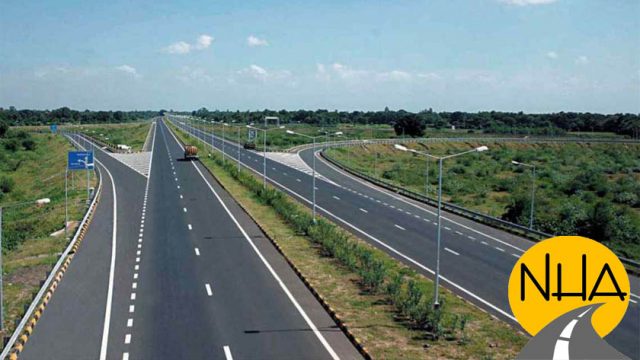 National Highway Authority (NHA) in a bid to facilitate the commuters will be launching a new iOS app.
In this 21st century, everything is becoming fast paced due to technological advancement. The most prominent example is of smartphone which is not merely a mode of communication, but rather it is now the new mode of information, you can easily access the information you want while sitting in your house with just a few clicks. Keeping in view this use of smartphones, National Highway Authority (NHA) is going to launch an iOS app for the commuters. This app will help the commuters regarding the latest information about NHA's projects, roads, interactive maps, toll rates and weather conditions.
NHA has already launched an Android app on the Google Play Store, and soon this application will be uploaded on the Apple Store, the authority said.
The android app launched by the NHA offers the same features as mentioned above for the iOS app.
This app will be able to help the commuters to easily access the information especially the region-based details and fiscal policy of the both ongoing and completed projects of NHA, toll rates and road safety guidelines. The special feature of this app will be interactive maps and journey planning. This will help the commuters by letting them know about the routes available for their journey through maps thus help them plan their journey accordingly.
Read Also: Traffic Accident Management Information System launched in Punjab
Moreover, Excise and Taxation Department of Punjab has also decided to introduce new electronic SIM integrated number plates to curb car theft from the province, which is on the rise. As per the details, the new number plate or to be exact a SIM integrated "Sticker" will be developed by the authority, which will be displayed at the front screen of the car. The exact date of the plate has not been announced by the excise department; however, it is reported that it will be released in the near future.
Furthermore, On Tuesday 18th December 2018, Pakistan Information Technology Board (PITB) launched Traffic Accident Management Information System (TAMIS) in collaboration with Punjab Police and Traffic Police of Punjab.
That's it from our side, drop your thoughts in the comments section below.