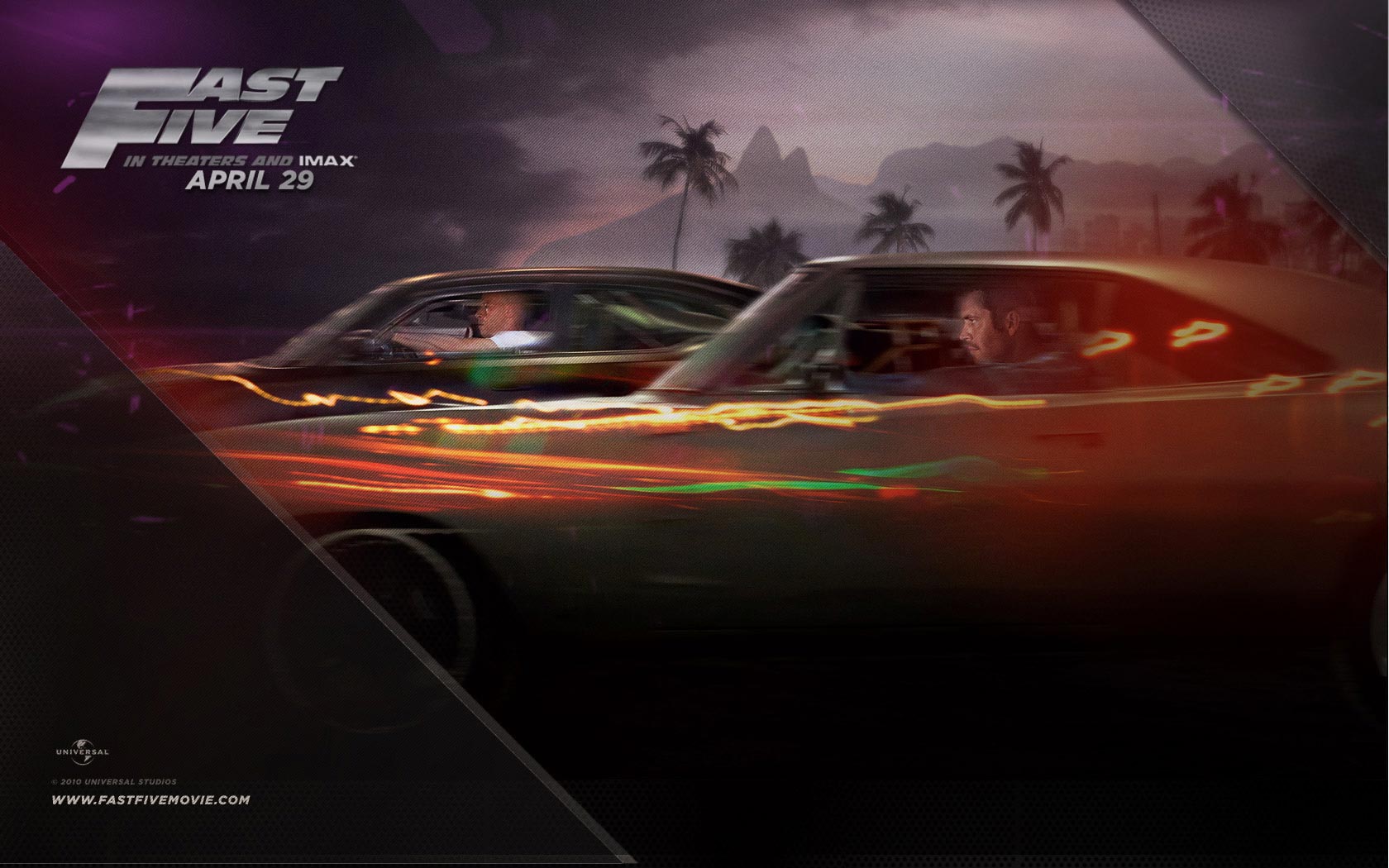 Onion News interviews the 5-year-old screenwriter of Fast 5
Today Now interviews the 5-year-old screen writer of one of the most popular movies and expected summer blockbusters of this year, Fast 5. The Onion News Network sat down with the screen-writer to crack the formula which he uses to write Fast 5.
Chris Morgan, 5, responded that he wanted the cars to run just crazy fast and then explode. Well apparently the 5-year-old told the entire concept behind the movie which has stream-lined the car culture in Pakistan as well as over the world.
The car enthusiasts call them rice but the Fast and the furious franchise does seem to know what the majority is looking for, even though the movie is very childishly written but it is inspirational for a lot of us when upgrading their CNG cars.
Here's Chris Morgan's full take on Fast 5: