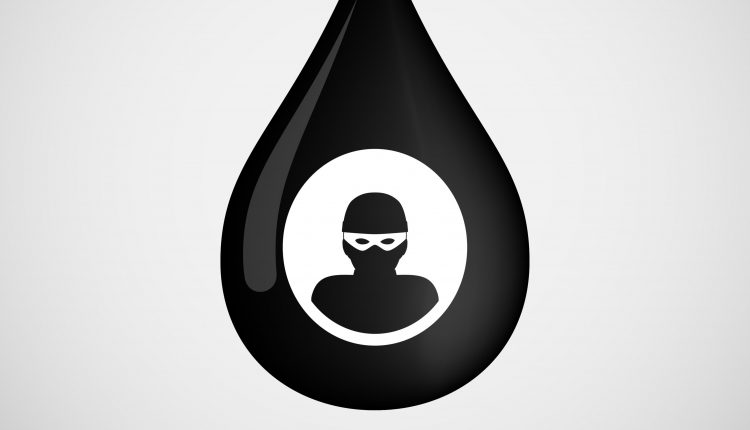 Petrol Stealing From Bikes on Rise in Karachi
It seems that there is no respite for the bike riders as after record-high petrol prices, petrol prices they are facing another serious issue. As per media reports, the crooks have turned to emptying fuel tanks of the parked bikes in the city of Karachi. 
The reports suggested that such incidents are on the rise as thieves have set their eyes on this "liquid gold" in motorcycle fuel tanks. Ever since the petrol price has reached Rs. 235, the petrol stealing incidents have increased, and the bike owners are searching for extra security measures to secure fuel tanks. 
The Karachi citizens told the media that this issue has become very serious. They said they fill the tanks with their hard-earned money, but when they park bikes somewhere, they find the tanks empty upon returning. Meanwhile, a motor mechanic told the media that the sales of tank caps and petrol locks have increased by 30% in the metropolitan city. 
This is a severe problem for bike owners because mostly middle-class people own them. These incidents will further burden them and affect their daily life. The police and concerned authorities must take steps to end such incidents. 
Another Price Hike Coming? 
Apparently, there is another bad news for all of us. As per details, the government of Pakistan has finally reached an agreement with the International Monetary Fund (IMF) on the federal budget for 2022-23. The deal was sealed over an online meeting between the IMF staff mission and the Pakistani economic team. In the agreement, the government committed to generate Rs. 436 billion more taxes. Our question is, how will the IMF agreement affect the petrol prices?
The media reports stated that one of the ways to generate these taxes is applying Petrol Levy, which currently stands at Rs. 0. The details show that the government has committed to increase petroleum levy by Rs. 50 per litre. The government will impose an Rs. 5 petroleum levy each month and gradually take up to Rs. 50. Long story short, we are in for a series of fuel price hikes.