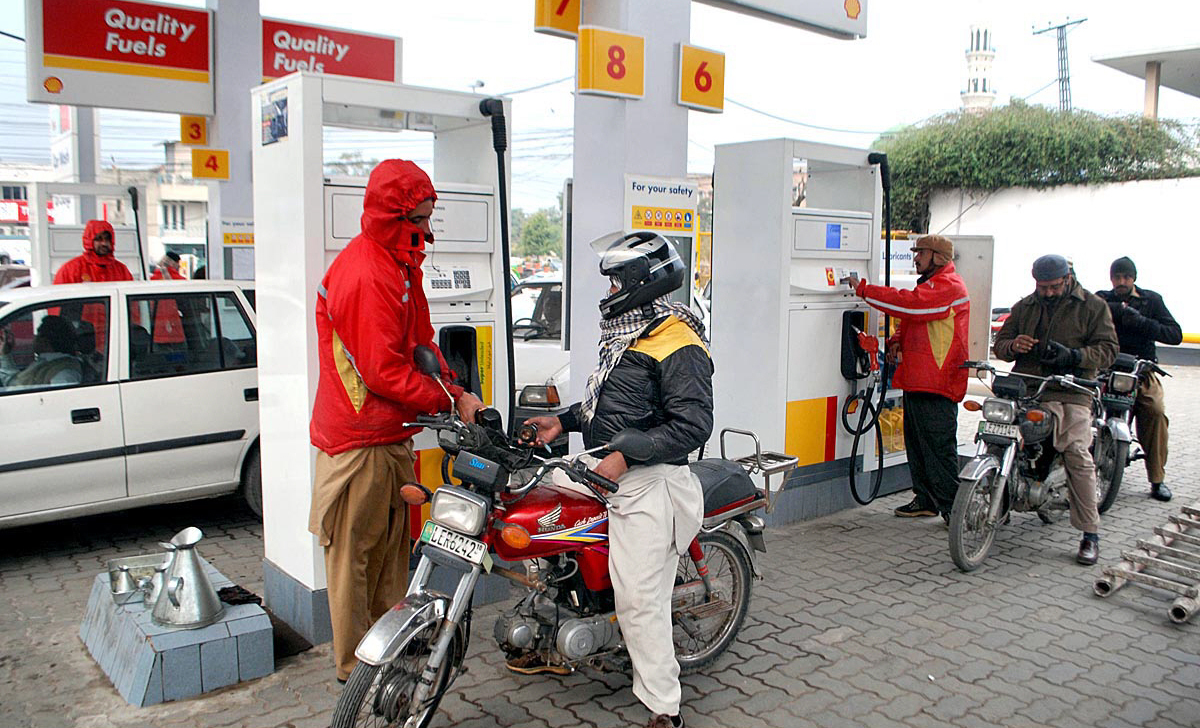 In a summary forwarded to the Ministry of Petroleum by Oil and Gas Regulatory Authority (OGRA), a reduction in the prices of petroleum products has been suggested. According to reports published by a newspaper, OGRA has recommended a reduction of Rs 2.10 per litre in the prices of petroleum. Additionally, a reduction of Rs 1.80 and Rs 1.50 has been recommended in the prices of high-speed diesel and light speed diesel, respectively. A reduction of Rs. 3 per litre is also expected in the price of kerosene oil.
The approval of this summary will be made by the ministry of finance led by Ishaq Dar and will be put into effect from 1st June. From November 2016, we have been witnessing a consistent hike in the fuel prices, despite the fall in crude oil prices in international market. While officials are of the view that the government has been giving subsidy to the consumers, as opposed to consistently increasing prices. From November 2016 to date, the prices of petroleum have seen a hike from Rs 64 per litre to Rs 74 per litre.
Since the last 8 months, the government has been revising the prices of petroleum products twice every month. Previously, the hike in petroleum prices was due to the switch from 87 RON to 92 RON petrol, followed immediately by the deregulation of 95 RON. This move resulted in an unprecedented expansion of petrol consumers in the country.