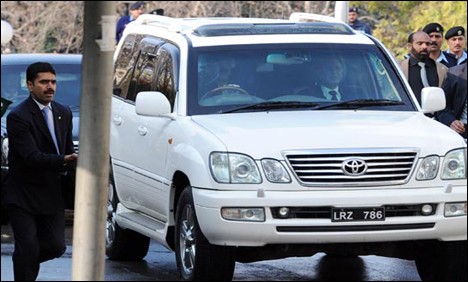 Politics On Wheels – 12 Pakistani Politicians And Their Vehicles!
Pakistani politicians with no doubt know how to spend their money. They drive the cars that one could just think of! These rides are worth millions and difficult to maintain as well.
Expensive taste is a characteristic that accompanies being a politician regardless of wherever in the world you are. Be that as it may, Pakistani politicians jump at the chance to keep things classy.
Pakistani politicians have always grabbed the attention of the media cameras due to their cars too! When any new party came up with the ruling era they ensure that their members above all else switch up their car models and get the best one! Do you know which car model is kept by your most loved politician?
From Lamborghinis to Corvettes, from Range Rovers to Land Cruisers – they have them all! Here's a list of Pakistani politicians and the cars they own/drive:
Prime Minister Nawaz Sharif:
Pakistan's current Prime Minister Nawaz Sharif won't be much enamored with these tremendous cars but rather he is somebody with "classy" style and he can't compromise in that. Nawaz Sharif is mostly seen in his Land Cruiser.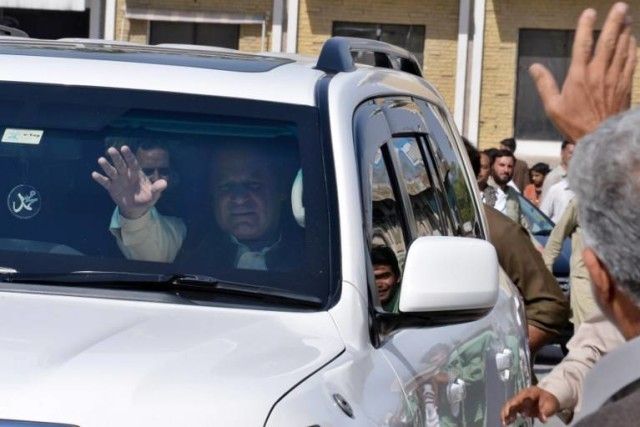 Asif Ali Zardari:
Ex-President Pakistan Asif Ali Zardari possesses this Rolls Royce Phantom alongside guard of Land cruisers.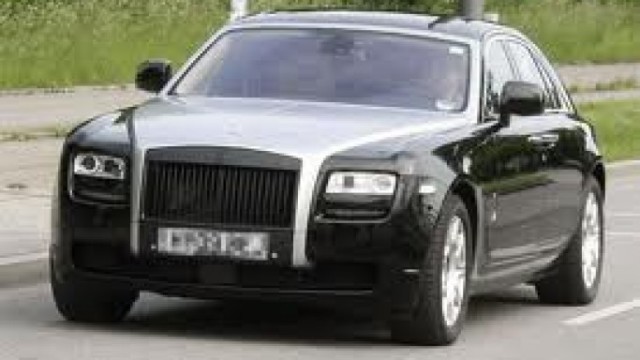 Mian Shahbaz Sharif:
Chief Minister Punjab Shahbaz Sharif is notable for his quick accessibility between individuals in a desperate hour. Here 'Khadim-e-Aaala Punjab' is seen in Mercedes G-Class SUV.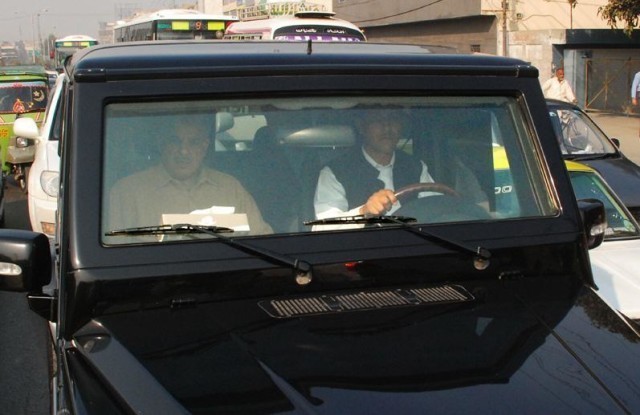 Nabeel Gabol:
Nabeel Gabol is an automobile enthusiast; he has a vast range of super autos, classical and heavy cars. Some of them are Thunderbird 1957, Ferrari which he has purchased lately so it will neither be wrong to call him the one having best collections of automobiles in Pakistan.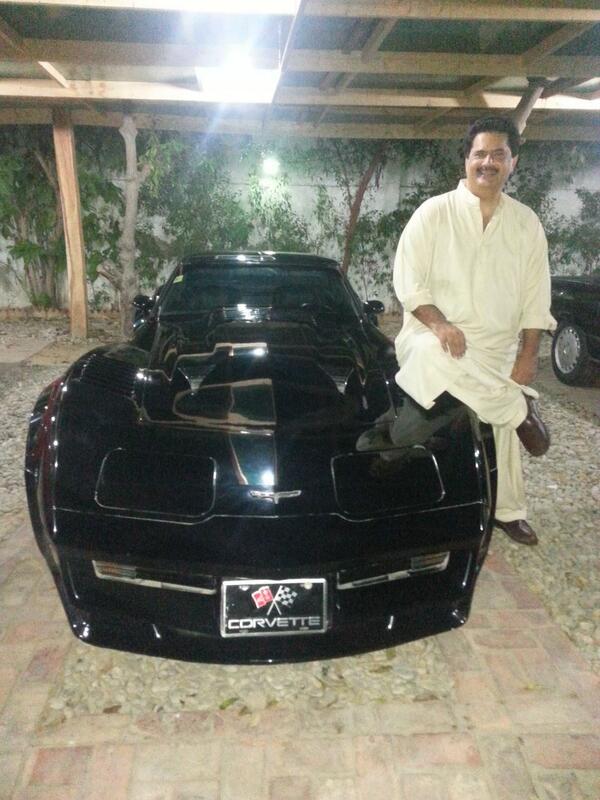 Nawab Aslam Raisani:
Ex-Chief Minister Baluchistan Nawab Aslam Raisani is also fond of the supercars, he's not just obsessed with autos he likewise has some super quad-bicycles at his place.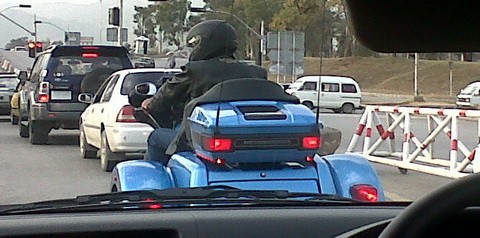 Zulfiqar Mirza:
Zulfiqar Mirza is in dispute with current Sindh government that implies he is much powerful. He just not has a few weapons he additionally has an immense caravan of Land Cruisers and Hummer H2 in his truck.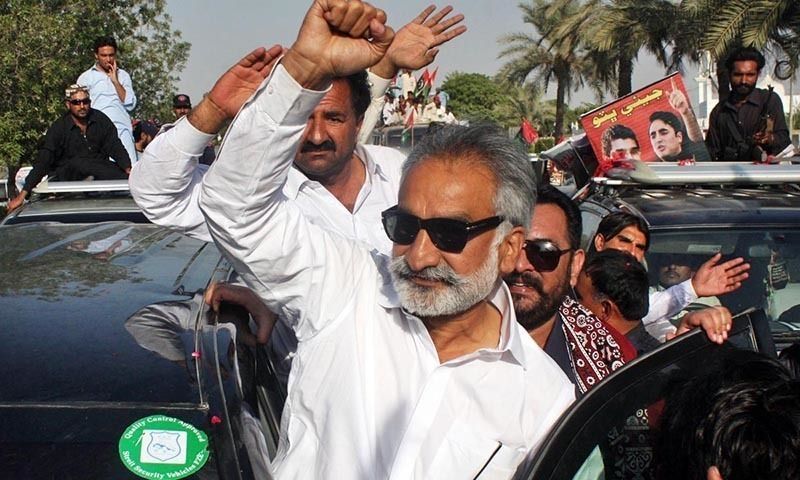 Imran Khan:
Chairman PTI Imran Khan has some accumulation of the heavy Land Cruiser Prado's in various colors.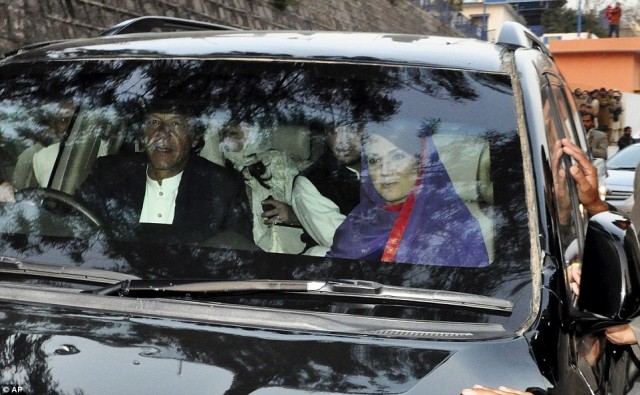 Ishaq Dar:
PML-N Senator Ishaq Dar gifted this supreme BEAST Lamborghini Aventador to his son.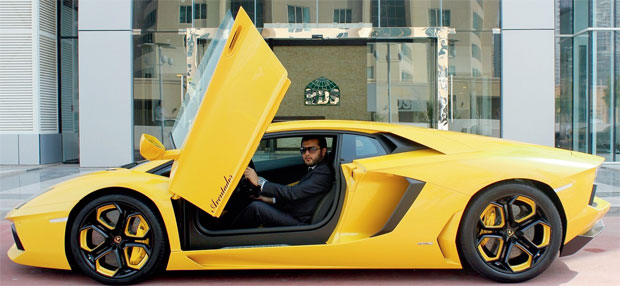 Chaudhry Nisar:
Interior Minister Chaudhry Nisar can be spotted many times as giving a ride to the Prime Minister in his Mercedez.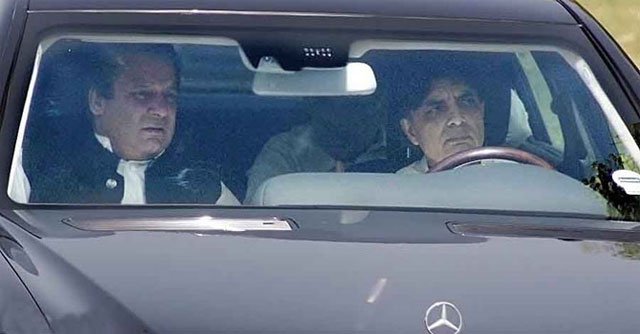 Yousuf Raza Gilani:
Ex-PM Yousuf Raza Gilani has a Toyota Land Cruiser to drive around.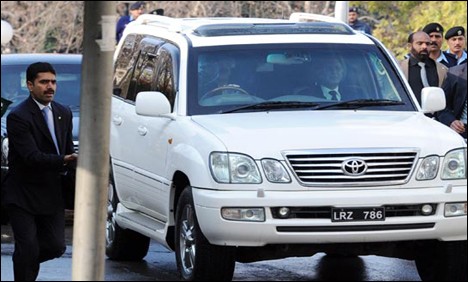 Qaim Ali Shah:
CM Sindh Qaim Ali Shah just keeps a basic Toyota Land Cruiser.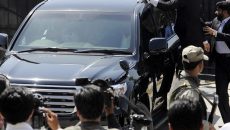 Parvez Musharraf:
Ex-President Pakistan Parvez Musharraf loves to keep diverse shades of the same Landcruiser.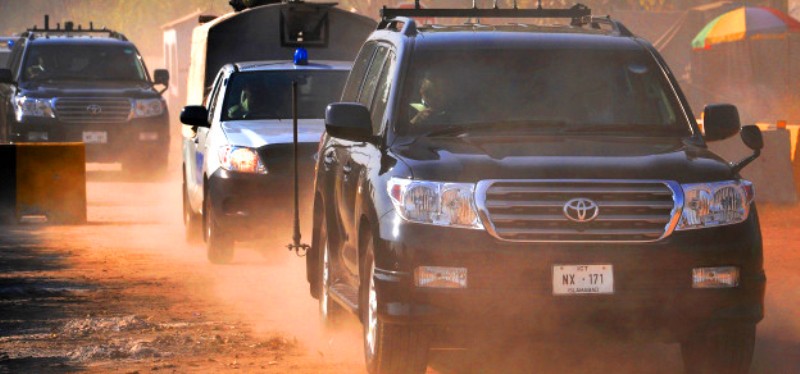 We are sure that you would soon be dreaming about getting all these amazing car rides! Which one is your most loved politician car ride?
(Disclaimer) : PakWheels has only given the information about the politicians who seem to be automotive enthusiasts and spotted many times by the media with these vehicles.This content is for information purposes only and by no means, this article establishes legal ownership of the vehicles with any politician or Public figure.