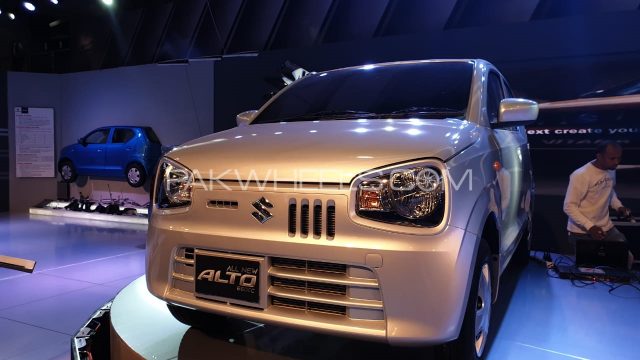 The prevailing recession in the country has hit the auto industry as well. For May 2019, in the used car category, people showed interest in three cars only, namely Toyota Prius, Suzuki Alto, and Suzuki Swift. Peoples interest in Prius could be due to rising fuel prices, while Suzuki Alto, which topped all searches for the month with 46% search increase from April 2019, became the clear winner. This is most probably because Suzuki Alto is most likely getting launched on June 15 and people are showing great interest in this new locally manufactured offer from Suzuki. On the other hand, the searches for Honda City and Suzuki Cultus declined by 20%.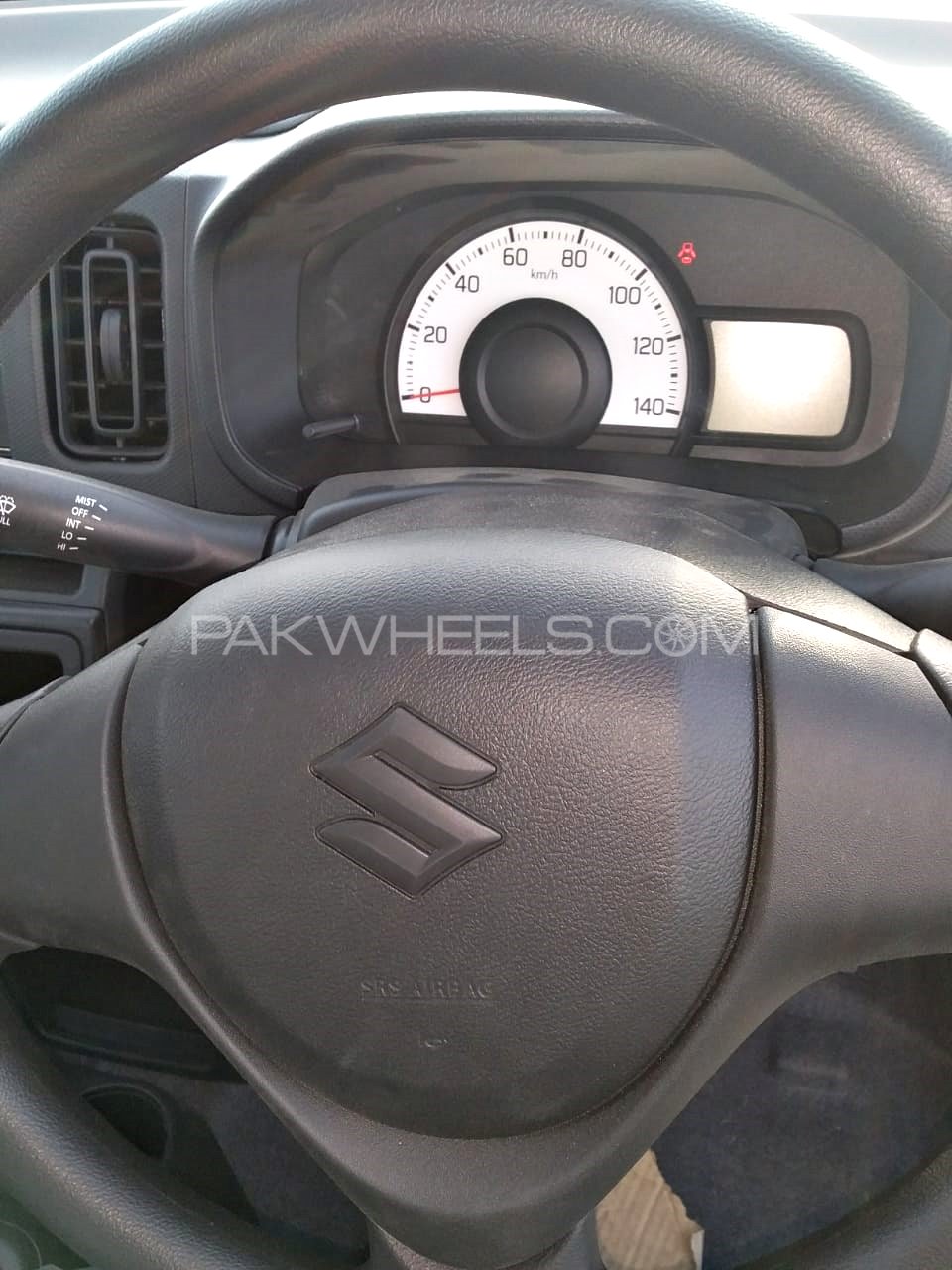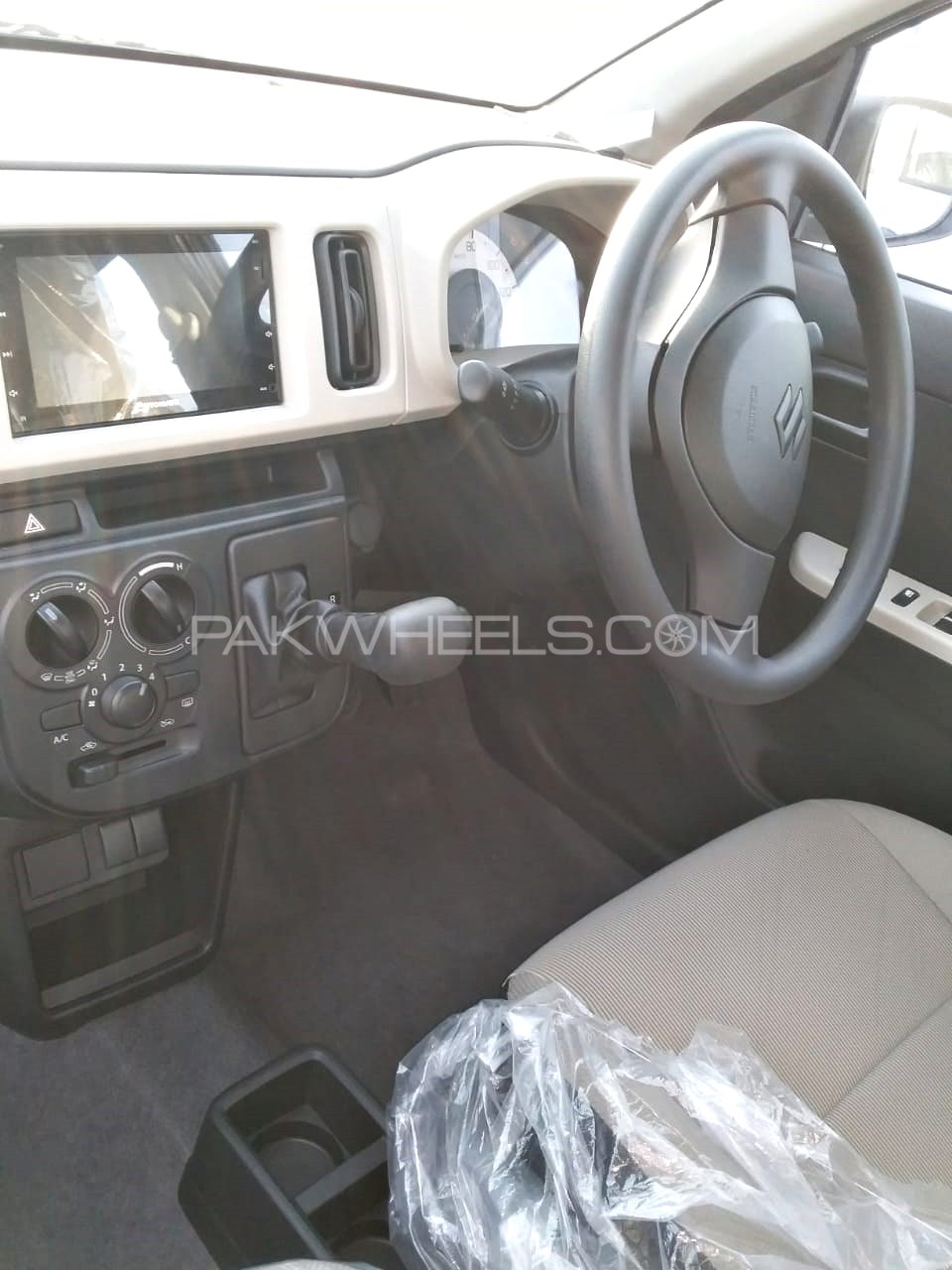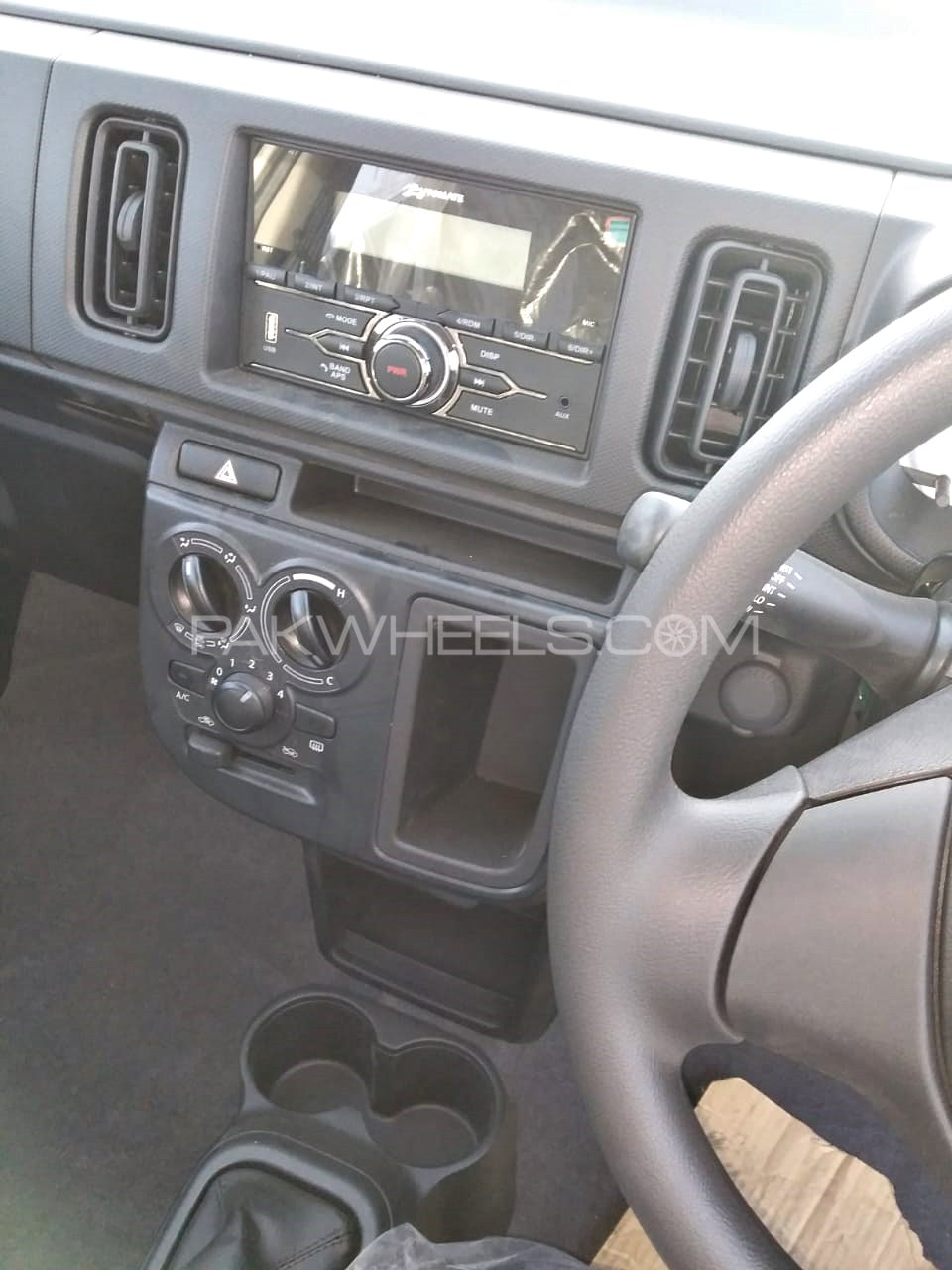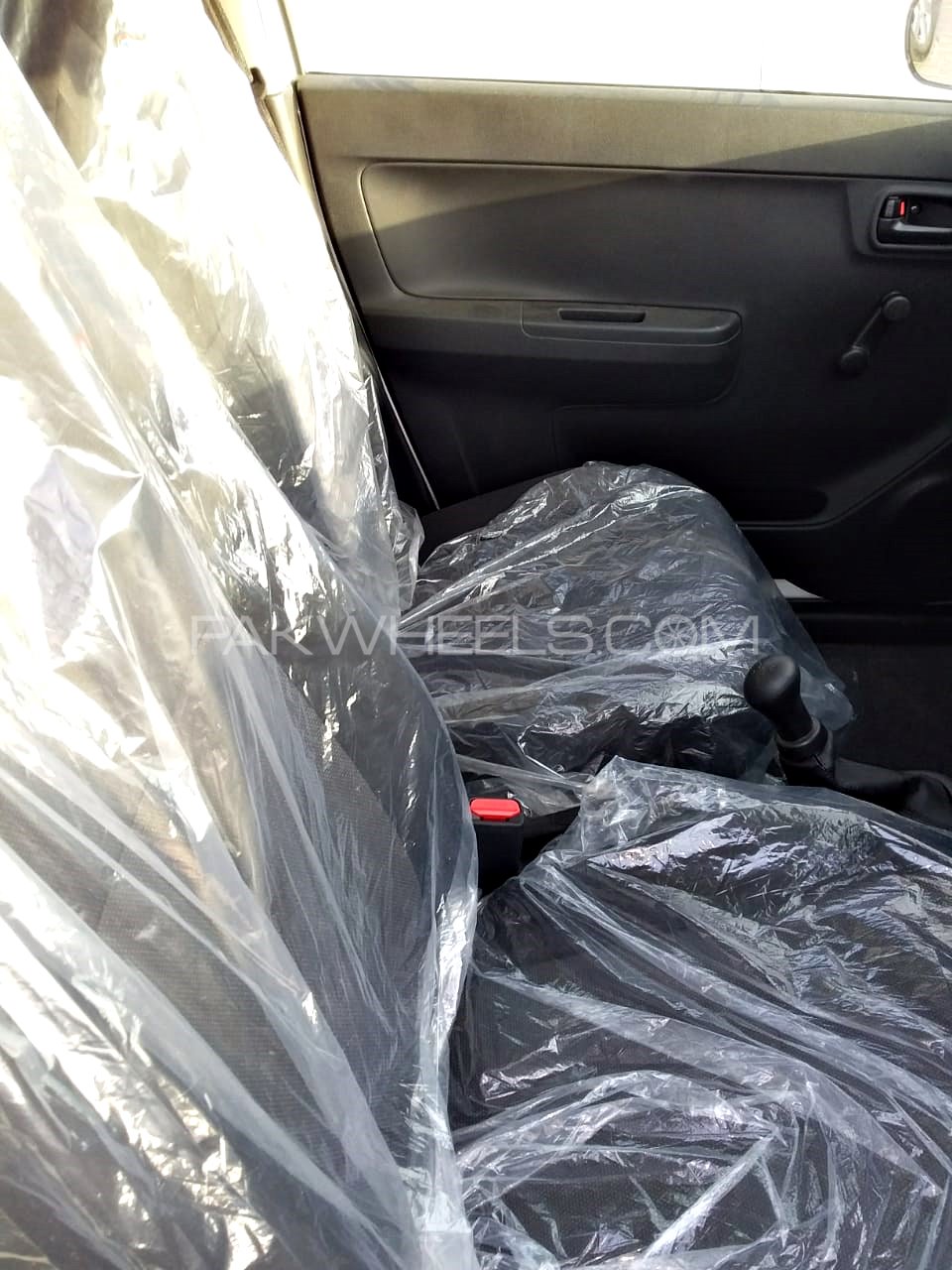 In the 660cc category, the most looked up cars for May 2019 were Suzuki Alto, Wagon R, Jimny and Daihatsu Mira. Interestingly, this search trend has not changed at all from last month.
In the 1,000cc car category, the most searched cars were Toyota Vitz, Suzuki Cultus, Alto and Wagon R. This trend has mostly remained the same from last month except for Toyota Passo, which has not made the list this month and instead Suzuki Alto has made the list.
The most searched SUVs for this month were Suzuki Jimny, Toyota Prado, Land Cruiser and Surf, while the most searched SUVs in April were Suzuki Jimny, Mitsubishi Pajero, Toyota Land Cruiser and Prado. So, people's search trend has slightly changed from last month.
In the bike category, there has been a slight change in peoples search trend too. In May, the most searched bikes were Honda CG 125 Special Edition, Honda CG 125, Honda CD 70, Yamaha YBR 125 and Hi-Speed Infinity 150. In April 2019, people looked up the same bikes except Hi-Speed Infinity 150. Instead of Hi-Speed Infinity 150, in April, Suzuki GD 110 S was searched.