Pak Suzuki pulling the plug on Suzuki Mehran was one big news for the entire automobile industry. Thirty years of continuous production with no major changes is unprecedented. Even though customers have warmly welcomed its successor, Suzuki Alto 660cc, which is much more modern and value-packed, nonetheless, there is also a sense of nostalgia as many are looking at "The Boss's" legacy and the unparalleled success it enjoyed in the Pakistani market.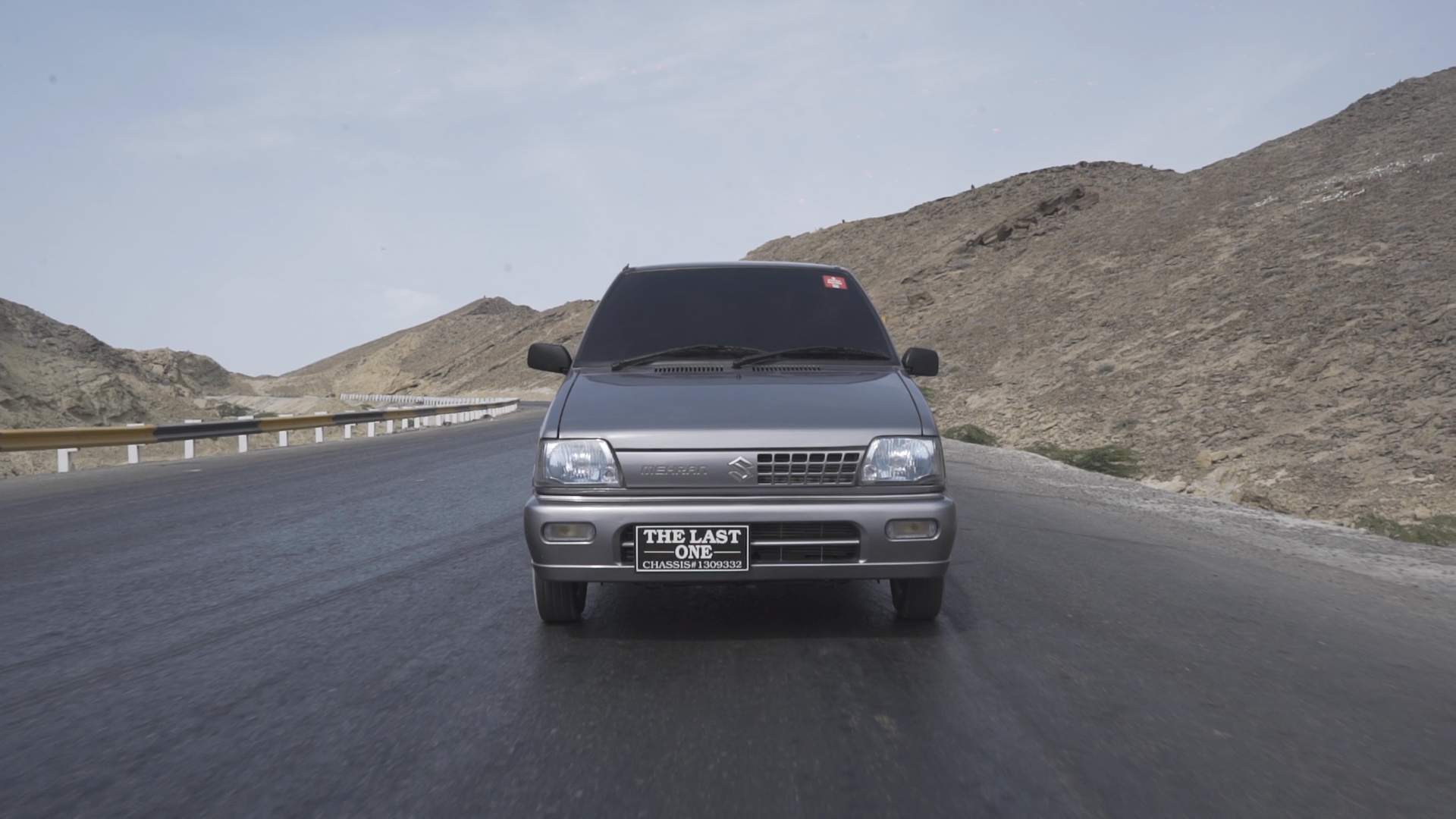 Apart from being the most sold car in the local market, it was also a car that lived in people's heart. After all, who doesn't remember owning this car at one point or the other? "The Boss" was there when we shared our happiest memories; "The Boss" took us places like a true friend. It effortlessly meandered through urban roads and took to the backwaters of rural Pakistan as if it was a native. The sands of Sindh and the plains of Punjab; the valleys of Balochistan and the mountains of KPK were no strangers to "The Boss." It adapted equally well in all the terrains. Is it any wonder then that the car was nicknamed "BOSS" in digital memes, in the fan circles and the local market? Indeed, there is a reason to be nostalgic about Suzuki Mehran.
The now discontinued Mehran was being produced since 1988 and was the 2nd generation ALTO made by Suzuki Japan. Its production continued in Pakistan despite being discontinued in the rest of the world. It was always low on features but high in demand by satisfying the core need of the Pakistani customer –price. No wonder then it was loved and criticized alike.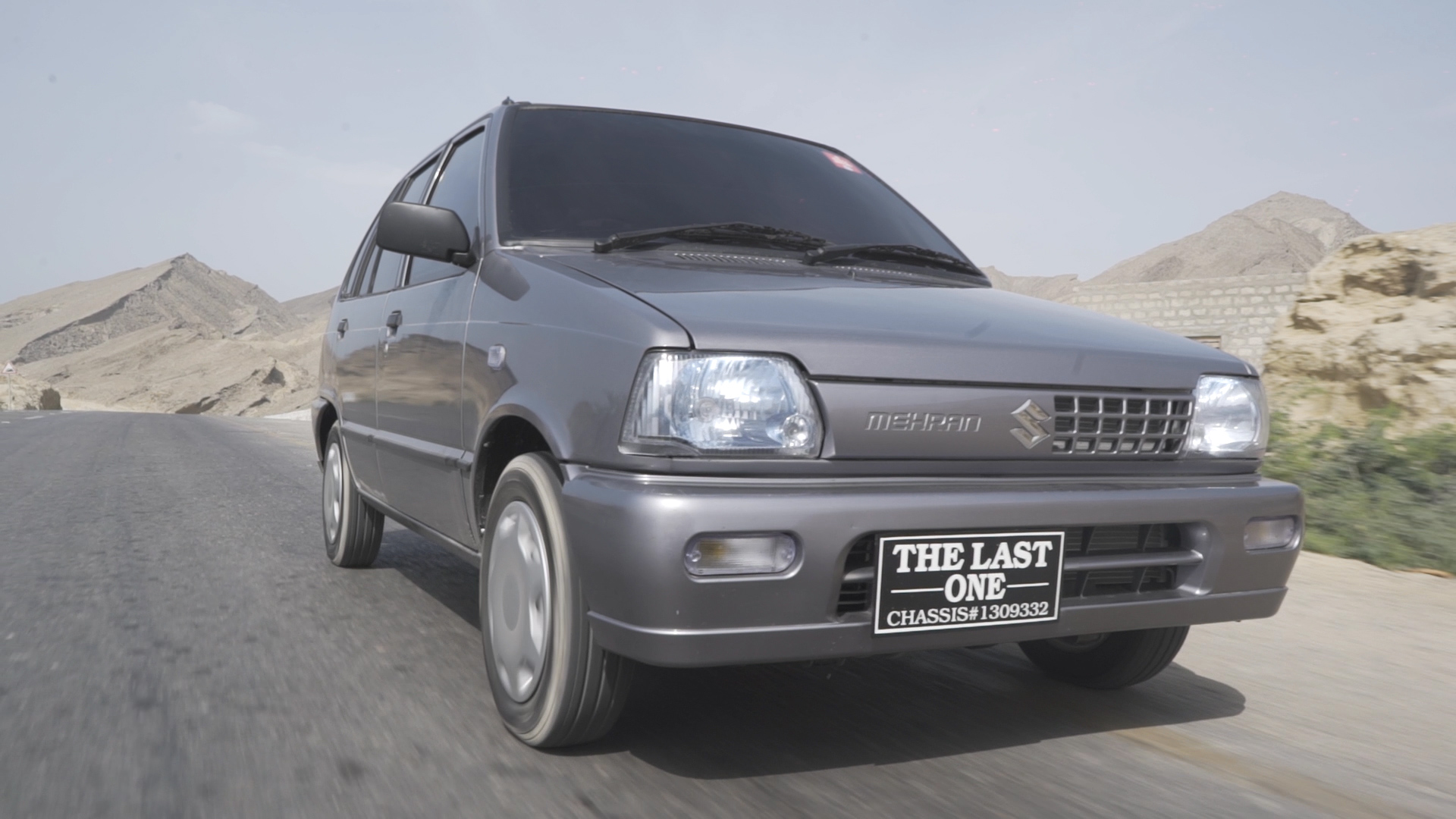 The last Suzuki Mehran produced (Chasis#SB308PK01309332) came off the Pak Suzuki Bin Qasim Plant in March 2018.  It is also safe to say that this is the last 2nd generation Suzuki Alto produced anywhere in the world. The last Suzuki Mehran, therefore, deserves a farewell… and here it is.
Suzuki Macca Motors, one of the largest Suzuki 7S dealerships, proudly owns it, and sensing the special bond Suzuki Mehran enjoys with Pakistanis, has started a brand campaign giving it a grand farewell. The vehicle is parked at Suzuki Macca Motors display floor for friends, fans and the public to see. This is a unique opportunity for "The Boss" lovers to take that selfie with the Last of the Legends. Since it is the very last "Boss" therefore it is not for sale.
Suzuki Macca Motors, for years, has offered Suzuki Sales and After Sales Services comprehensively. The dealership is situated at Main Rashid Minhas Road, Karachi. The latest campaign once again shows Suzuki Macca Motors to be people's preferred Suzuki dealership.