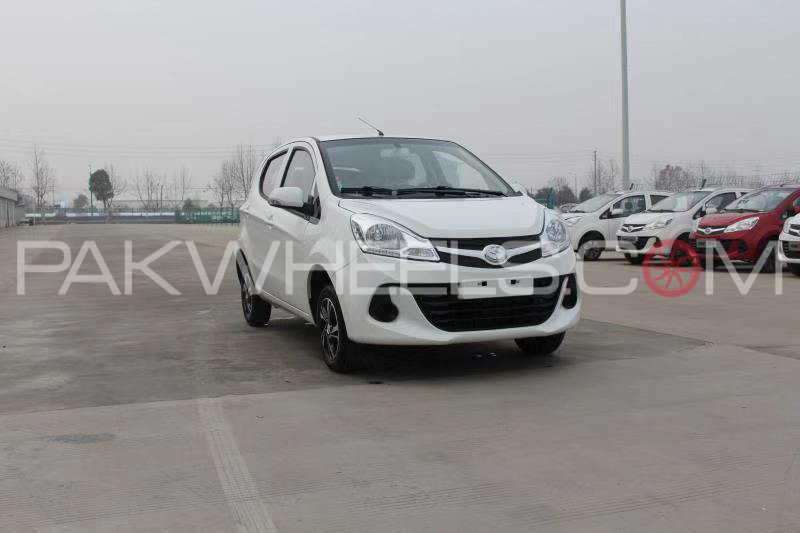 Suzuki Mehran Vs Prince Pearl – A comparison of low-budget hatchbacks
The automobile industry of Pakistan is finally moving towards a new era where the consumers have a choice of buying a vehicle in their respective budgets. Suzuki Mehran, which has enjoyed a monopoly for the past three decades, has eventually found a rival last year in the shape of United Bravo. To make the competition even intense, here's another blow to Pak Suzuki as Regal automobiles has launched an 800cc hatchback, Prince Pearl. Although, Pak Suzuki has discontinued its Mehran in April 2019, but at the moment, let's see how the comparison of two low budget cars shapes up.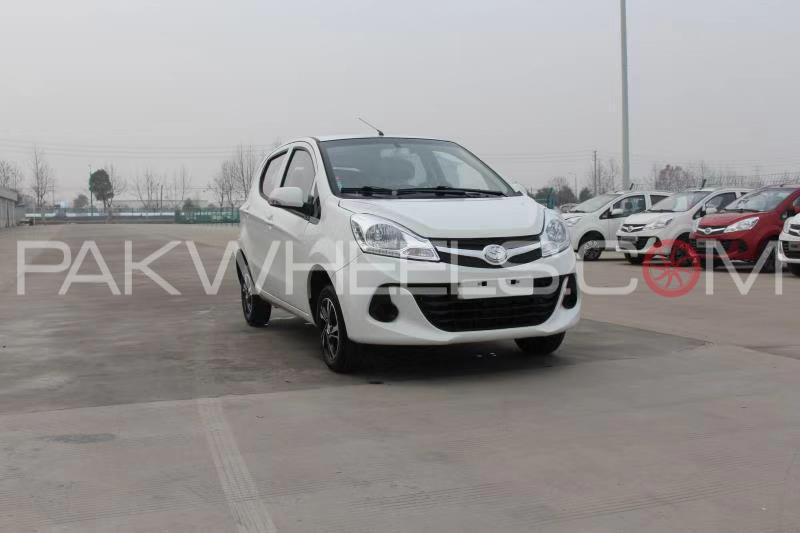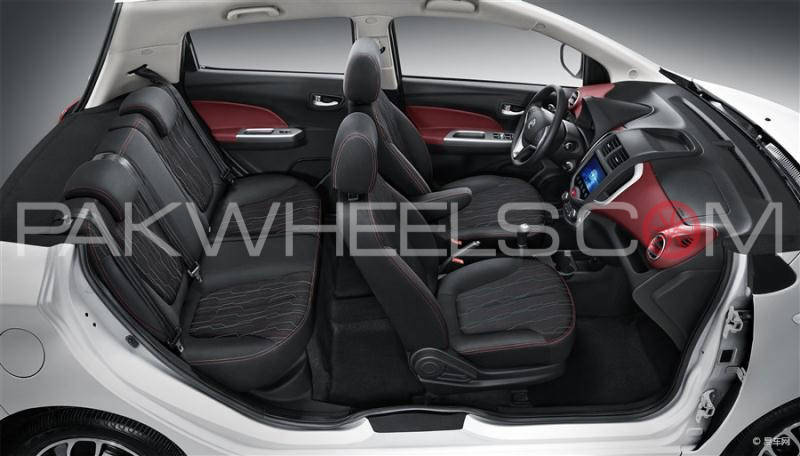 Suzuki Mehran, as a matter of fact, has been an unchanged hatchback by the auto manufacturer for the last thirty years, apart from a few cosmetic changes. However, on the other hand, Prince Pearl has made a breakthrough with its launch as the hatchback came equipped with modern features as well as an exterior and interior look that is also modern looking.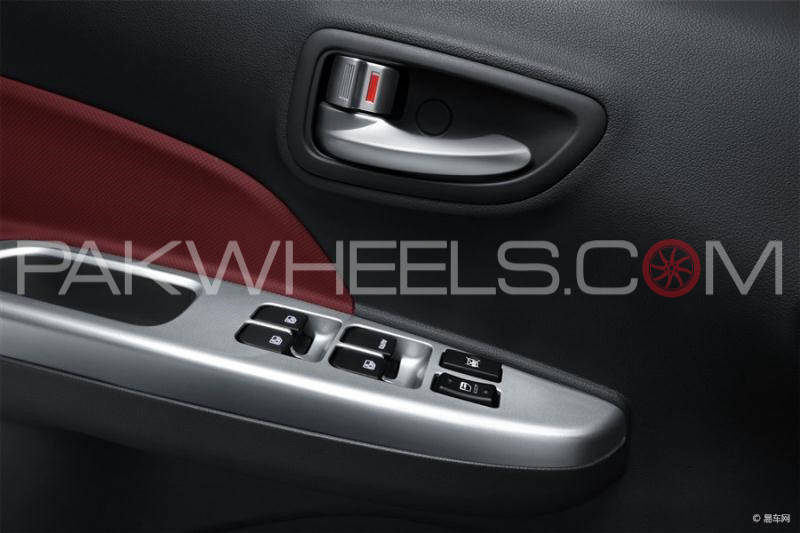 Slide to view all the pictures:
Prince Pearl has an outlook that outperforms the old-school Mehran quite comfortably and seems quite identical to United Bravo. The hatchback is provided with stylish crystal headlamps underneath which is a body-colored bumper that has fog lamps in it. The interior looks stunning as one can see in the pictures attached. The features such as power windows, power steering, multimedia display, and digital instrument cluster win it the race over Mehran without any sort of competition.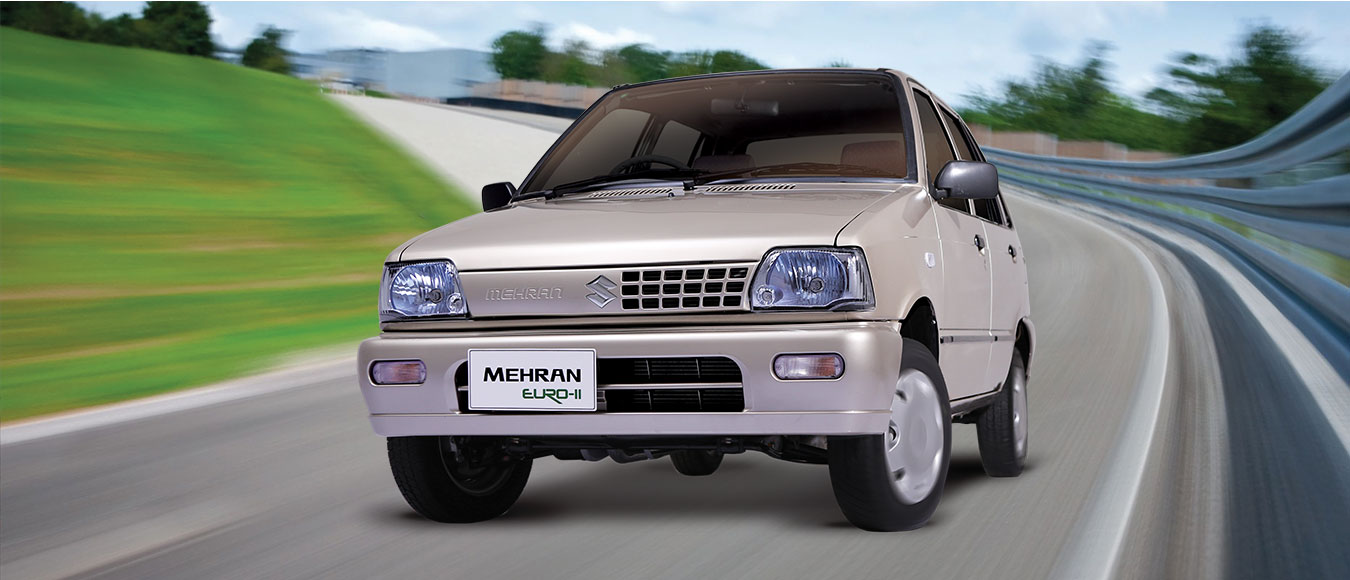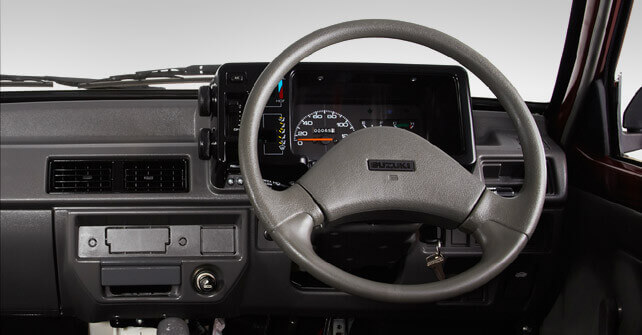 One significant factor while purchasing a low-budget car is the price tag for the consumers. Suzuki Mehran costs you around Rs.8-9 lacs as of now. On the other hand, Pearl has been launched with a price tag of PKR 10,49,000. 
Check out the detailed comparison of Mehran and Pearl here: https://bit.ly/3b58a47
You can also buy the Suzuki Mehran Accessories Online Now! Stay connected with PakWheels for more updates on this and other automobile-related news. Drop your thoughts in the comments space below.