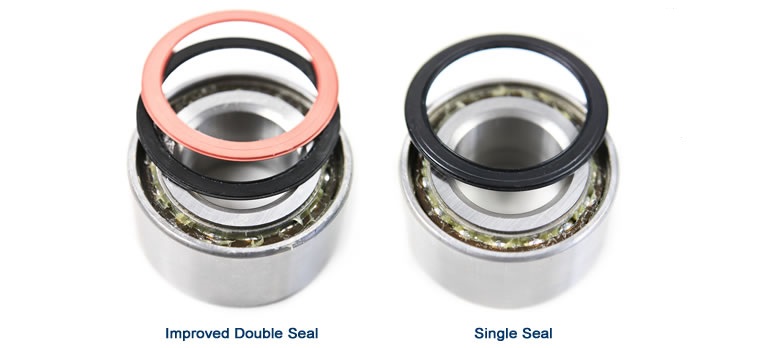 Suzuki Mehran Wheel Bearing Issue and its Solution
Many Mehran owners complain about a buzzing noise that comes out when the car is at speed between 40-60km/h, and as the speed is increased, the buzzing noise increases too. This is mostly because of the wheel bearing gone bad. Before going to the solution of this problem, it's important to identify the root cause.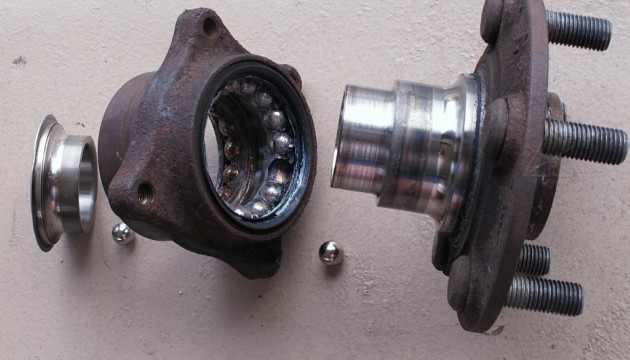 Many mechanics are of the opinion that the main reason behind Mehran's wheel bearings issue is because of driving frequently in water logged areas. With overflowing gutters and rain water on the roads, it's inevitable to avoid wheel bearing damage. Another big reason is when a mechanic fails to fit the bearing properly. Most mechanics beat the bearing with a hammer to fit it into the wheel's hub. Hammering the wheel bearing will fit it unevenly, and in most cases it will damage the bearing. If you constantly have bearing problems, it's a good idea to get the wheel hub checked, it may have also damaged.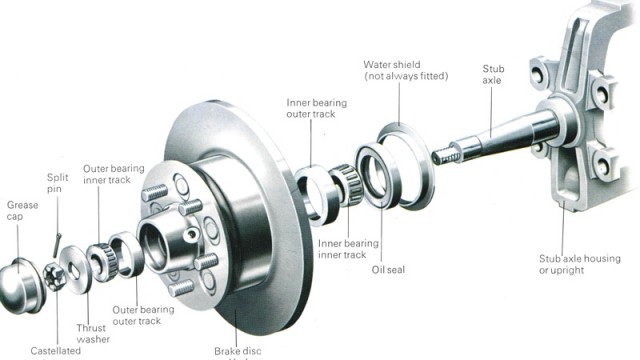 Having identified the possible reasons to why Mehran wheel bearings damage often, let's discuss the possible solutions.  It's recommended to go for Japanese wheel bearings, which cost between 350-400 rupees per piece, making it cost 800 rupees per wheel. The other thing you need to do is to get them installed by a mechanic, who has a hydraulic press. The ideal way to fit a wheel bearing is with the help of a hydraulic press, which most mechanics ignore in Pakistan. Another bad thing that mechanics do is that they remove the plastic seal (Steel seal in some bearing) that protects the tiny balls in the bearing and that they add more grease to it. Removing the seal, which was fit by industry machines, damages the seal, making it easy for water to get into the bearing. The bearing comes with grease already in it, which is enough for the bearing. Damaging the seal and filling it up with more grease is not a good idea at all.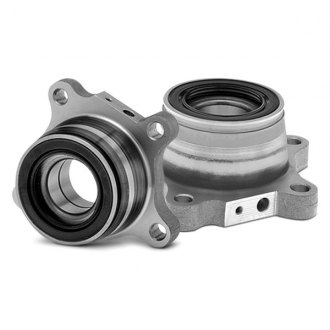 According to a discussion on PakWheels forum, NACHI, KOYO and other Japanese wheel bearings are recommended. Check if the hub has been damaged by the old worn-out bearing. Replacing hub seals is also a good idea. Prevention is better than cure, it is probably a good idea to avoid water logged areas if you can.
Do share your experiences with the Mehran wheel bearings.