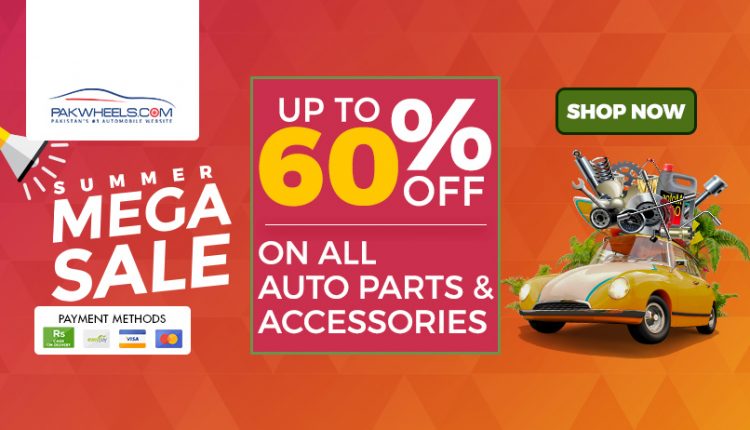 This Summer, Clean Your Car AC in Rs. 549 Only
Who is feeling the heat of the Summer? Definitely you, and most definitely your car. You can drink gallons of water to stay hydrated and put sunscreen on your body to beat the heat. But what about your car? It can't do anything on its own. You need to protect it from the scorching Summer heat. Lucky for you, we are offering huge discounts on a range of products to help you do just that. Presenting the PakWheels Mega Summer Sale 2021. 
Here are best-selling Summer auto products, now available at up to 60% discount.
Flamingo Pro Car AC Cleaner
When it gets hot, the first thing you turn to is the car AC. You need to clean it from time to time to save its power and improve the cooling. Flamingo Pro Car AC Cleaner is the perfect product to clean your car's AC. You only need to spray it on the AC vents, and the foam will soak into the interior and get rid of the dirt, oil stain, bedbug, leaf, and other sundries. It will also kill all bacteria and remove odours. 
As part of our Mega Summer Sale, this lifesaver is now available for 45% off at Rs. 549, down from the original price of Rs. 1,000.

Royal Bloom Windshield Washer
Need something to clean and refresh the windscreen of your car? You can use the Royal Bloom Windshield Washer Fluid. Its nano-technology helps remove heavy residue, dirt, bugs, film, and road grime from windshields and glass. It also improves driving visibility and wiper blade performance. Just shake the product well, add a few drops of this concentrated fluid in water, and clean away.
With a 40% discount on the original price of Rs. 1,000, you can now get this windshield cleaner for Rs. 599 only.

WD40 Protective Lithium Grease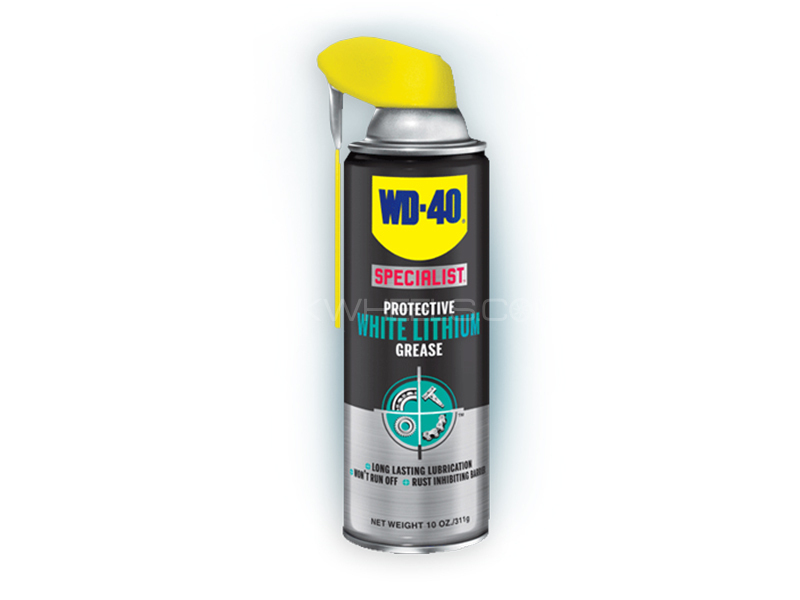 This one is for the bikers and motorcyclists to help them lubricate and protect the metal parts of their bikes from rust. The WD40 Protective White Lithium Grease sprays evenly as a liquid and sets dry for a thick, protective coating that won't runoff. It's also excellent for lubricating equipment before placing it in storage.
After a 26% discount, you can buy it for Rs. 1,399 only. 
Tonyin Leather Conditioner
Not happy with the leather seats of your car? Clean and condition them with a Tonyin Leather Conditioner. The product cleans, moisturizes, and provides UV protection against sunlight. With a 33% discount on the original price of Rs. 1,200, you can now get it for Rs. 799 only.

Ke-Pioneer High-Pressure Washer
Now presenting the Ke-Pioneer P2 High Pressure Washer, the complete car washing kit you need. The machine comes with a 5-meter long flexible hose pipe, a washer gun, and a foam lance. So you can give your car a nice bath at home. Don't miss out on this product and get it at a 23% discount for Rs. 11,499, down from the original price of Rs. 15,000.

Royal Bloom 6-in-1 Car Care Kit
Our next product, the Royal Bloom 6-in-1 Ultimate Complete Car Care Kit, is made for those who like to wash, clean, and detail their cars at home. It's a complete package of seven handy car care items.
Streak-free shampoo 500ml

Spray wax 500ml

Glass cleaner 500ml

Trim & tire gel 500ml

Quick detailer 500ml

Microfiber towel
We are offering a 39% discount on this auto product, so now it costs only Rs. 2,750 as compared to its original price of Rs. 4,500.

Steel Mate Car Air Compressor
Summer heat is no friend of your car's tyres. The road temperature directly affects the air inside the tyres. So you need to take special care to maintain the health of tyres in Summers. Here's an idea: keep an air compressor in your car so you can fill the air in tyres whenever they go under-inflated on the road. Presenting the Portable Steel Mate Car Air Compressor that you can use to keep your tyres inflated at all times. 
This summer lifesaver is now available for 58% off at Rs. 2,750, down from the original price of Rs. 6,499.

3-in-1 Rechargeable Car Jump Starter
What do you do when your car's battery dies, and your phone also runs out of charge? You are stuck with a messy car that won't even start, and you can't even phone a friend. Use this 3-in-1 rechargeable device that's a car battery jump starter, a power bank, and a portable vacuum cleaner. One product to restart your car, charge your phone and clean the car cabin.
Buy this now in our ongoing sale and, after a 27% discount on the original price of Rs.14,999, it's yours at a discounted price of Rs. 10,999.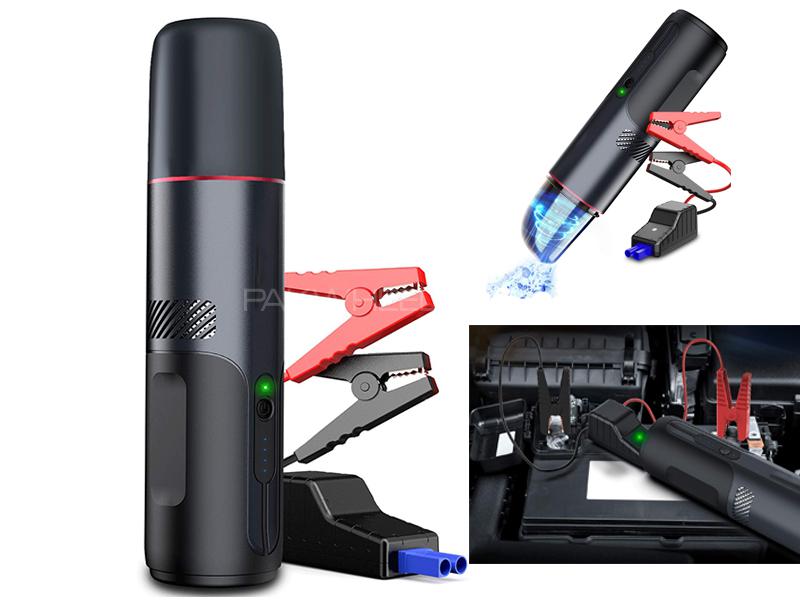 Shop all the above and more auto products and accessories at PakWheels Auto Store with our Mega Summer Sale. Happy Summers!