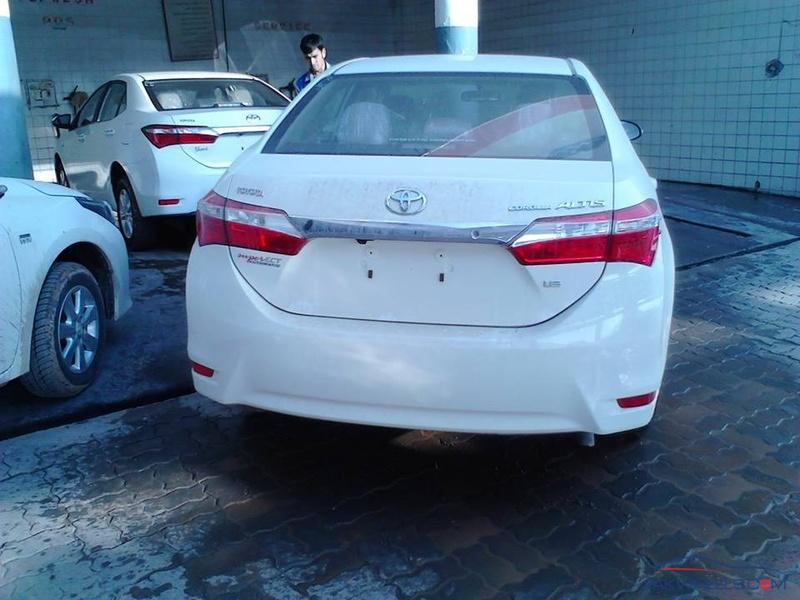 Toyota Indus to launch Corolla Altis 1.6 soon
Toyota Indus is ready to launch the 1.6L variant of its Corolla known as the Altis 1.6.
PakWheels Member @zuhaibafzal recently posted some photos of the upcoming model of Corolla on PakWheels Forums.
According to the information and posted by Zuhaib, the upcoming car will feature alloy rims and navigation, which the GLi does not have. Also, there is no multi-option steering wheel present in the photos, so we can safely assume there will not be one in the base model of Altis.
The price of the base Altis is rumoured to be around Rs. 1,949,000/- ex-factory. There is no word on the launch date as yet.
We have contacted our source at Toyota Indus to get more information. We will update this post as and when more details emerge.
Meanwhile, you can join the thread posted at PakWheels Forums to speculate and discuss the upcoming Altis 1.6