This is no surprise that a large number of racing fanatics are in love with Toyota's TS050 Hybrid race car which has a Le Mans title under its belt. The good news is that if you are really rich and you really want the car, you may soon be able to get your hands on one. Toyota has recently announced that a road-suitable version of the TS050 Hybrid is already under development. So, in one form or another, we will be seeing a TS050 Hybrid Hypercar for the roads.
Also Read: Student team that makes electric cars in Pakistan set to compete in the UK
Shigeki Tomoyama, the president of Gazoo Racing – Toyota's motorsport subsidiary, said in an interview that the company started this project because it would increase Toyota's involvement in the WEC. Tomoyama said that creating a TS050-like super sports car will greatly add to Toyota's portfolio in the racing world as well ass the auto industry. Tomoyama then said in near future, customers will be able to get inside this beast and experience, to some extent, its astounding power and performance.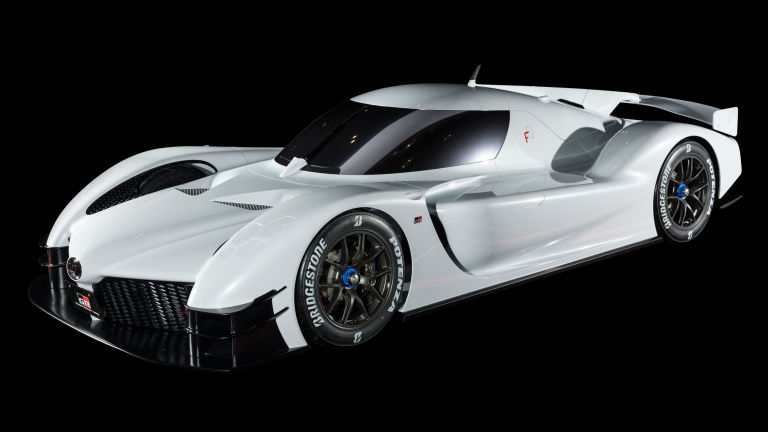 Of course, the original TS050 race car can never be produced commercially, nor can it be driven on normal roads. So, the car closes to the TS050 that we have seen till now is Toyota GR Super Sports Concept which was showcased back in January. At the time of its display, Shigeki Tomoyama said something that strongly hinted towards the possibility of a race car coming in form of a hypercar. Shigeki Tomoyo said that GR Super Sports Concept is a car that has the unique appeal of TS050 and it offers easier handling. Tomoyama added that it will be some time before people will get the chance of getting behind the wheel of the GR Super Sports Concept-driven model, but he hopes that this car will be able to give us a taste of what Toyota is willing to bring as its next generation of sports cars.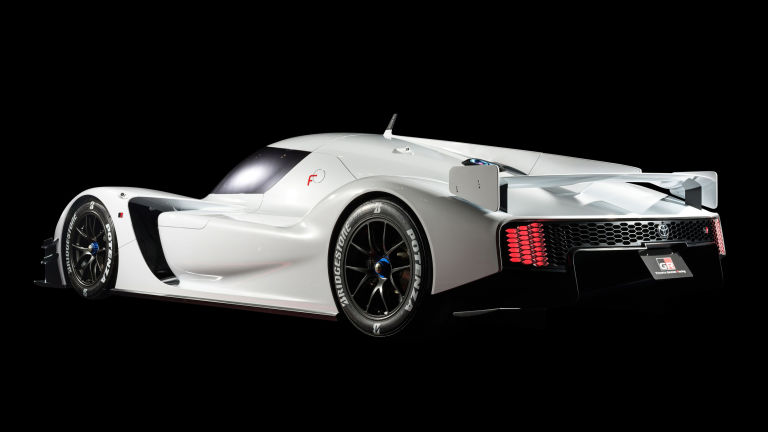 The GR Super Sports Concept was showcased during the endurance race at Gazoo Racing's Le Mans set up. The concept has the same twin-turbo V6 hybrid drivetrain that produces 1,000 horsepower and is also fitted in the TS050 hybrid. The GR Super Sports Concept also features a lot of hardware that it shares with the TS050 hybrid race car. Needless to say, the car that comes out of this project will be the most epic in Toyota's fleet.