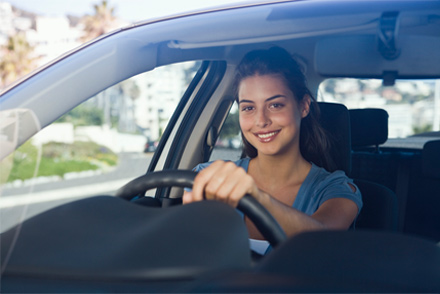 When buying a car for personal use, most of us have a set of preferences and needs in our mind. These can include car features, price, performance and even colour. Interestingly, it has been observed that men and women value a car's features and their performance differently. Women tend to go for cars, which are smaller in size or minivans, which are easier to handle with fewer accessories. Aesthetics of a car matter more to women than men. Men tend to go for cars which are faster with more accessories and features. This global phenomenon has been observed in Pakistan too.
Pakistani women are more likely to drive a small Suzuki car like Kei or a hatchback like Vitz, Aqua, Passo and Alto as compared to Toyota Corolla and Honda Civic.
To better understand their preferences and thought process when buying a car, I asked a few of my female friends who surprisingly not only happen to drive the cars mentioned above, but they are doing it for a long time now.
The following are my findings upon having a friendly chat with my female friends:
Firstly, women prefer to drive imported hatchbacks because they are a breeze to drive, thanks to their smooth steering and an automatic transmission. Secondly, cars like Vitz and Passo are a lot more comfortable than say cars like Cultus and Wagon R. This is mainly due to the use of better quality materials and better cabin soundproofing in Japanese imported cars, both of which lack in almost any locally manufactured and assembled car. Then there is the issue of ease and manoeuvrability. This is probably most important for female drivers since they prefer cars which can take them from point A to B without hassle. Wagon R and Mehran may be manoeuvrable, but they are not fun to drive. Plus these cars lack modern safety features like ABS, traction control and power steering. A friend was also of the opinion that while the local Cultus has a power steering but its quality isn't good.
After my chat with friends, I was convinced that Japanese imported cars were a lot more fun to drive than most locally manufactured cars. However, I was still confused about why women don't tend to prefer sedans,  which are even more comfortable, spacious and usually more feature packed with driver aids. And then I got a few answers which I wasn't expecting.
One friend thought that women tend to not judge the dimensions of larger cars accurately and therefore end up having more accidents in sedans than smaller cars. These accidents increase the cost of their car's maintenance. Another friend said that driving a sedan in a city, with narrow roads and lanes is a nightmare.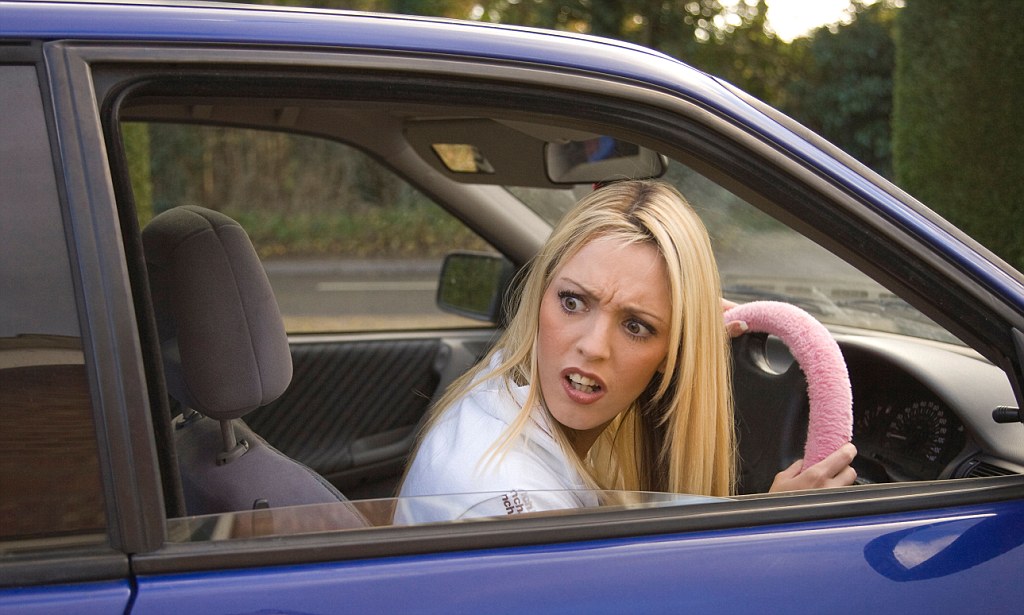 A friend also stated that since the average height of women is shorter than men, therefore, most women tend to have a hard time adjusting in cars like Corolla and Civic. This also means that their visibility is restricted in sedans.
In short, Pakistani women tend to prefer 660cc engine cars or 1000cc hatchbacks. Not only these cars are easier to drive, but they are also compact, which helps in efficiently manoeuvring them through narrow roads, lanes and alleys.
What do you think about this topic? PakWheels is particularly interested in getting the feedback of its female readers on this topic.