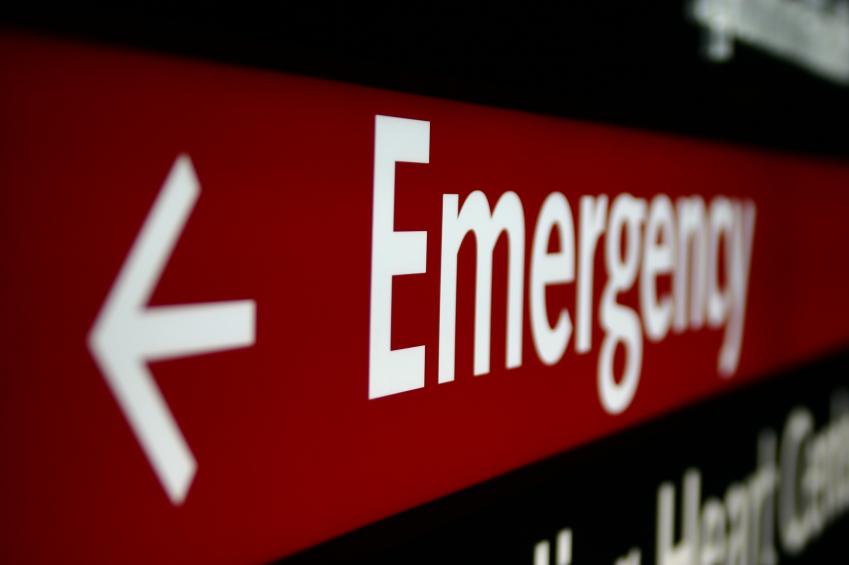 15 things to always keep your car's emergency kit
Almost all of us have experienced some kind of vehicle-related emergency. These emergencies can range from a flat tire to a more serious engine breakdown. Cars are machines, and they break down – it's inevitable. And it can happen anywhere – at a place with no good phone reception and during dark nights with no help around. In such situations, a road-side emergency kit should be kept handy and may reduce the tension of the moment and hassle of the breakdown.
No matter how well you maintain your vehicle or how good it looks, no one can give any guarantee that there won't be any problem while traveling. It is not necessary that help would arrive within minutes, in a more remote area, in a severe weather; this is where your car emergency kit comes to help you and your traveling companions.
Following is the list of 15 things which every car must carry – (Do note that they are not very expensive):
1. Fire Extinguisher: A fire extinguisher is a must if you're driving a car with an engine that may get overheated. With the help of a fire extinguisher, you can put out a small fire which otherwise may lead to an unfortunate tragedy.
2. Flash light (LED – to last long): Flash lights help you to analyze the situation and can aid to signal for help. Make sure that you have extra batteries with you.
3. Jumper cable (8-12 feet long): Jumper cable helps when you struggle with a dead battery. You can even lend it to other people who face a dead battery issue with no cable of their own.
4.  Tow rope: The tow rope should be strong enough to tow your vehicle (if in case volunteer help arrives). Manual of the car normally defines the tow weight of the vehicle.
5. Fully-charged cell phone: Keep it in and charged for the emergency use only. Any cheap cell phone will serve the purpose.
6.  Duct tape: Duct tape is a universal solution to fix-it. Air planes are fixed with it.
7.   Pen and paper: Keep a small paper pad and a pen/pencil. It can be used to leave a note for others in case you have to leave your vehicle.
8.  Fire-starter: If in case you need to build a fire, you'll need a lighter because most of us are not Bear Grylls .
9.  A whistle: It is the best "tool" in a situation when you get stuck at an isolated place. You can easily make yourself heard by using it.
10. Fuses: There are several types so make sure you have the right ones for your car.
11. WD -40: WD-40 helps to loosen up bolts that won't come loose easily. And internet believes that it can fix almost everything.
12.  Backpack:  For the times when you need to leave the car and hoof around, you will need a backpack for the supplies.
13.  First aid kit: Basic first aid kits are easily available from the market and are not expensive at all.
14. Gloves
15.  Knife
And yes – don't forget to keep a water bottle to drink from!!!!
By having all mentioned items in your car, which don't take much space as one might think, roadside situations can easily be managed. Mechanically-inclined people may add more tools (such as wrenches and socket set) in the list. However, such additional tools can be used by the well-aware users. Some items like extra gloves, rain poncho, a blanket and hazard triangles may be added depending upon the space available in the vehicle. To cut a long story short, by adding these fifteen things to your "must-have-in-car" list, you can easily fix and forget any roadside crisis.