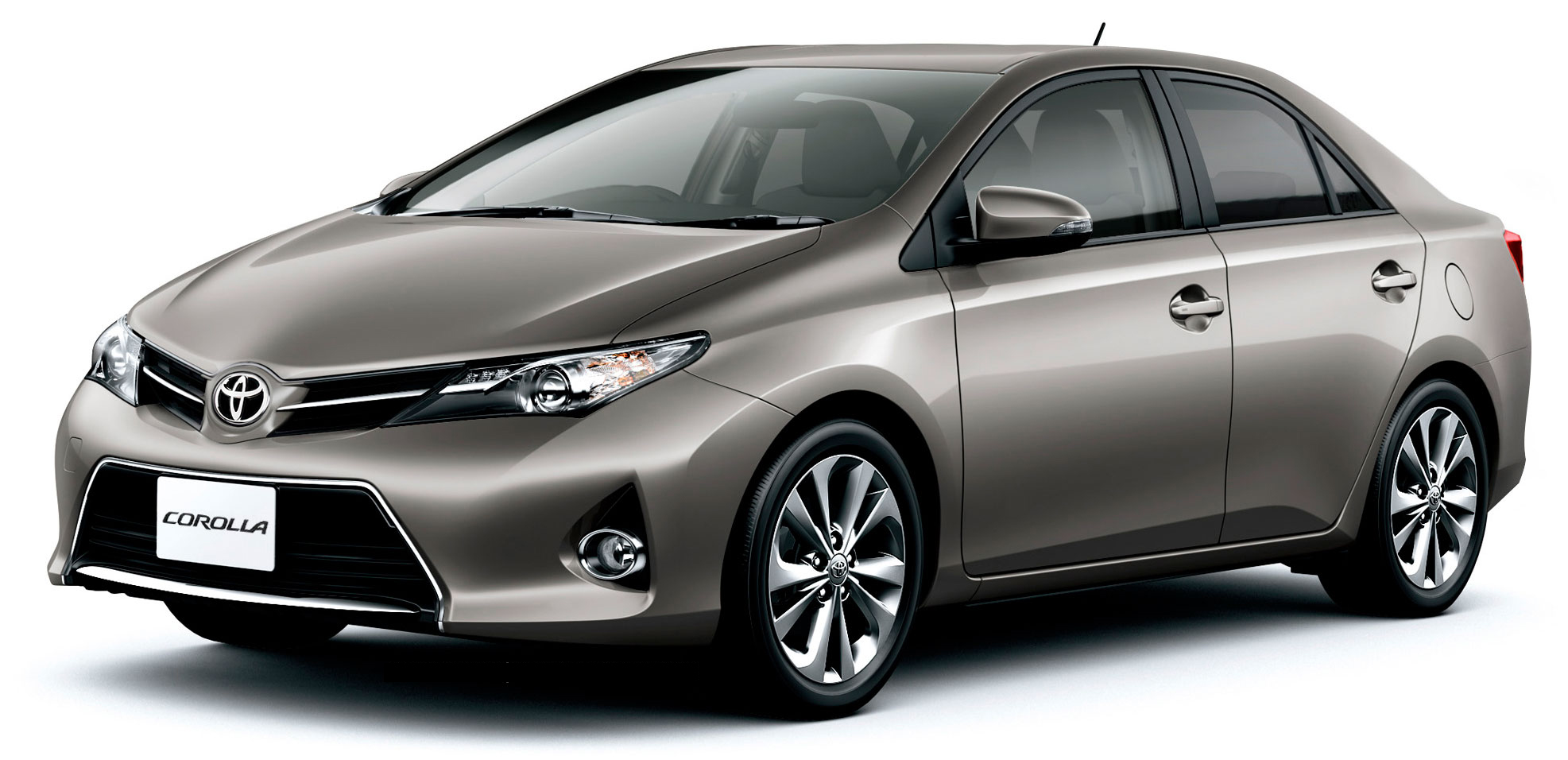 2014 car models in Pakistan becomes a mystery
New models of all pioneer passenger vehicles like Corolla, Civic, City, Swift, etc is now becoming a mystery in Pakistan, 2014 models of all Japanese car makers have been launched in most Asian markets by January 2014 but we don't know why Pakistani makers are delaying.
One thing is for sure that these companies are unable clear their production of 2013 which raises a question mark over their market research, future prediction, marketing, demand & supply chain, and other concerning departments by looking at these companies from outside it seems they have gone in to over production which certainly is the main reason for this delay but speaking to the officials of these three ruling companies they all denied it. Honda Atlas continued selling the eighth generation Civic due to pending inventory at a reduced price even after launching the new Civic.
Over the world, in preparation for a new upcoming model, companies cease production atleast six months prior to first concept unveil, and then they create hype by releasing teasers and concept images of the cars to the enthusiasts and buyers. This is the very conventional approach being practiced in the global auto industry for as long as we can remember but in Pakistan, a car that has been sold in the Indonesian market for about half of the later part of the decade, and yet, Pakistani automakers are afraid of its pictures leaking online while global automakers call this millions of dollars worth of free PR.
This is causing customers dissatisfaction and discomfort as many are waiting to buy the new models rather the old ones. The rumors in the market are fired up too many assumptions are floated in the local market but none of them is authentic, our neighboring country India has already launched 6th generation of Honda City 2014 and 11th generation of Toyota Corolla Altis 2014 while Pakistani automakers probably will continue with the 5th generation of Honda City and 10th generation of Toyota Corolla during 2014.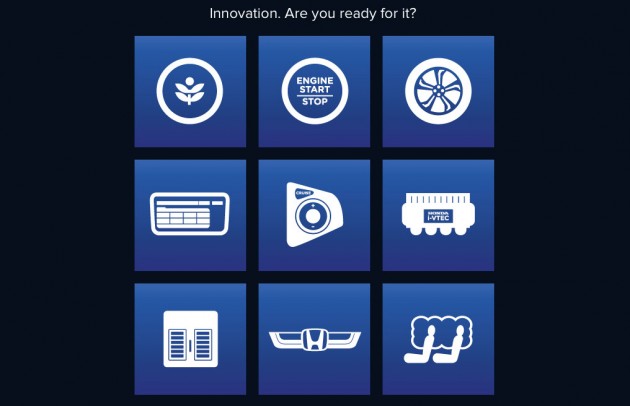 A teaser image of spec sheet is released by Honda Malaysia to prepare customers for the new Honda City which is anticipated to be launched after March 2014.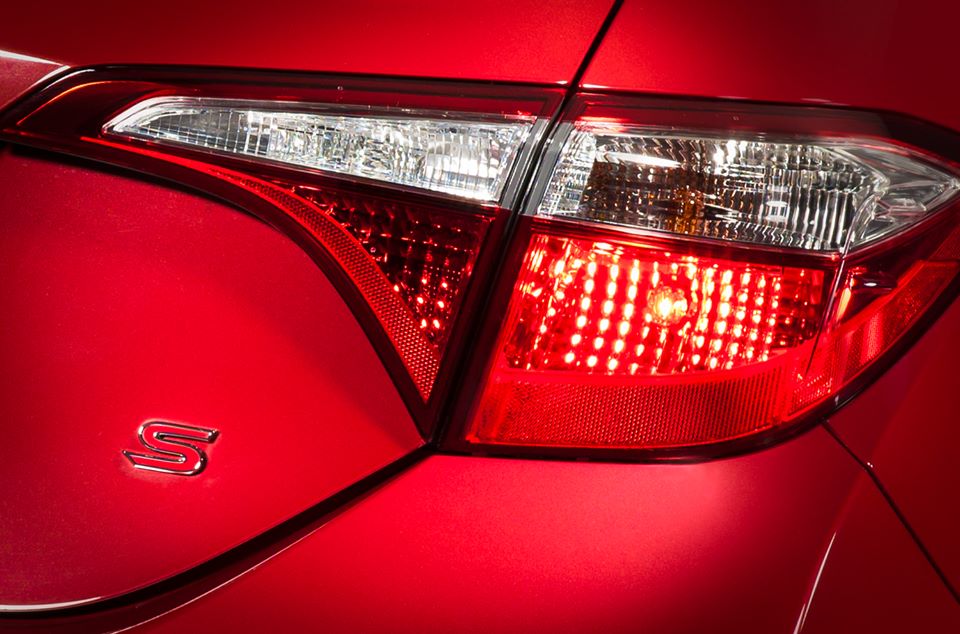 Bit by bit Toyota had released the full Toyota Corolla online before it even got close to launching it anywhere.
It is a tough situation for Pakistani customers and letting them think more about their decision to buy a car without offering them anything to buy has lost many, some even faithful customers to imported cars.
Let me remind you in 2013 Toyota-Indus achieved the milestone of selling more than 5 lac units of Corolla since its local production started while Honda has completed their successful 20 years in 2013 and on the other end Suzuki has sold more units of passenger and semi cargo vehicles than anybody else in Pakistan, despite of Pakistani customers trust on these companies in return they are left with no options to choose from and are found to moving to imported cars and fault lies on the local automakers as they gave not a portfolio big enough to accommodate everyone.
Pictures of all new Honda City
Pictures of all new Toyota Corolla