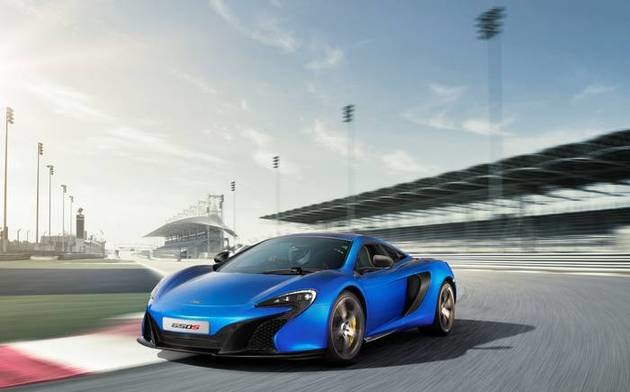 McLaren 650S leaked online before actual debut
McLaren has been working on towards expanding its range of vehicles from just MP4-12C to the latest hypercar sensation, the P1, and now the 650S which will be slotted between both McLarens and it has been leaked online before its planned unveil at the Geneva Auto Show.
The 650S is sort of a mash up of both current McLarens, the front has been taken from the P1 while the rear and the chassis has been retained from the MP4-12C. While commenters have been divided on its looks, some call it a lazy design while some praise its looks as the MP4-12C isn't much of a looker and the P1's front has lifted its look. It has however also rendered the P1 a bit less unique.
However, there's an updated interior but above all, the 650S has more power and as you would've guessed by its name, it is said to have 650 metric horsepower which actually is 641 horsepower. It is being assumed that the power is produced by a tuned version of the MP4-12C's 3.8 liter twin-turbo V8.
The sales will eventually decide that whether 650S will continue alongside MP4-12C and the P1 or replace the MP4-12c.
Here are the grainy leaked images.