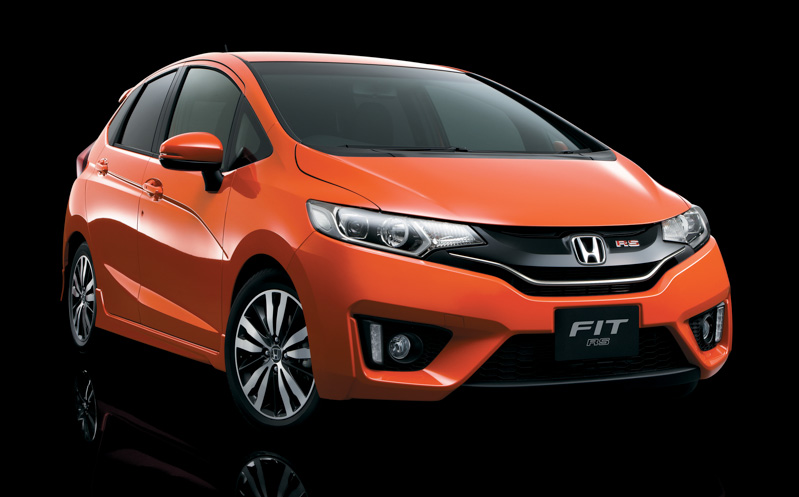 2014 Honda Jazz/Fit shows the future of all Hondas
The new 2014 Honda Jazz/Fit was launched in Japan yesterday and although we've already seen the Jazz/Fit but the Japan's launch of the Jazz/Fit shows off where Honda would take its vehicles forward because it has been struggling a bit in terms of design as we got to know when Honda launched an emergency facelift of the Civic.
The new Jazz/Fit has many things from Flexible Magic Seats to climate control but what we want to know is how the upcoming Hondas would look like because Jazz/Fit is the first Honda to be designed on this new Three H!!! design language.
When Honda began to face problems on the Civic, it quickly went back to the drawing board to introduce a new one however, the problem was much bigger and all Hondas were lacking in terms of design. A new design language was needed for Honda.
And it developed a new design language which it has introduced to the world with this new Jazz/Fit.
So what is it?
Honda has called the design language rather unimaginably, it is called "Exciting H Design!!!". Yes, they have included the three exclamation marks by purpose and they mean something, look at this image;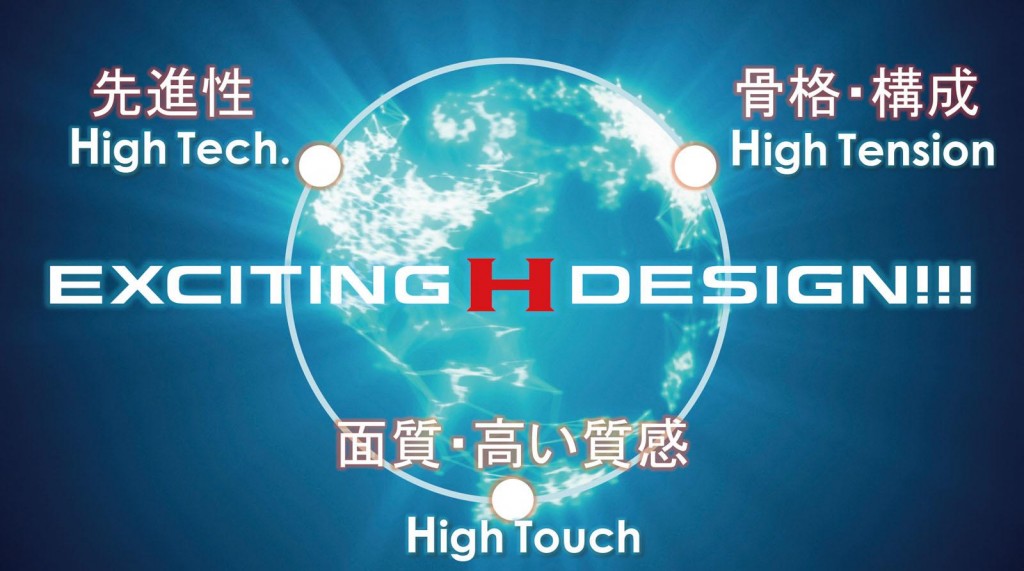 High Tech, High Tension and High Touch will indeed define the future of Honda cars. Here's how Honda defines its future:
Exterior design:
High Tech:
Honda's new design identity, "Solid Wing Face," is adopted. While positioningthe "H" mark in the center, the area from the front grill to the headlights willbe designed in an advanced style as one uninterrupted flow.
High Tension:
A well-toned body with beautiful proportion, "Athlete Form," is realized.
High Touch:
Honda strives to realize "Dramatic Surfacing," well-elaborated form that provides an emotional attraction.
Interior design:
High Tech.
Honda pursues an easy-to-see/easy-to-use "Advanced Interface" by adopting advanced technologies.
High Tension
A sporty and emotional "Personal Cockpit" is realized.
High Touch
Honda expresses its "Craftsmanship" by creating thoughtful interiors with an emphasis on the texture of materials.
So if you're wondering how future generations of your Civic and City would look like, than these three characteristics would define the design the entirely.