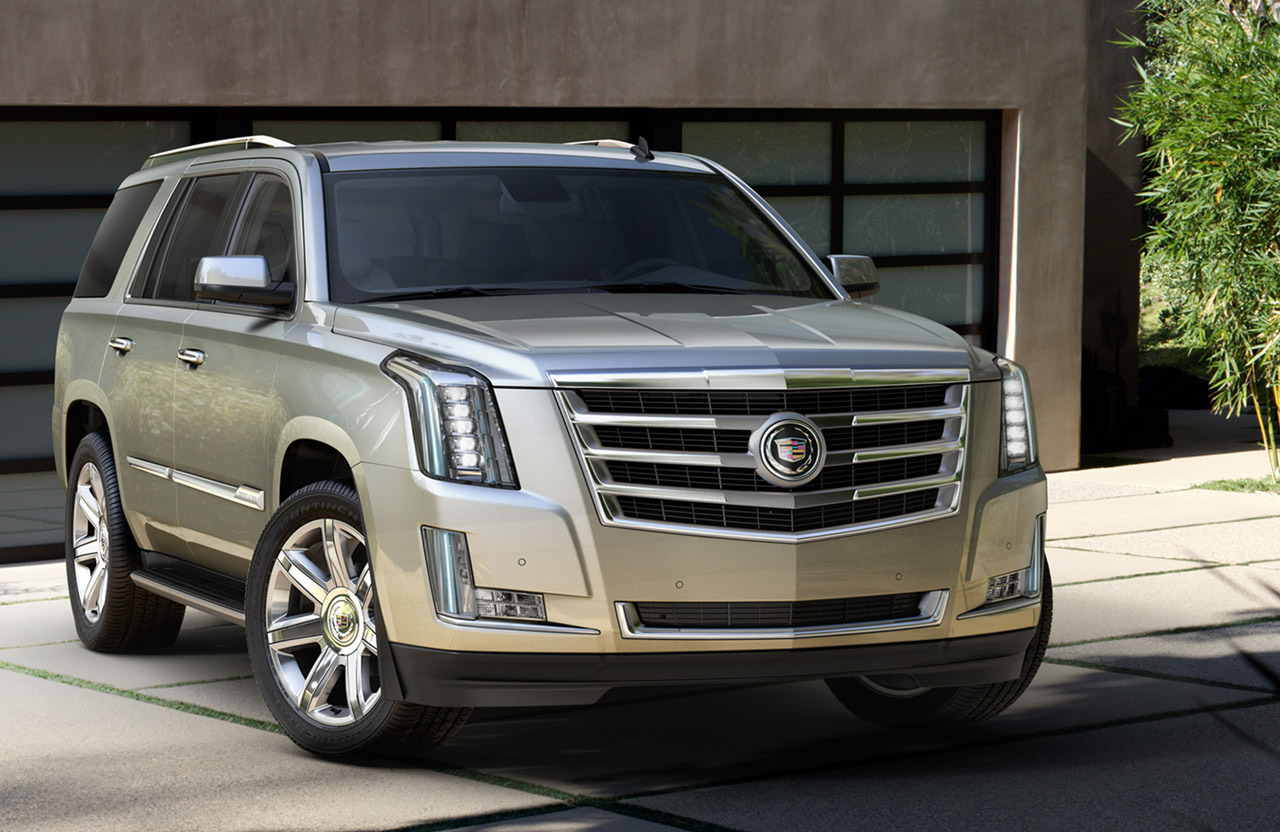 Pics: 2015 Cadillac Escalade unveiled
If there was ever a bling country, Cadillac Escalade would be its national car, national icon, national symbol of peace and war, the Escalade is the holy grail of the most ostentatious cars in the world.
Cadillac had told reporters that the next Escalade would be much less showy, vulgar but we believe Cadillac had overlooked one minor detail in their ambition to disown that image of a bling-mobile: The type of owners Escalade eventually ends up with.
The new 2015 Cadillac Escalade was finally unveiled and although we do agree that the it looks much less vulgar then the last one, Cadillac can't help choose its customers.
The new body isn't that of a looker but has much more civilized lines, day-time running LED lights, 6.2-liter EcoTec3 V8 which produces 420 BHP and 460 torques, an all-new comfier suspension, all of which sits on 20-inch wheels as standard and if the baller status is in trouble, you can order 22-inch wheels as well.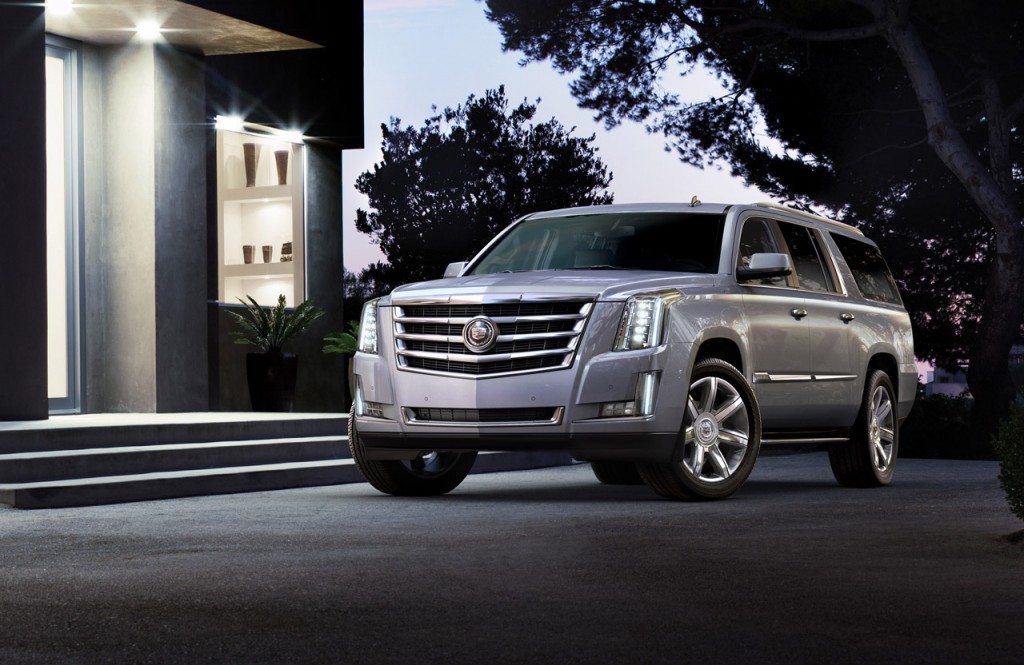 GM has been working hard to make Cadillac its super-luxury brand to compete with the Germans, the interior is the biggest improvement in the SUV. It is more of a default interior style for Cadillac these days and personally, we do love it.
But this gigantic truck of an SUV is not at all suited for our tiny roads (when compared with American) and awful traffic, but still, we know that once the EXT (the flat bed pick up version) comes out, many will be seen on Pakistani roads looking bigger than the Mazda T3500 trucks and buses.