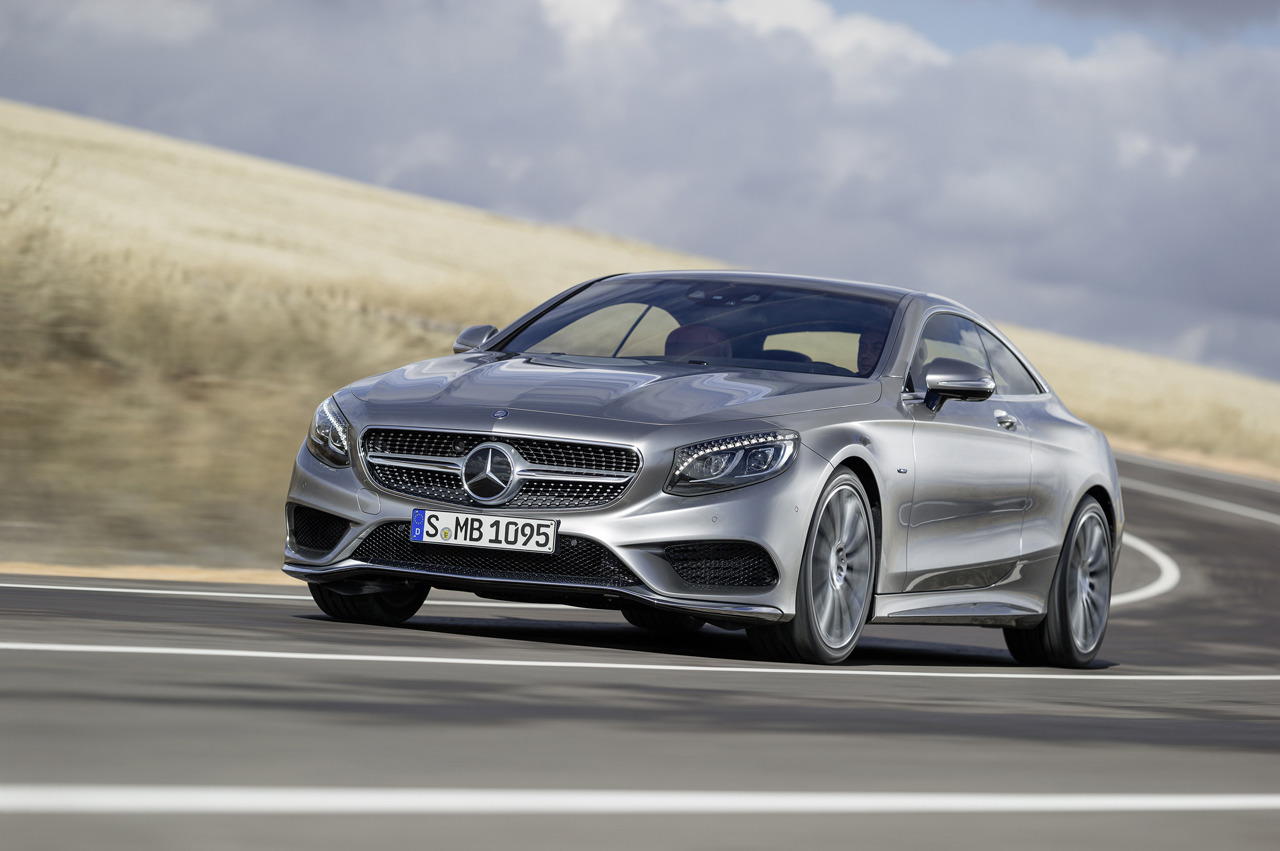 2015 Mercedes S-Class Coupe revealed
S-Class are the pioneer in automotive technology for luxury barges, but they also hit you hard when you get out to selling one second hand. The hit during the recession times was even worse, S-Class that were bought for around 100,000 + British Pounds were found selling used for as low as 15-20,000 pounds. That's a massive hit, and those cars weren't even driven 50,000 KMS REGARDLESS of the huge drop, the S-Class is like those super-models you know that are not ideal for long-term yet you can't keep away from them. Bad analogy but it works for me.
Mercedes has just unveiled the 2015 S-Class Coupe and it will replace the CL Class with only one model; the S550 Coupe 4MATIC which has a 4.7 liter, twin-turbo V8 engine that produces 449 HP and 516 torques mated to a seven-speed automatic transmission.
There will be a list of options and acronyms that you can select from to equip your Coupe, but beware! The list is so long that you will begin reading it on Monday and it will end on Thursday.
Just enjoy the pictures and wait for it to come on the used car market.