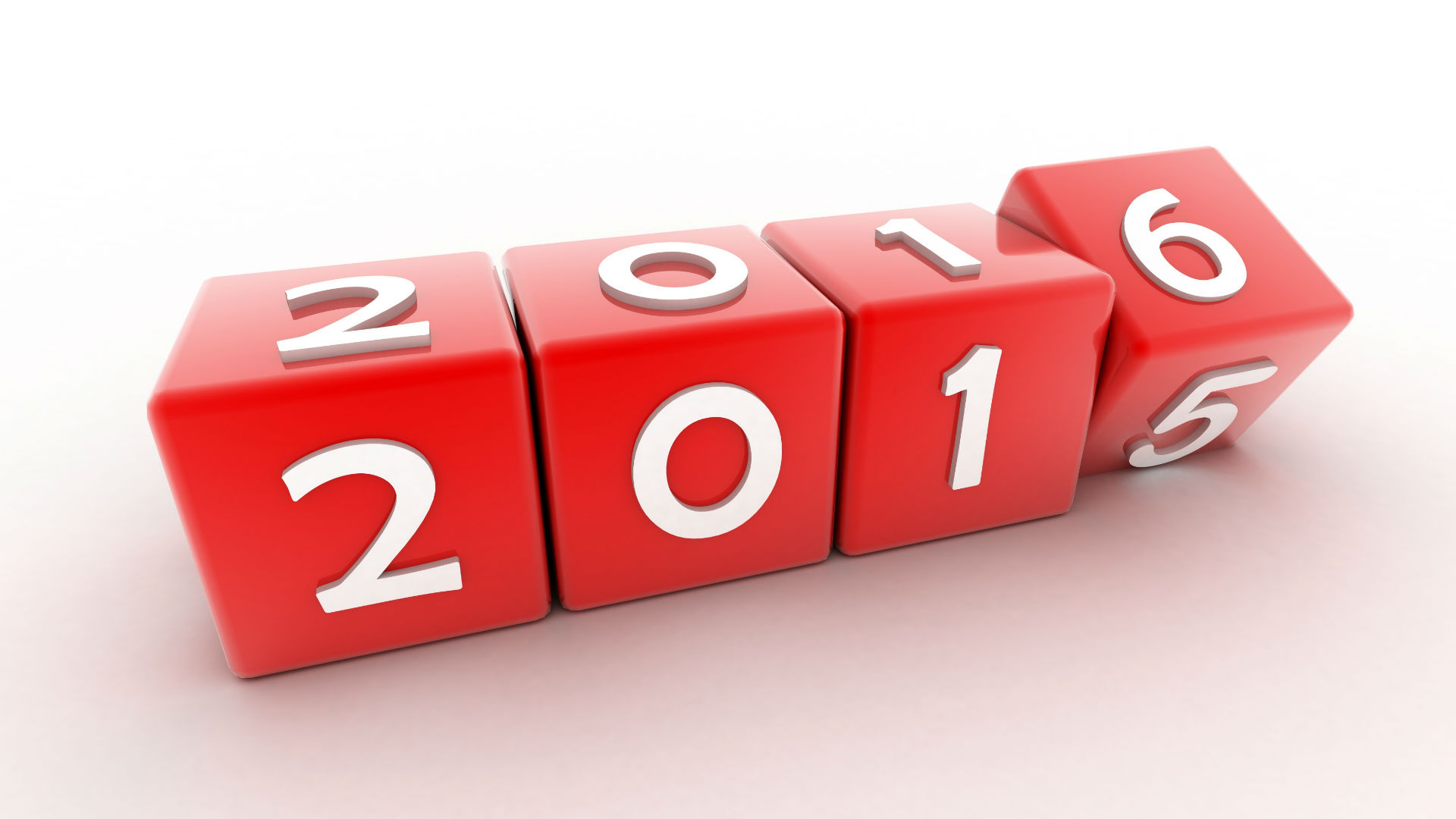 2016 Is Going To Bring New Cars And Some Exciting Automotive News For Pakistan
2016 is going to be an exciting year for Pakistan, Pakistani auto sector and us, the Pakistani auto consumers. The sales of the cars and motorbikes have been encouraging. The sales of car grew 54pc in the months of July to November 2015 compared to the same months in the previous year. The imports are on the rise as well. Although technically that is not a good thing since imports hurt our foreign reserves. The only segment down on the sales was the 4×4, but we only have two vehicles that are being assembled here; Toyota Fortuner and Sigma Defender (Land Rover Defender). Both are semi-knocked-down kits. And considering we are only interested in Toyota Prado and Land Cruiser, it is understandable
Also Read: Pakistan Auto Policy Has Started A Tug Of War Between The Japanese And The Europeans
But if the options and quality of the locally assembled cars are improved, it will lessen the demand for imported cars. One of the cars that have been imported in a bulk in last few months or so is Vezel by Honda Japan. Vezel is a mini SUV and is built on the third-generation Honda Fit. Vezel has very popular, and you would have seen them increasingly getting common. And to come up with their own solution of this imported vehicle problem, Honda Atlas is working on bringing HR-V to Pakistan in the first couple of months. That is some exciting news. This new mini SUV will be attacking the influx of its imported cousins from Japan. HR-V comes with the 1.5-liter engine and basically is same as Vezel sans the hybrid system. How the lack of hybrid would play in the sales of this new vehicle will be interesting to see. It is rumored Honda Atlas is planning to put the car for around PKR 3.5 to 4 million.
RELATED: Honda Atlas Is Gearing Up To Sell Honda HR-V At The Start Of 2016 In Pakistan
Also, Honda Atlas might be releasing the all-new 2016 Honda Civic in the second half of the year as well. Our Pakistani Corolla has seen some immense success since its launch in 2014. From January 2015 to November 2015, Indus Motors has sold over 53000 units across Pakistan (December'15 figures are yet to come). That is an enormous success for any carmaker. At our trip to Indus Motors plant in Karachi, officials told us that they are working 24 hours a day in three 8-hour shifts to meet the demand of their crown jewel. But still there is a waiting period of around four months if you want to go book one right now. That's how much in demand the Corolla is. And Honda Atlas is missing all the fun. The 9th generation Honda Civic, launched in September of 2012, hasn't been able to compete with Corolla whatsoever. Historically, Corolla has always been more in demand than Civic. But with this Civic, Honda Atlas couldn't grab the attention of the public as hard as it was hoping for. With the launch of new Civic, Honda Atlas is looking forward to turning the fortune for themselves. New Civic comes with either smaller turbocharged engines or larger 2.0-liter naturally aspirated engine. It is to be seen what engine Honda Atlas launches the new Civic in Pakistan with. It was argued before that it will be the same R18 engine we have in our current Civics since our fuel is not good enough to run new turbocharged engines.
Talking about fuel, last year the big-shots of our locally existing oil companies in Pakistan met and pondered the possibility of introducing a Euro II spec fuel in Pakistan. All the companies except Pak-Arab Refinery Limited (Parco) decided to invest PKR 52 billion (USD 500 million) in order to improve and upgrade their fuel producing infrastructure for the Euro II spec fuel. The production of Euro II (87 RON) petrol is expected to hit out petrol stations by the third quarter of 2016. It is a very significant news as far our auto sector is concerned, and more than that, our commitment to reduce our carbon footprint. Higher the Euro spec of the fuel, its less harmful to the environment.
Audi will be launching their all-new A4 in 2016 as well. Also, Suzuki is gearing up to replace their Cultus with the new Celerio hatchback by the end of 2016.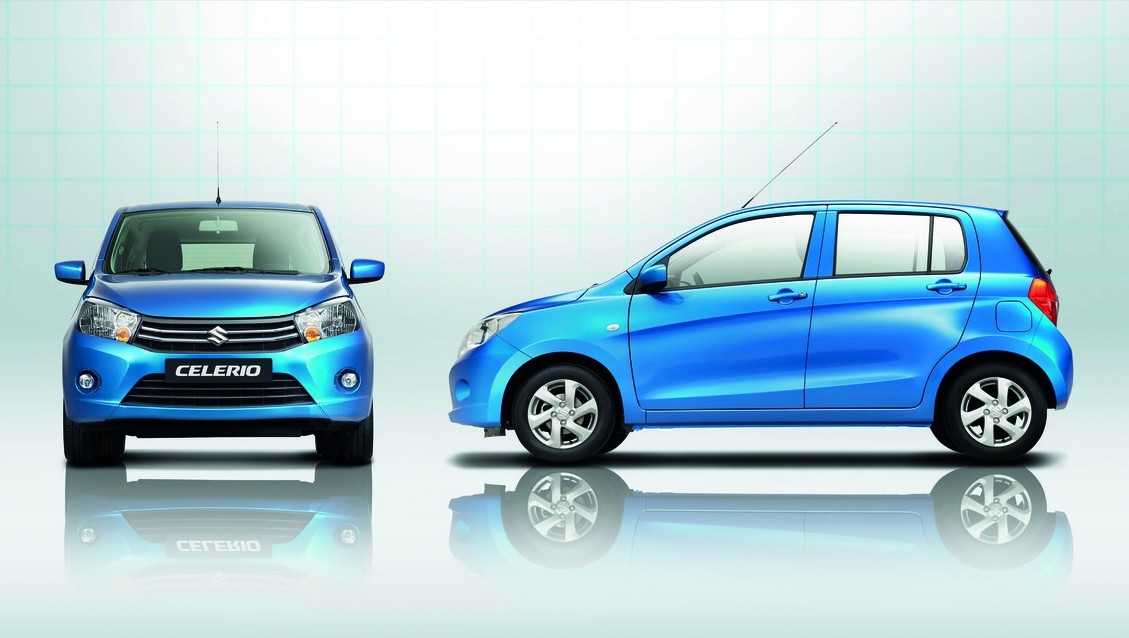 Other than these five major automotive news, it will be interesting to see how the budget of 2016-17 will impact the production of local cars and the duties on imports, as well as the upcoming auto policy. The auto policy is almost ready, and the government will be announcing it in the Q1 of 2016. This new policy is expected to open the gates for other international automakers like Renault, Fiat and Volkswagen, who are interested in making Pakistan their next investing destination.
Let's just hope, there is more good and exciting news to come that is not only beneficial for auto consumers like us, but for Pakistan's economy as well.
RELATED: Check for more Auto News here/