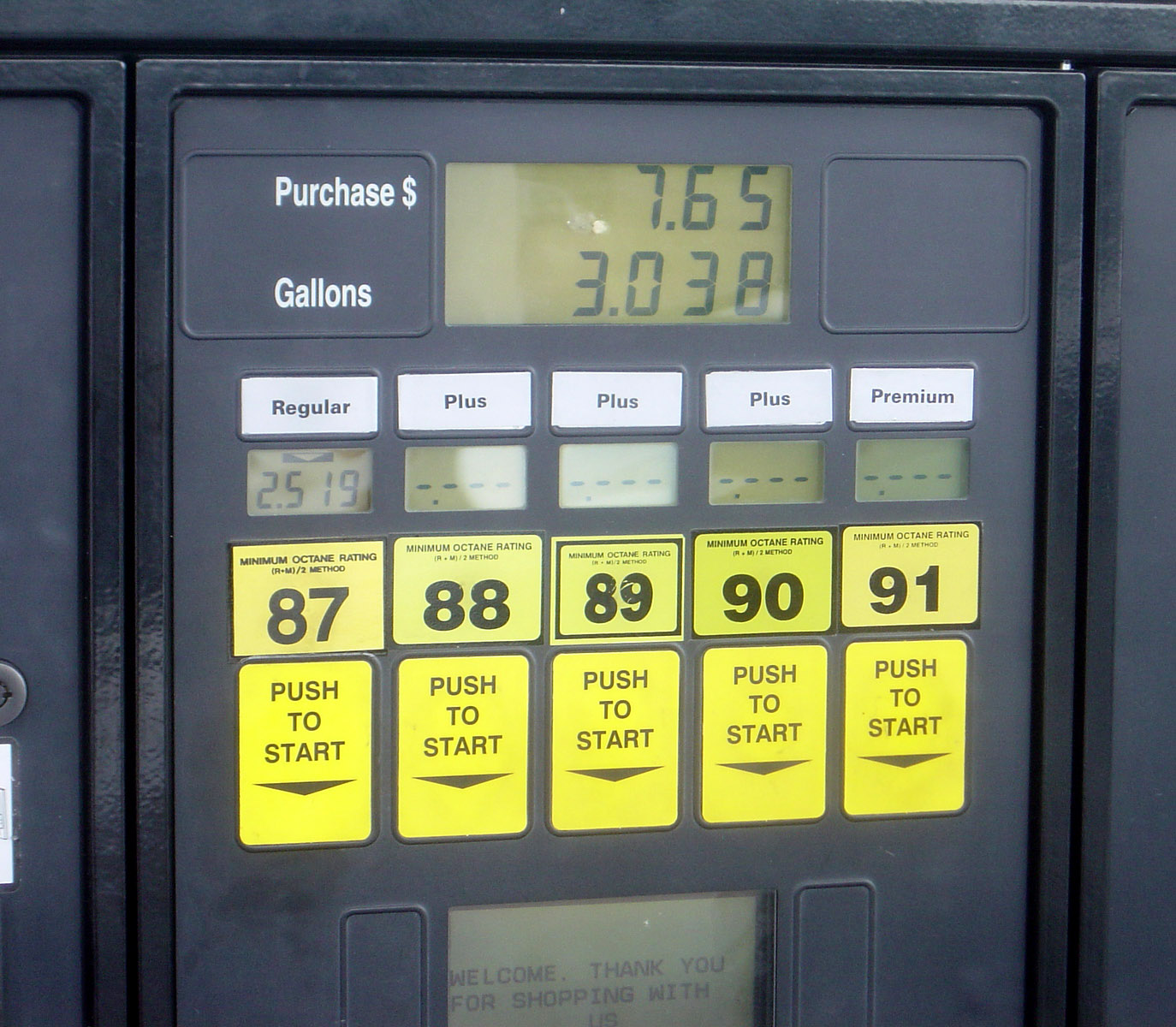 Every single oil refinery in Pakistan excluding Pak-Arab Refinery Limited (Parco) has collectively invested over US $ 500 Million (PKR 52 Billion) to produce fuel that is compliant to Euro-II specifications. Pakistan Refinery Limited (PRL) has already commissioned its isomerisation unit and other refineries are close to completion of their projects. They are expected to start production of Euro-II 87 RON (Research Octane Number) fuel by third quarter of 2016. Though there are those who express doubts about this projects such as Ilyas Fazil, the chief of Oil Companies Advisory Council (OCAC) as he stated his concern while talking to Dawn:
"Production of higher RON PMG (Premier Motor Gasoline) with the refineries' existing configurations (geared for 87 RON) is not a technically or financially viable option."
Despite this fact, the refineries have said that they are willing to produce a higher RON fuel. Ilyas Fazil however, said that to produce a 92 spec RON fuel, the companies would have to invest millions of dollars and a minimum of 36 months of their time.
Related: Don't Expect Your Ecobox To Become A JF-17 By Putting Hi-Octane Fuel
Prices for 92 RON and 87 RON differ between Rs2.5 to Rs3 per liter and 95 RON and 87 RON have a difference of Rs4 to Rs6 per liter, based on international rates. Car manufacturers in Pakistan recommend the use of fuel rated between 87-89 RON for their cars while motorcycles have a technical requirement for 87 RON.
Only time will tell how this project for producing Higher RON fuel will pan out for the companies invested in this endeavor.