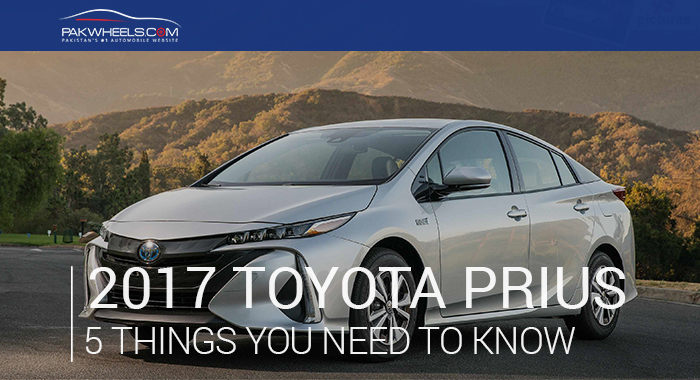 2017 Toyota Prius: 5 Things You Need To Know
The 2017 Toyota Prius Prime is a 2nd generation Prius plug-in hybrid. The Toyota Prius Prime was unveiled in 2016 at the New York International Auto Show. It is expected to be released by the end of 2016 in the US. The new Prius Prime has a completely new exterior and interior design. It has a 4 seat cabin layout. Toyota decided to keep to this 4 seat cabin layout in order to achieve its car efficiency goals.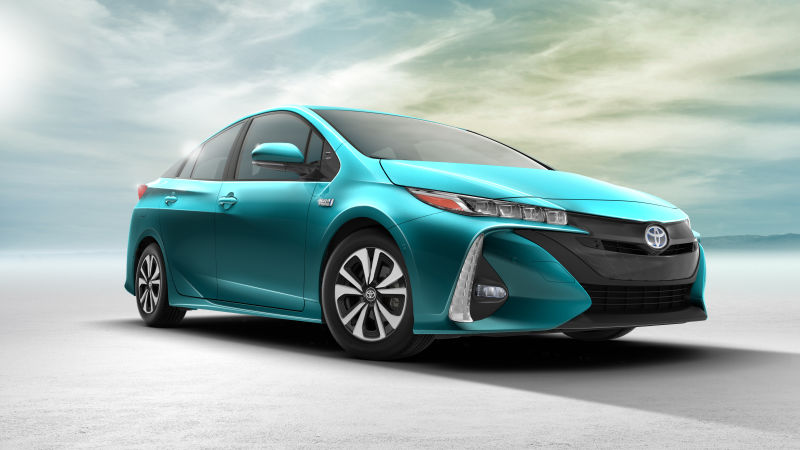 Here are a few things you should know about the 2017 Toyota Prius Prime:
Beautifully Designed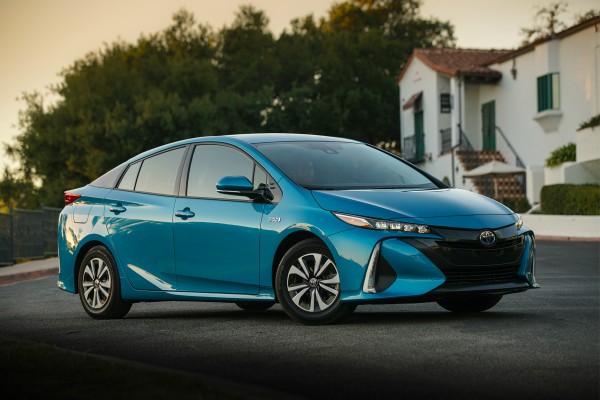 The New Toyota Prius Prime looks a lot like the Toyota Mirai. Its front headlights are very similar in style to the Mirai. The front headlights and rear lights are quite different from the 4th generation Prius. Though, the "dual wave" rear window complements the new taillights. Over all, the new look gives the car a bold look, especially at night. However, a disadvantage of the new lights is that the indicators are lower at the car's rear end.
Designed for Four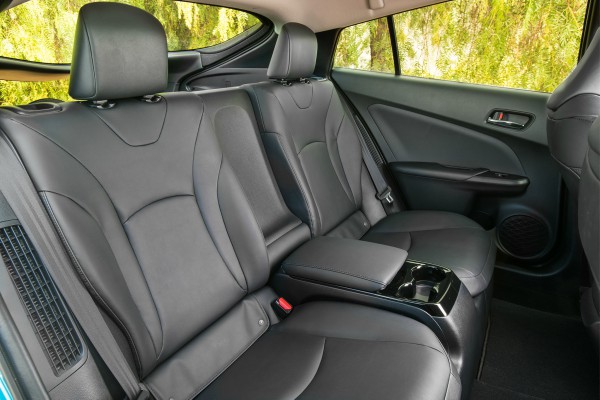 Similar to the Chevrolet Volt, the new Prius Prime is has only four seats. Though the Volt has an extra seat belt and a seat cushion, but it has no legroom for the passenger in the middle. There isn't a decent amount of legroom in the Prius Prime either.
Impressive LCD Screen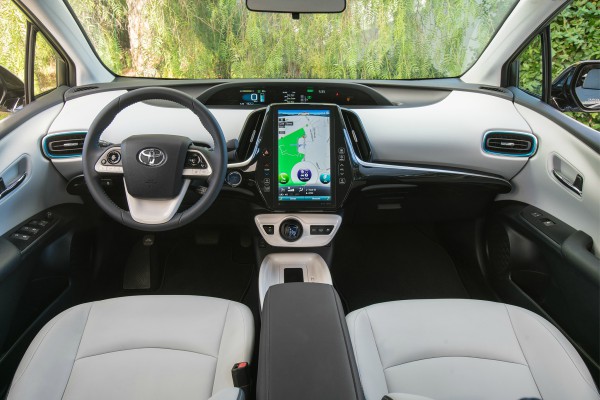 The new Toyota Prius Prime comes in three variants and two of the variants come with 11.6 inches screen. The screen is vertically oriented and it is prominent in the car's centre. The base trim of the car comes with a combination of volume knobs and a 7.0 inches screen. However, Toyota Prius Prime doesn't offer Apple CarPlay or Android Auto.
Standard Features
Every Trim of the New Toyota Prius comes with standard navigation, LED headlights and LED taillights, Power windows, adaptive cruise control, active safety tech package, lane keeping assist and automatic braking system.
The Fuel Mileage and Price Tag
The estimated mileage of the New Prius is quite impressive considering its predecessor. According to Toyota, the new Prius Prime will be able to travel 40 km (depending on the driving mode) on EV power (Electric Vehicle Power), before its regular hybrid powertrain kicks in. The 2017 Chevrolet Volt is expected to do travel up to 85Km on EV power.
The New Prius Prime will start off at $ 30,000 (PKR 3.2 Million), which is less than the 2017 Chevrolet Volt.