Heavy bikes and Sports bike have always been an expensive ardour in Pakistan. All we have seen in Pakistan is the monopoly of Honda CD 70's and 125's. But with the launch of Yamaha's YBR series back in 2015, a lot of bike manufacturers stood up and launched some exciting sports bikes. With the current rate list of Bikes in Pakistan, customers can avail a variety of options when planning to buy a sports bike. Here's a list of 5 sports bikes you can buy in a budget of 2.5 lakh rupees.
Archi 150: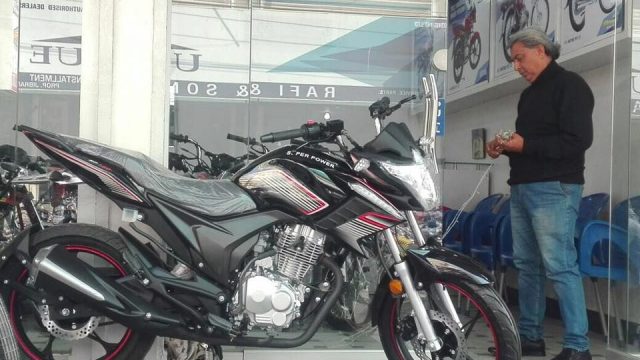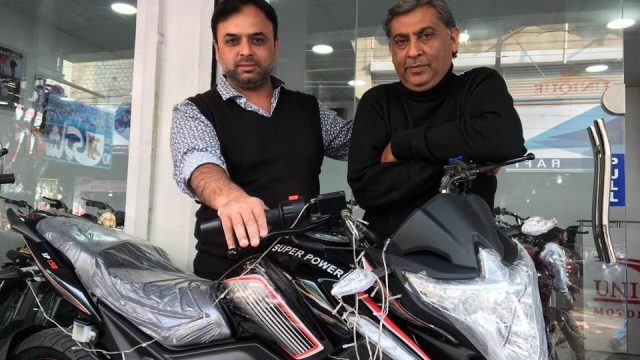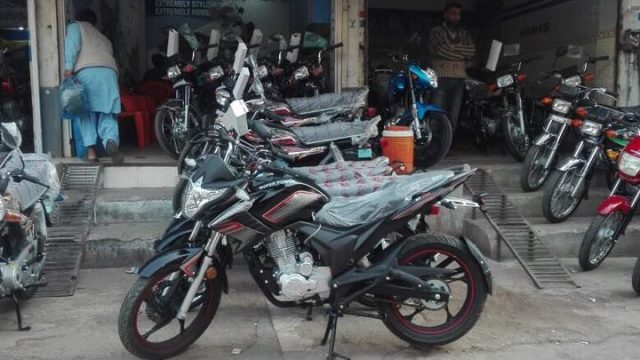 Power Archi 150 was launched under the flagship of Pirani Group and Super Power. The bike features a 4-stroke, single cylinder air cooled engine and electric starter system. Power Archi 150 is one of the finest Chinese bikes considering its design and aerodynamics. The dynamic front and backlight make this bike look sporty and aggressive. The Power Archi 150 is priced around 137,000 PKR.
Wego 150: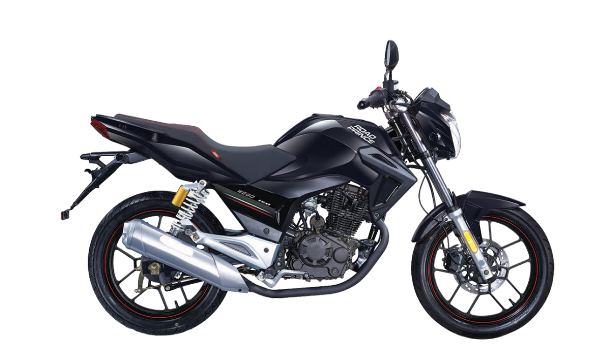 Wego 150 was launched under the flagship of Road Prince earlier in 2015. It can be rightly said that recognising the upcoming boom in the bike market, Road prince grabbed this window of opportunity and launched a 150cc sports bike under the price range of 2 lac. Wego 150cc has aerodynamics with a digital meter, hydraulic shocks and a robust sound. Though the build quality of Wego 150 isn't appreciable however it is a considerable bike for people who are obsessed with buying a sports bike on a limited budget. Wego 150 is available for a budget of 180,000 PKR.
Also Check Out: Used Yamaha Heavy Bikes for Sale
ZXMCO Cruise 200: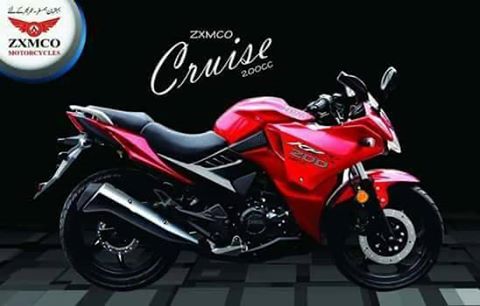 Zxmco has launched a 200cc sports bike back in January 2017. Though ZXMCO Cruise 200 is not available at dealerships and showrooms but it is expected that the new Cruise 200 will make a strong influence to the bike market in Pakistan. ZXMCO Cruise 200 features grand-size integrated side covers, sporty speed-o-meter, split-type handlebars, USB port and dynamic alloy wheels. The price of ZXMCO Cruise 200 is yet to be revealed but it is expected that the price tag would be somewhere around 0.2 million PKR.
Unique 150: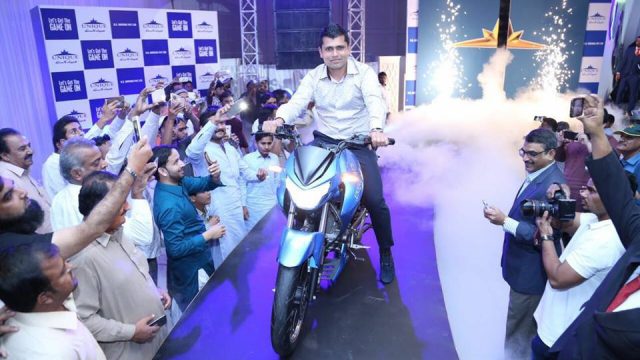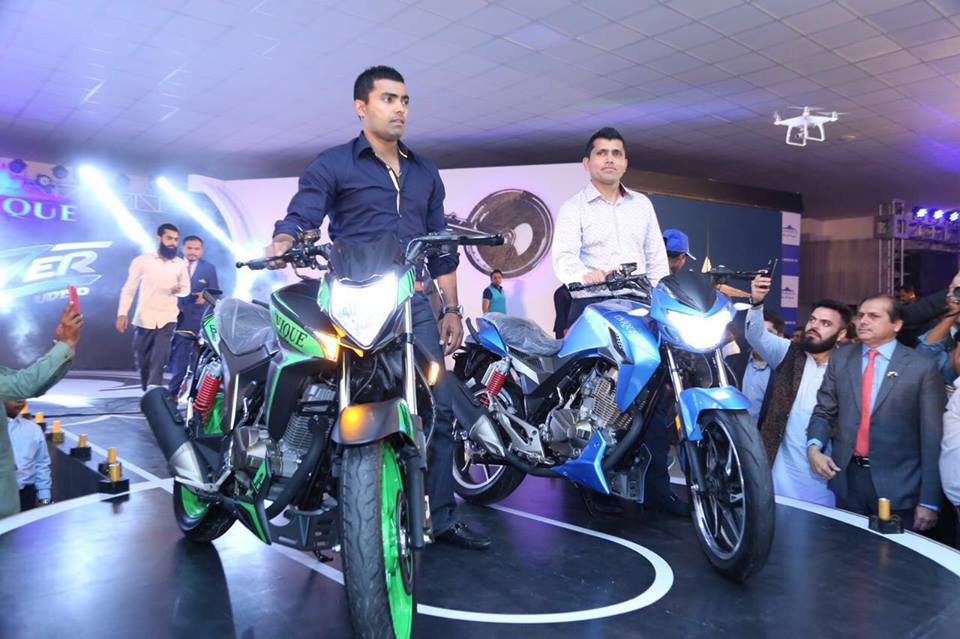 Unique 150cc was launched in April 2017 and comes with a digital meter, hydraulic shocks, alloy rims, self-start motor, front and rear disk brakes, wet clutch and above all else, a super aggressive and down force design. The price and list of specifications are yet to be revealed by the company, but unconfirmed sources say that it will be priced around 160,000 PKR.
SuperPower 200: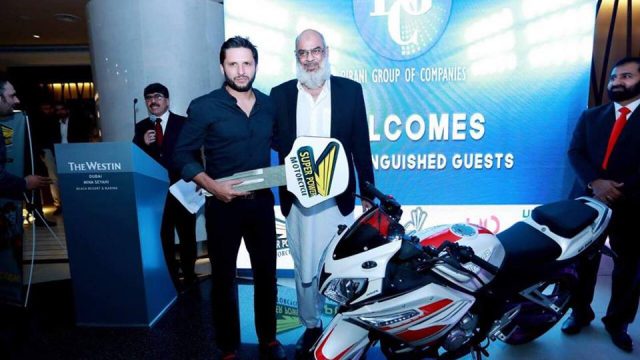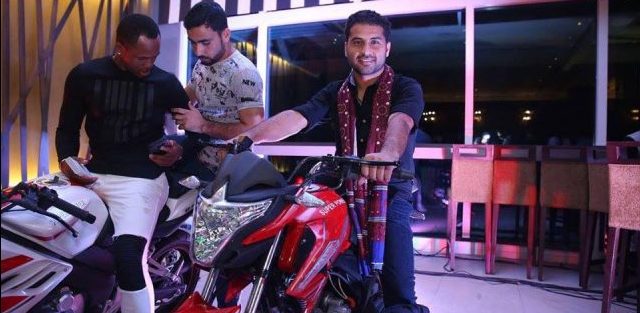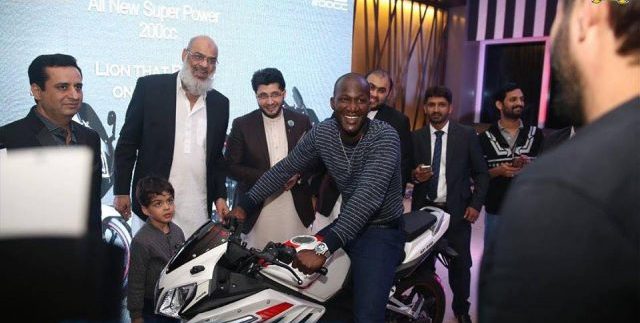 Earlier in Feburary 2017, SuperPower launched a 200cc sports bike in a privately organized PSL star-studded event. The SuperPower 200cc is equipped with Large Integrated Side Covers, Split-type handlebars, USB port, Multistage triangular muffler, Scald-proof flexible pipe, Optional lens headlight, Sporty Design and Alloy Wheels. The expected price of SuperPower 200cc would be 2 lakh rupees.