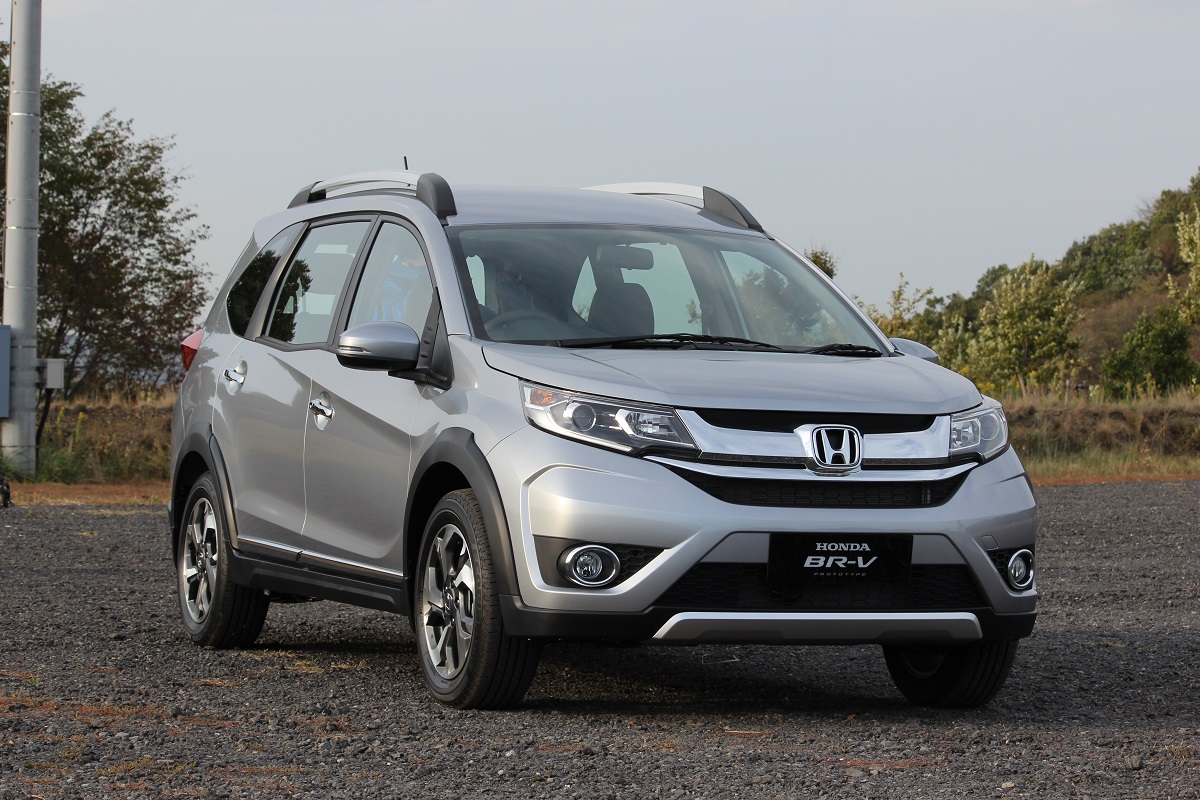 As Muhammad Akbar gets out of his 05′ registered Honda City outside a Honda Atlas dealership in Lahore, he is anxious to have a word with Muhammad Arslan, a sales associate, to buy a car for his father. "I would like to gift my father a brand new Honda Civic Oriel." says a jittery Akbar as he walks into the dealership on a hot summer day of April.
'Most certainly sir. You'll receive your car as early as mid of November 2017,' replies the sales associate. Surprised Akbar asks: 'In the recent past, the booking period had dropped to one month, how did it suddenly get so high?'
'Due to the increasing popularity of this car, the orders for this car are off the charts' replies the sales associate monotonously. 'There is, however, one other alternative, this car is up for grabs with a premium of 200,000 rupees in the local market.'
It's the same story everywhere else. Take Honda City as an example; its booking period is off the charts with an unprecedented seven months of wait time. Let's not forget IMC' flagship revenue driver-Corolla line-up. Due to the incredible demand, some 3S dealers have stopped the booking altogether. It's not like that this shortage is only limited to the sedan segment of Pakistani auto market, Suzuki WagonR, Pak-Suzuki' flagship 1000cc car is also being booked for a ridiculous wait time of three to four months or with a premium of fifty to ninety thousand rupees. The only exception in this whole scenario is Altis Grande, and even that is being offered with a tentative delivery time of 45-60 days.
A couple of days ago, Chairman PAMADA proposed an additional transfer tax for the selling of any vehicle within three months of its purchase. He suggested that this additional registration tax would help control the menace of high premium rates.
"Investors tend to exploit customers with high own rates upon demanding early delivery of vehicles. If customers book their vehicles and secure delivery as per the schedule offered by companies, no premium will exist," he said. This highlights a lack of any action by authority figures to curb this menace, whereas a genuine consumer is hard pressed to either pay-up ridiculous amount of premium or wait for the tentative duration of 180 days, hoping to receive the delivery of his car, for which he paid everything in advance.
The question, however still stands as to what leads to this artificial shortage in Pakistani automotive market? The answer can be elaborated with two arguments:
1: Insistent behaviour from customers for an immediate delivery against actual delivery time, which encourages investors to charge own money.
2: Lack of any suitable investment plans to enhance production capacity.
With booking slots already full, it is no wonder that desperate times are leading to desperate measures. Interestingly, a few days ago Honda Atlas announced the early booking of Honda BR-V, which has yet to make a physical appearance, and reportedly company' 3S dealerships are offering a tentative delivery time of October and November 2017. In this context, it is quite clear to see the extent of commotion created by this artificial shortage of cars in the market. All the auto manufacturers are operating at their peak capacity, and yet they have been unable to quench the demand, which leads one to conclude that this problem is not as simple as it seems.
At the moment, Pakistan has 16 cars per 1,000 people; some analysts believe that it will reach up to 20 in the next couple of years due to growing and young middle-class families in the country.
It is prudent to mention that both, Mr Ali Asghar Jamali – CEO of Indus Motors Company and Chairman PAMADA have highlighted the glaring need for a tax to regulate the irregular selling of vehicles, on separate occasions. Additionally, vehicles are produced after individual orders placed by customers, and concerned authorities can administrate a plan to eliminate the menace of high own rates by stopping orders of multiple bookings on a single CNIC. As of now, the situation of the local market is going through a resurgence. Add the new auto policy into this mix, and we have a rapidly developing industry at our hands. The auto industry is also upbeat about the China-Pakistan Economic Corridor that is expected to support the already growing transport sector of the country. So it is very likely that some radical steps will be taken in the next few months to regulate and streamline several bottlenecks.