There are times when you feel the need of having an extra car for doing small things. Let it be picking up the grocery or making short trips to nearby places or even picking up kids from the school on a daily basis. You need a cheap car which is easy on the pocket in every way possible yet capable enough for your daily needs. Or maybe you are just after your first car that will be cheap to as buy as well as run.
RELATED: 5 cars under 7 lakh in Pakistan
There are plenty of good options which can fulfil your requirements and make your life a tad more comfortable. So let us see what cars you should go for under 5 lakh rupees.
By now a lot has been discussed and talked about the legendary Suzuki Mehran a.k.a, the "Boss" in our blogs and forums, so it doesn't need any introduction. What you might want to know is that a 2008-2011 Suzuki Mehran can be yours in just 4.5-5 lakh rupees and with an excellent network of Suzuki in Pakistan you will feel absolutely carefree after buying this car. With being on sale for nearly four decades, you can get it fixed anywhere at any mechanic shop without worrying about a major bill. Mehran comes in two variants including VX and VXR, and most of them are fitted with a CNG kit by the company which can be a struggle to remove though, but if CNG is easily available in your city, then it's a plus.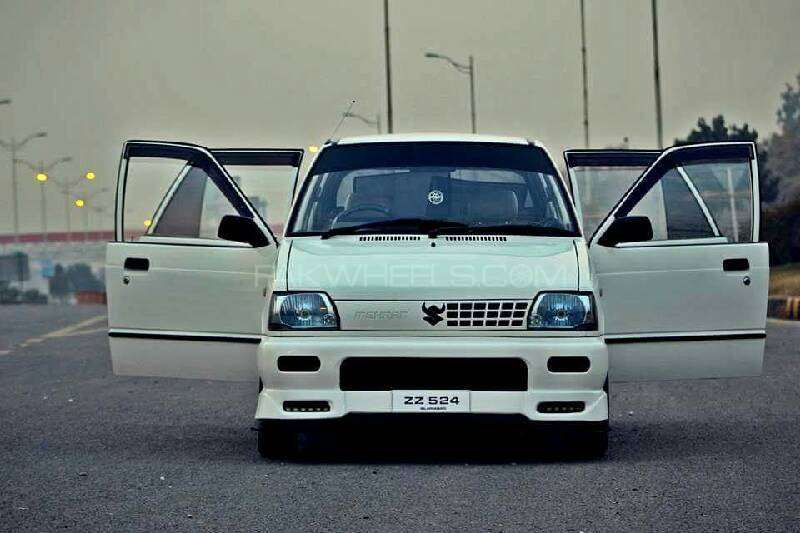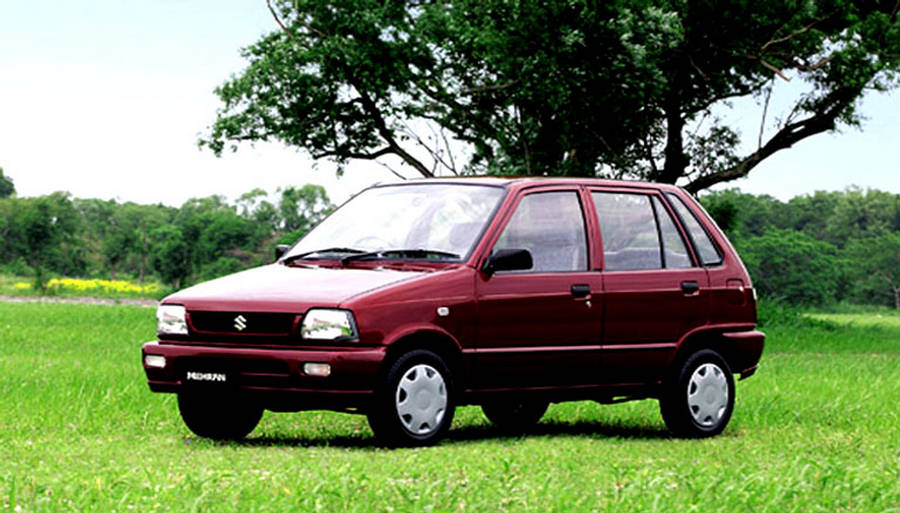 Santro is also one of the few cars in Pakistan that doesn't need any introduction. Despite being discontinued for a long time now it is still seen our roads today working just fine. It came with a nippy 1.0L engine and was bigger than the Toyota Vitz of the times making it a great family hatchback. And it was cheap to buy and also felt better while driving, so that was another plus point for the car over the competition. Santro comes in many variants which include Club, Exec, Plus and Prime. Given the price range, you will be able to buy "Club" variant in somewhat around 4.5 lakh rupees. Take a look at Pakwheels used car section, and you will find many great deals for Santro.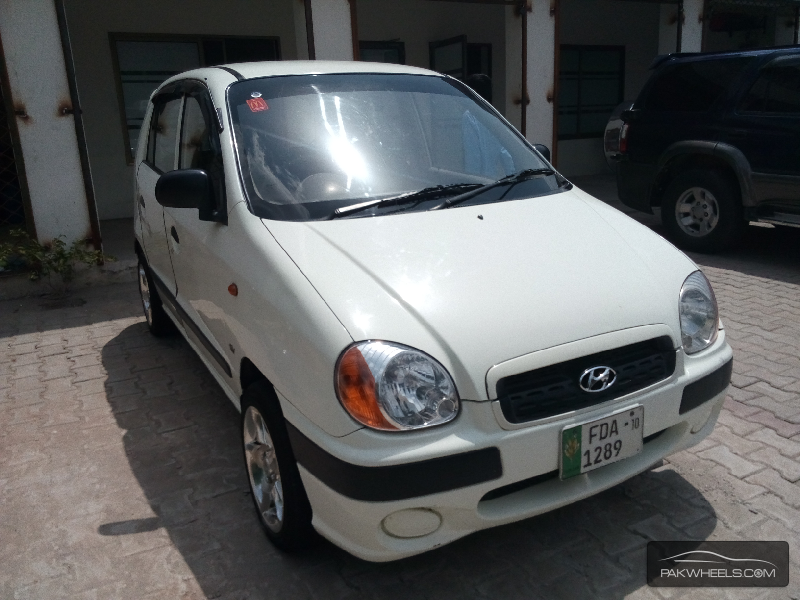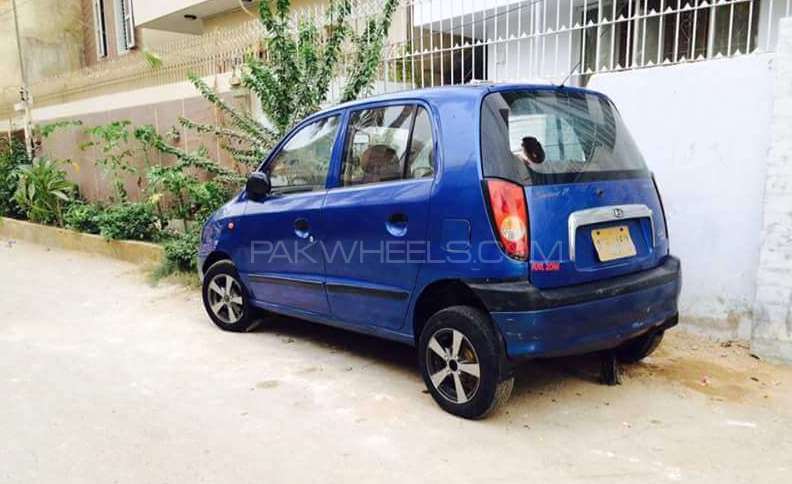 Suzuki Bolan a.k.a "Carry Dabba" is the longest-running micro-van in Pakistan which too like Suzuki Mehran has never received any love from the company.  However being in production for such a long time now, there are multiple used Bolan vans on sale which you can easily grab for under 5 lakh. Most of these units are from the 2008-2012 era and come in VX or GL variant. Bolan has the same 800cc engine from the Mehran and weighs amazingly low at 550KG. Bolan can seat as many people as you can stuff in and will still have some space for your everyday items. Oh, and in case you don't know Suzuki Bolan is the 3rd Generation of Suzuki Every.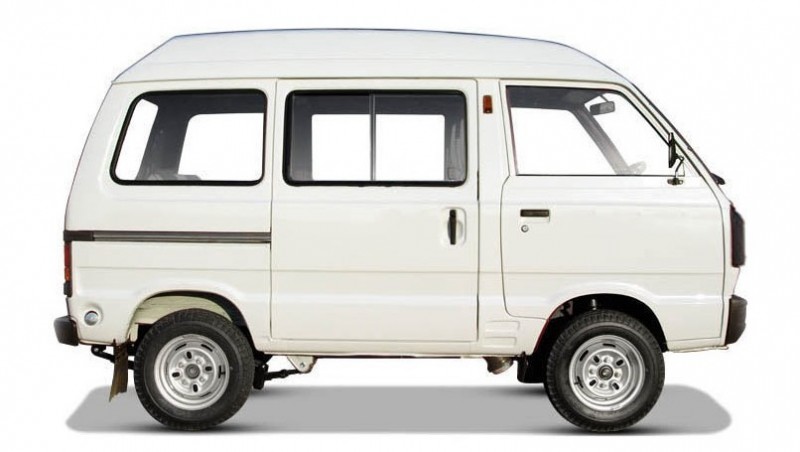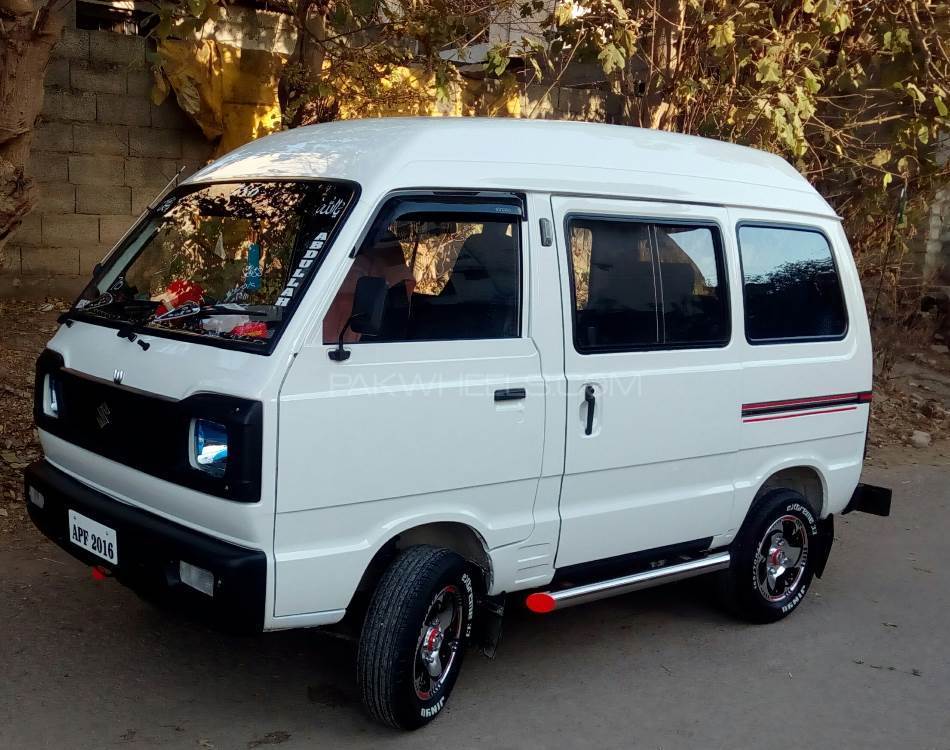 Charade is probably the best looking car in this list mainly due to its sleek exterior profile and low centre of gravity giving this car a very sporty feeling. Despite that most of the units in Pakistan came in with a 1.0L petrol engine which was enough to get the car going. However, most owners of Charade actually went a little further and modified their cars for better performance. So the downside of this car is that you might have to struggle a bit to find a nearly stock or stock unit. But if your inner self is eight years old, then there are plenty of modified units you can get your hands on and that too in under 5 lakh. Charade comes in many variants including CL, CX, CX Turbo and CS.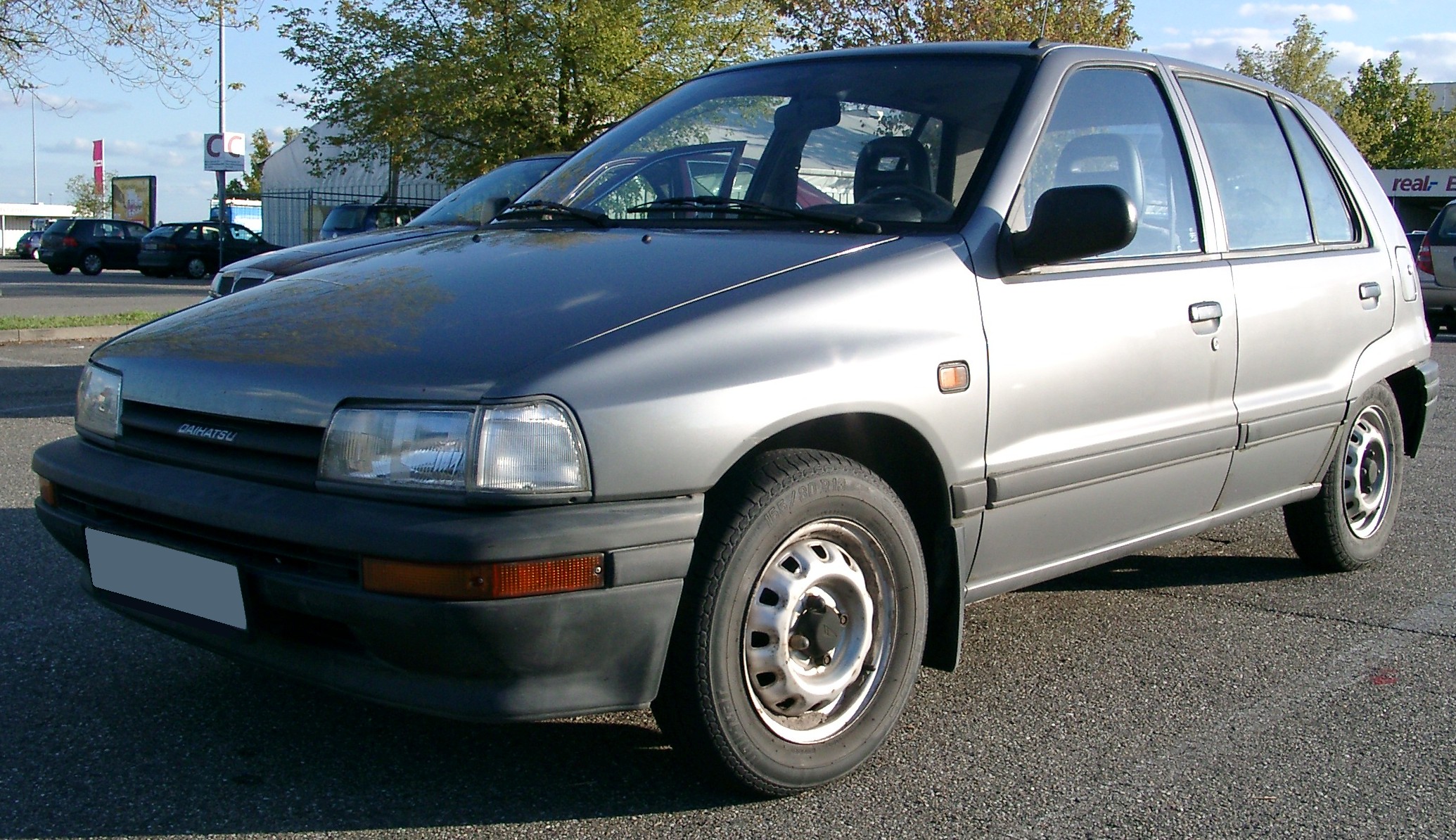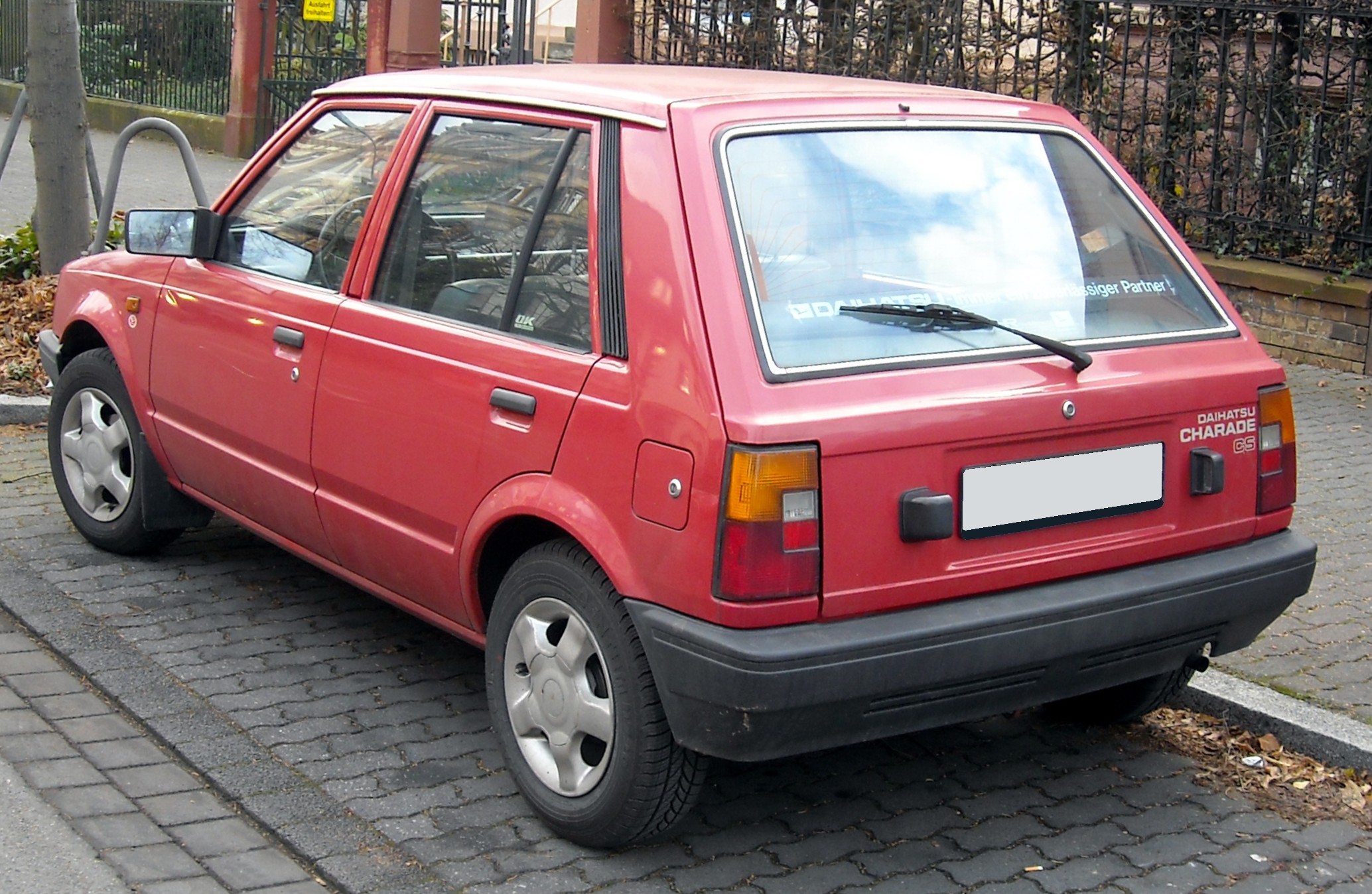 Also known as Spark or Exclusive, Chevrolet Joy isn't a very common car in Pakistan. Despite that, it is widely known due to its unique oval shaped design. It came with an 800cc engine and few useful features including power windows and power steering but no ABS. It is a good option if you want to go against the common options on this list. Joy comes in one only variant in Pakistan and can be bought around 3.5-4.5 lakh rupees.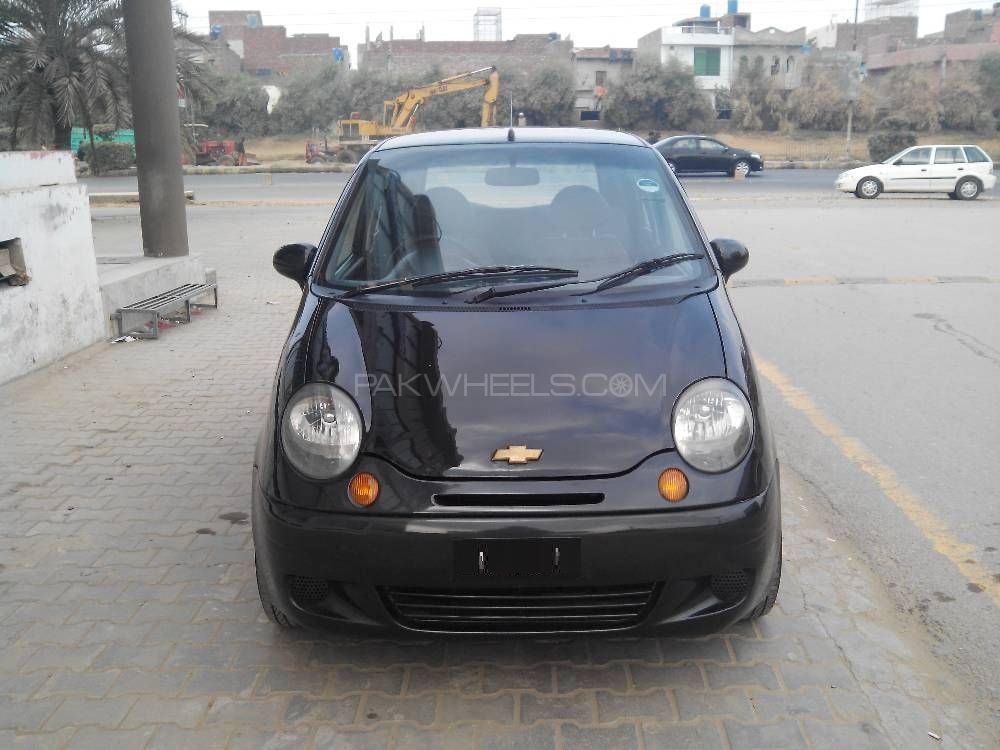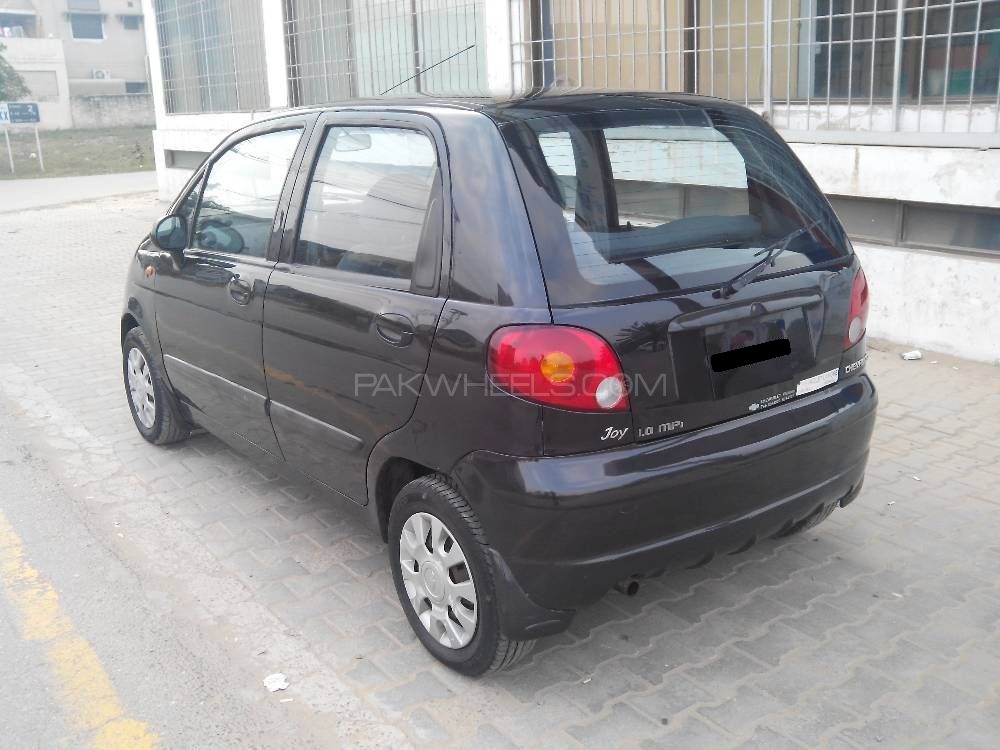 This mini hatchback is a Chinese copy of Chevrolet joy. It looks so similar to the Chevrolet joy that you won't even feel any difference until placed side by side. Just like Joy it also came in with power steering and power windows, power mirrors however it had a 1.1L engine option along with the normal 800cc one. So this was a plus point for this car. There are two variants of the QQ named Comfort and Standard. Comfort is the more feature packed one and can be bought around 3-4 lakh rupees from Pakwheels used car section.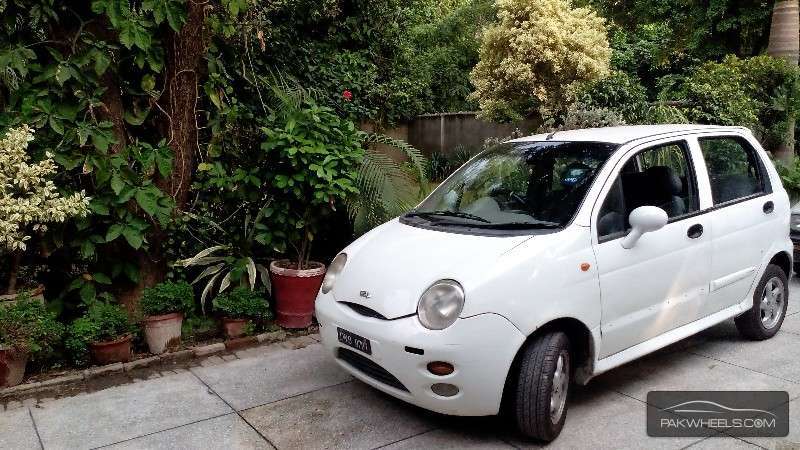 Cuore is the direct rival to the Suzuki Alto, and it was produced in Pakistan from 2000-2012. In Japanese markets, it was known as the Daihatsu Mira, and there are two models of this car in Pakistan. One is the locally produced variant which has an 800cc engine while the other version is imported one with a 660cc engine. Although both versions share a similar price however the Japanese imported variant has power steering and power windows which the locally produced variant doesn't. The average asking price of a Cuore is at 3-4 lakh rupees.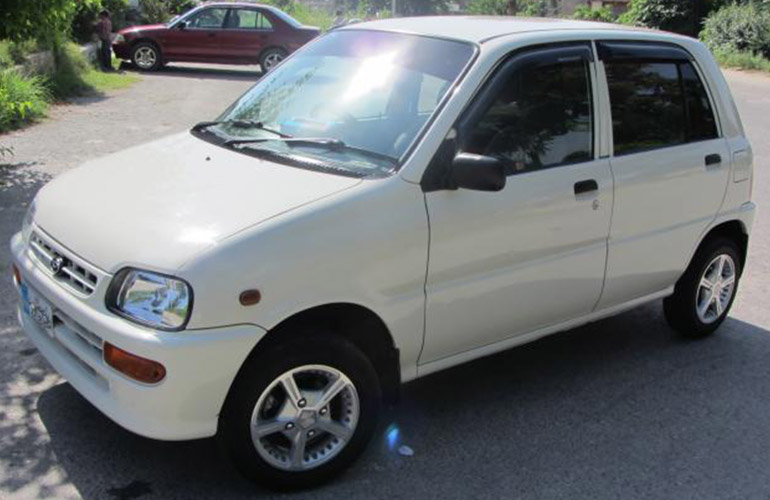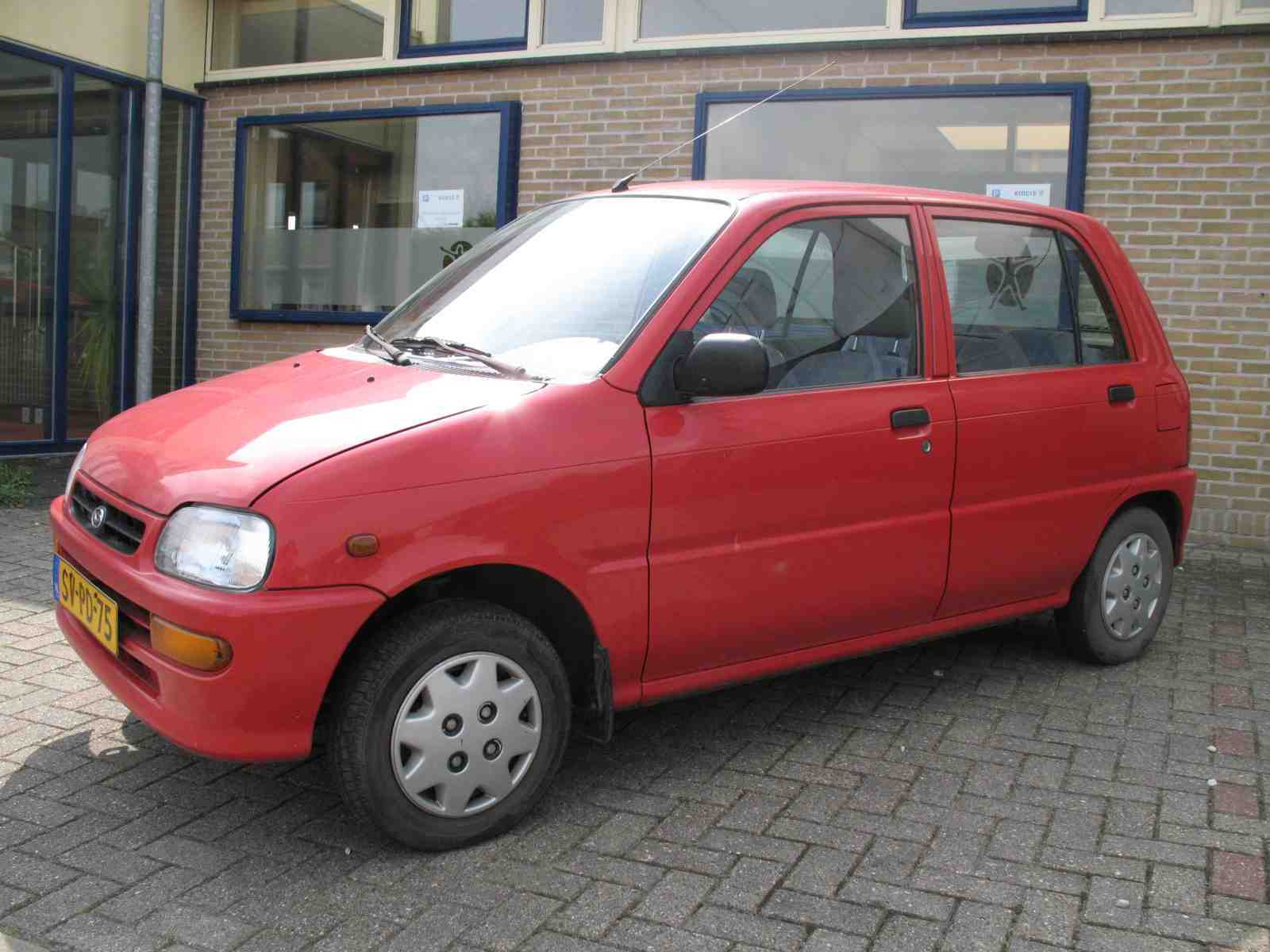 So there you have it. A used car can be a great first car if choosen carefully. Get your dream car inspected from PakWheels before you buy it. And when you have bought it, add some nice sound system, wheels, seat covers, and other accessories to make it your own. A little car care goes a long way.
What car will you pick out of these? I will get the Chevrolet Joy due to its unique design.