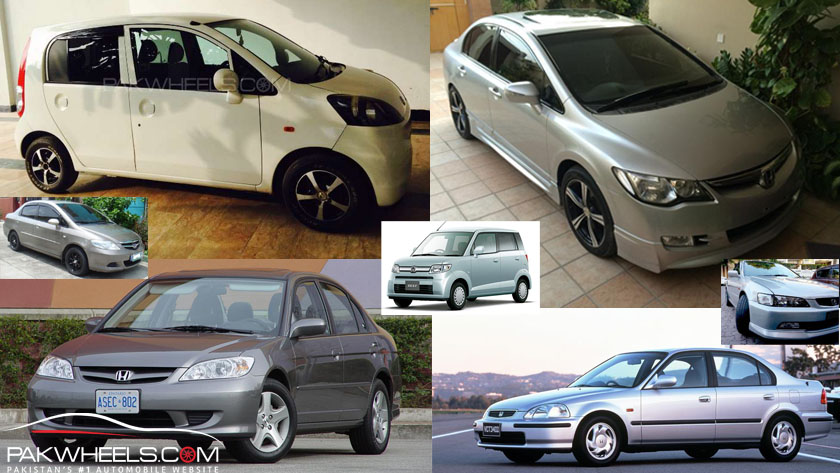 7 Honda cars under 10 Lakh
Honda has been a strong seller in Pakistan when it comes to sedan market, and both Honda City and Honda Civic generate excellent sales for Honda Atlas each year. But the recent price hikes have made it nearly impossible for many buyers to afford a brand new Honda City let alone a Civic. However, if you can't afford to buy a new Honda but still want to stay loyal to the brand then don't look further because we have a handful of options which you can easily grab from the market at a not so high price. So which Honda cars made it to the list? Let's find out.
Also Read: Buying your first used car? Here are our recommendations!
Whereas the rest of the world has already moved on to the facelift of 6th Gen Honda City, sadly Honda Atlas still sells the 5th Gen facelift City in Pakistan. Although there is some news that we will finally see the new City mid of 2018, however, for now, the prices of used 5th gen model remain high, and it doesn't fall under 10 lakh category. Instead, you can only buy the older model (4th gen City) ranging from 2004 to early 2008. For this particular model, there were two engine options; the regular 1.3L and the 1.5L found in the City Steermatic. If we talk variants then again you have either a choice of 1.3L i-DSI Automatic (Vario) or a 1.3L Manual, and the 1.5L VTEC Steermatic. For the current price range, you will be able to get both 1.3 or 1.5 City depending on your preference. Its 1.3L engine had more output than the 1.3L engine in the Corolla. So this City is a fairly nippy car and the driving experience is also fairly smooth. Its cabin is also big and can accommodate a family of 5 comfortably along with a massive boot making it very easy to load stuff in. The 1.3L Honda City has a twin-spark, lean burn 'i-DSI' engine producing 88ps that were primarily designed to provide outstanding fuel economy and yes it returns excellent fuel economy, which makes it a compelling option. The 1.5L VTEC Steermatic made 110 HP when new.
RELATED: Honda City for Sale
If you have been following our previous blogs, then you might remember we always pick this car as one of the options on our list. Not only its one of the finest Civics ever made but arguably also the most beautiful. We also mentioned a couple of times that this car can be modified to eternity since there is just gazillion of parts available for it. That includes exterior, interior and performance. Even after 22 years, this car is holding up very well, and youngsters usually like to lower this car and install performance upgrades since they are easily available and relatively cheap to install than modern cars. And if you are not into any of this stuff then as a stock car Civic is easy to drive and comfortable overall.  6th gen Civic comes in EXi (1500cc), and VTi (1600cc) trims along with the option between a manual and auto transmission. The current price bracket allows you to easily pick any of the two since these cars don't cost a lot now.
Keeping up with the standards of its time this model comes with power locks, power steering and power windows.
Continuing the trend with previous Civic models. Honda Atlas introduced the 7th Gen Civic with the similar 1500cc and 1600cc capacity engines (engine were completely different, the capacity was same as before). There were two variants; EXi and VTi. EXi was 1500cc whereas the VTi was 1600cc. Then there are more options under both main variants like auto (Prosmatec) or manual, Oriel, and UG. ABS was standard for the first time along with other usual features such as power steering, power windows and the immobilizer key. The major difference between the older models and this particular model was that the Civic was now bigger and broader which contributed to a bigger cabin. You could carry five passengers in the car easily. This car is now over at least 13 years old (2005 Civic eagle-eye). However, you still get a good aftermarket support, and parts are easily available. An automatic variant in good condition will cost you from 7-9 Lakh which is an excellent price if you keep in mind that new locally made hatchbacks cost more than this.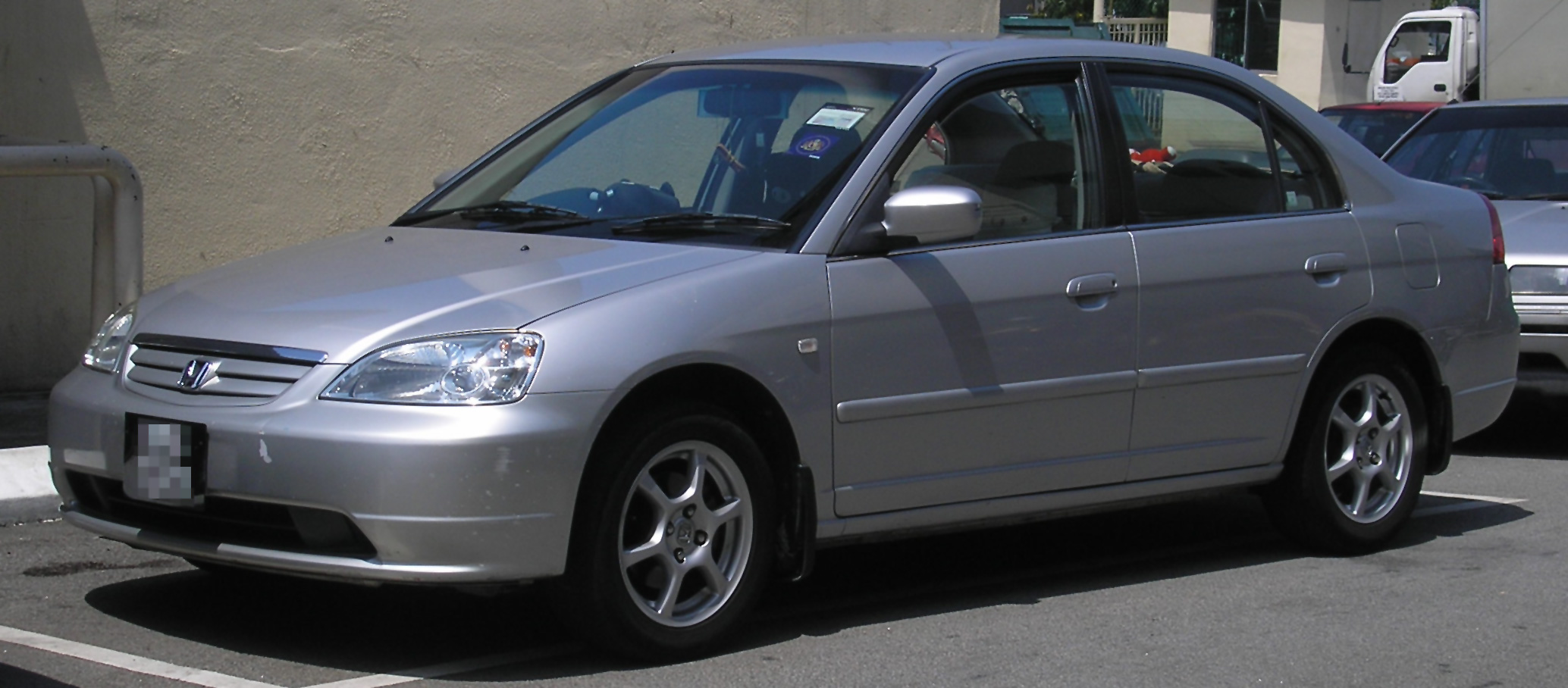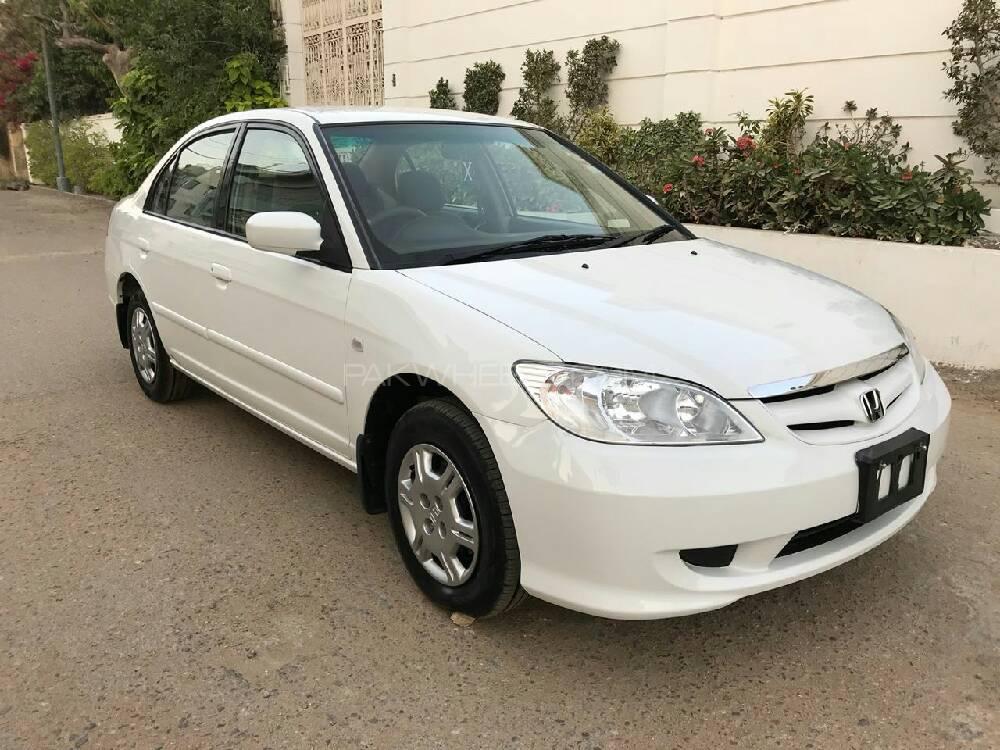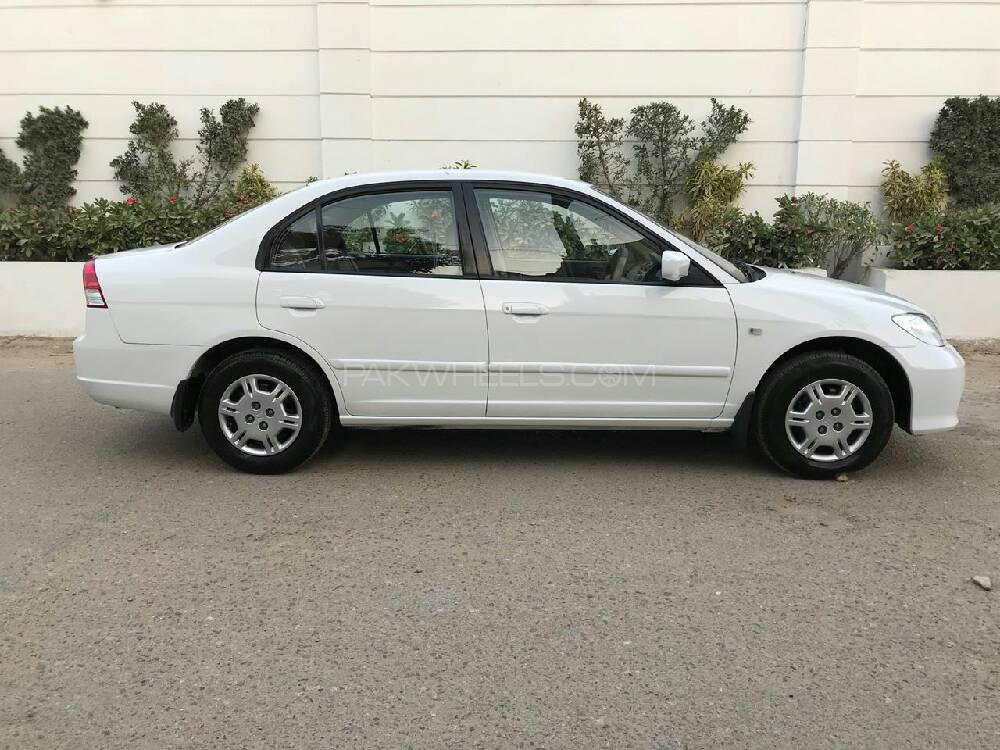 Okay first to make things clear most 8th gen Civics aka "Reborn" listed for sale on PakWheels cost over 11-12 lakh. Though early models from 2006 have started to fall under the ideal 10 lakh margin. At the time of publishing a handful of Honda Civic Reborn' from 2008 and 2009 were listed for sale on PakWheels used car section. Reborn was available in following four variants during its sale from 2006 to 2012:
But keeping the price bracket in mind, you will probably be able to buy the base VTi model with a manual transmission. Since all models had the same 1.8L i-VTEC engine, the performance is the same across the lineup. For the price, it is one of the most sport-ish and quick cars you can buy right now. It also came with a handful of features including power windows, power locks, alloy rims and dual airbags.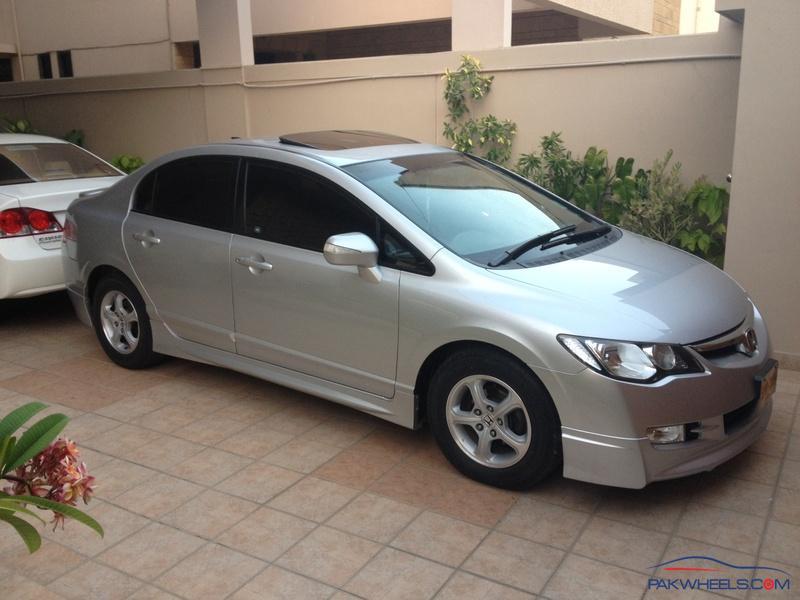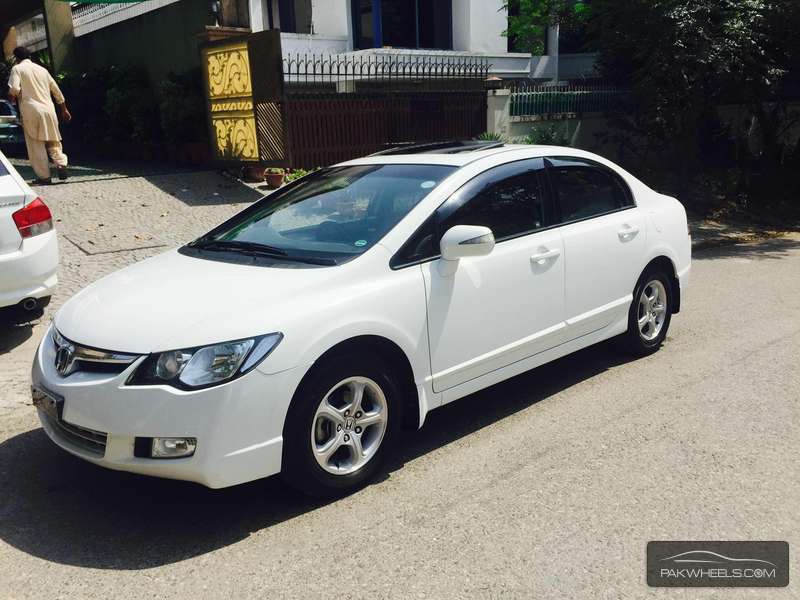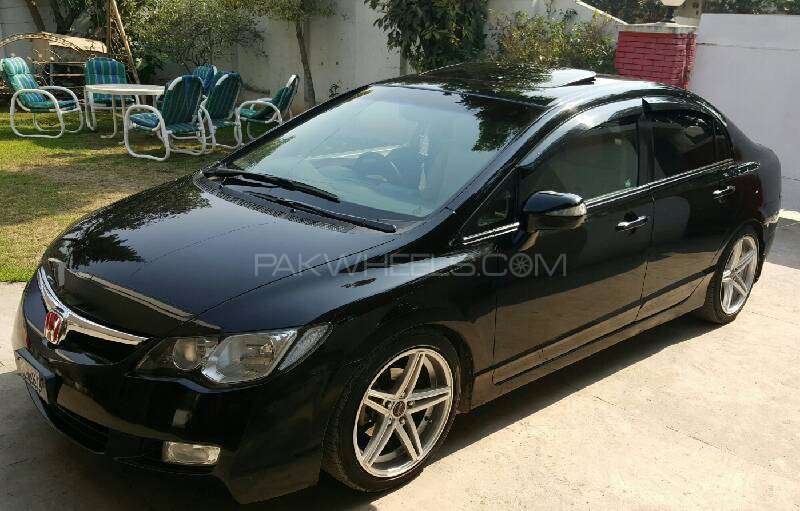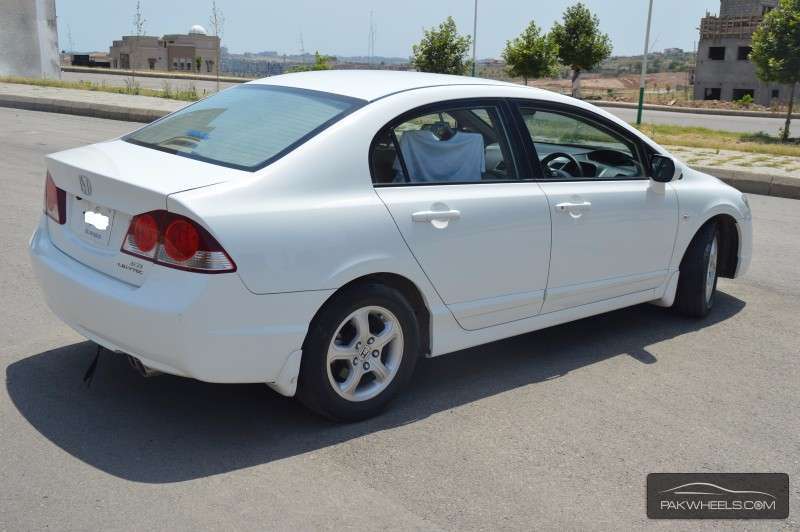 Accord CF3 is the sixth generation of Honda Accord and its a pretty decent looking car for its era. Manufactured from 1997 to 2002 mainly in US, Europe, Japan and China. A handful of Japanese units made it to Pakistan and are now being sold at a very reasonable price from around 7 to 10 lakh average depending on the condition and registration number. Personally, I love this car, and the design appears very appealing at first glance. It has slim headlights and tail lights which give this accord a very distinctive look from accords of today. The variants you can buy include a 1800cc version or a 2000cc version both with an automatic. While there was also a 2.4L engine but sadly not many of these were imported. Even the 1.8L and 2.0L are quite rare in Pakistan. Now since its a rare car then you would have to face a couple of problems of parts availability because in case you run into a big problem you would have to get them shipped from another country (extreme cases). But these cars are already very reliable so don't expect too much of a problem. If you can easily get over the small problems like these then what you have its a very stylish car which can easily carry five passengers. It also posses an absolutely massive trunk for luggage. Since on the topic of carrying stuff even the base 1.8L engine has 139HP which is another plus point for the CF3.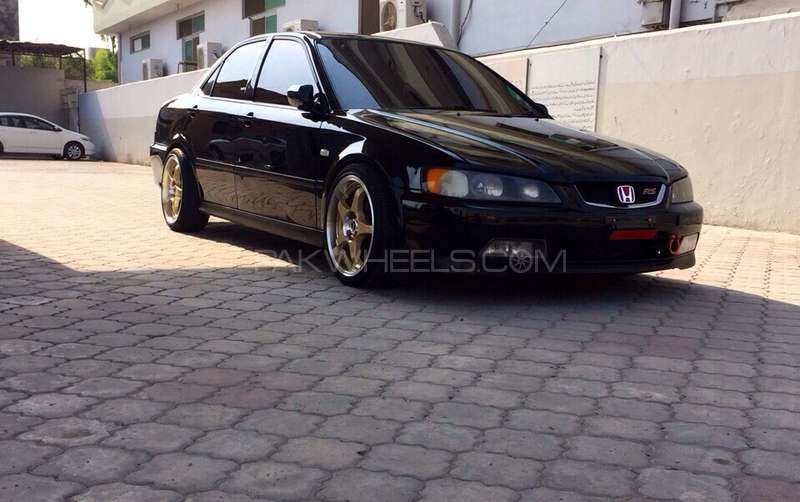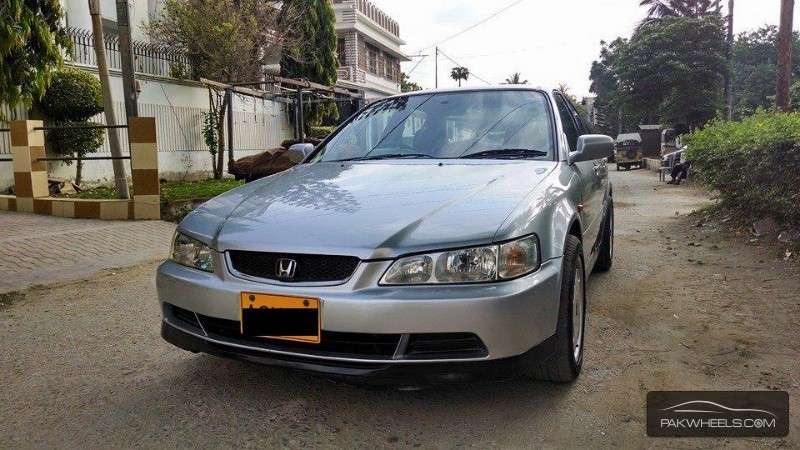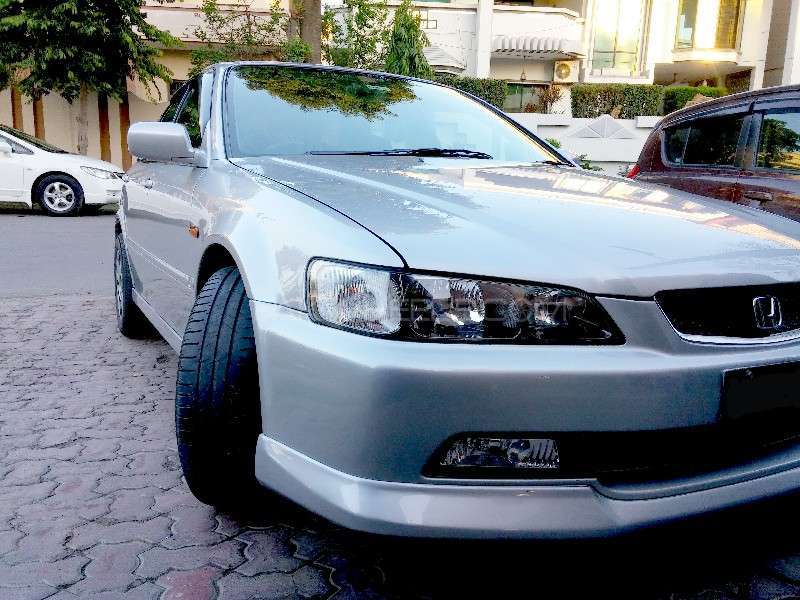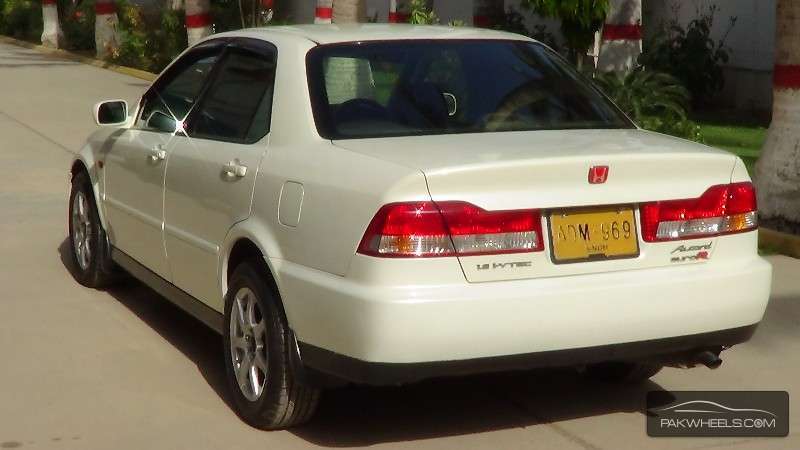 Honda Life is a Kei-Car from Japan which got widely popular in Pakistan during 2014. This five-door hatchback is a very fun little car and has a lot of gadgetry to offer in its price range. In fact, it's probably one of the feature-packed cars you can buy in under 10 lakh. For starters, the car comes with powers steering, power windows, ABS, EBD, econ, reverse cam and airbags. Additionally, the higher models also have features like keyless go and push start. The engine is the same 660cc unit found all Honda Kei-Cars, and it generates a respectable 51HP which isn't a lot but its adequate for daily city driving, and this is what Honda Life is meant for. It returns excellent fuel economy if you aren't too harsh on the pedal. Expect 15 km/h in city and 18-19km/l on the highway. There is a healthy selection of variants to choose from which the most common and easily available include,
Life Diva is the most premium model which basically includes more features and comes with more stylish exterior elements which include chrome grills, chrome door handles and alloy rims. Expect to pay 9-10 lakh for this particular model while the lower-end models cost around 7-8 lakh.
Zest is another five-door kei-car from Honda which is actually very similar to the Honda Life since they share the same platform, engine and even equipment. But there are two basic differences between these cars, first is the design and second is that the Zest also comes in a turbocharged variant. The turbocharged variant is called the Zest Turbo G and produces a healthy 63hp as compared to the 51hp for the stock car. The top speed is limited to 140km/h. The turbocharging also takes a hit at the fuel economy and if you are not forgiving enough the car will most likely return under 10km/l in city and 14-15km/h on the highway. However, you might have to spend some extra time finding the Turbo variant. Other than that the stock version is reasonably priced and you can get it anywhere between 6.7 to 8.5 lakh rupees.
With that said this completes our list and what do you think is the better option among all this if you are in the market looking for a Honda under 10 Lakh? Let us know in the comments section below.