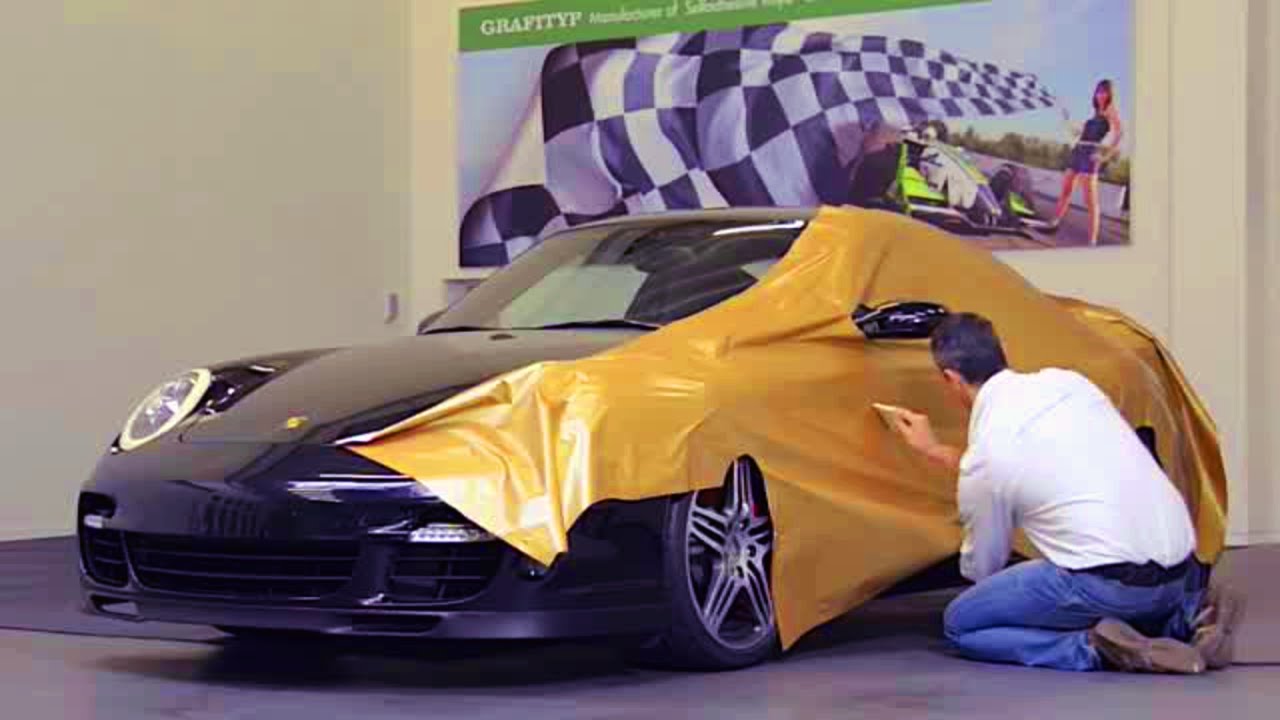 7 reasons why car wrap is better than a new paint job
There are various new car trends making their way into the Pakistani auto scene. One of them is wrapping your car. What resulted in the evolution of this trend? People tend to paint their cars to give them a new look or when the car is no more presentable. But what makes wrapping a better choice among people? What are its advantages? We will discuss everything in this article. Checkout car's paint prices in Pakistan.
Also Read: 9 tips to help you sell your used car quicker!
Car enthusiasts look after their car very carefully. One needs to pay proper attention when it comes to protecting the exterior of a car. But the weather conditions in Pakistan expose car paint to so much wear and tear. If the car paint is not protected with timely cleaning and routine waxing, it may lose its shine and finish with the passage of time. There are a couple of reasons people usually opt for car wrapping; like if the car has lost its original look and shine of the paint, or if they desire to get their car a new colour. Sometimes people do not get their desired colour in the car they purchase. So if you want to keep the car in its original factory paint for it to sell easily later, car wrap is the best choice. There are several advantages of car wraps instead of paint, a few of them are mentioned below.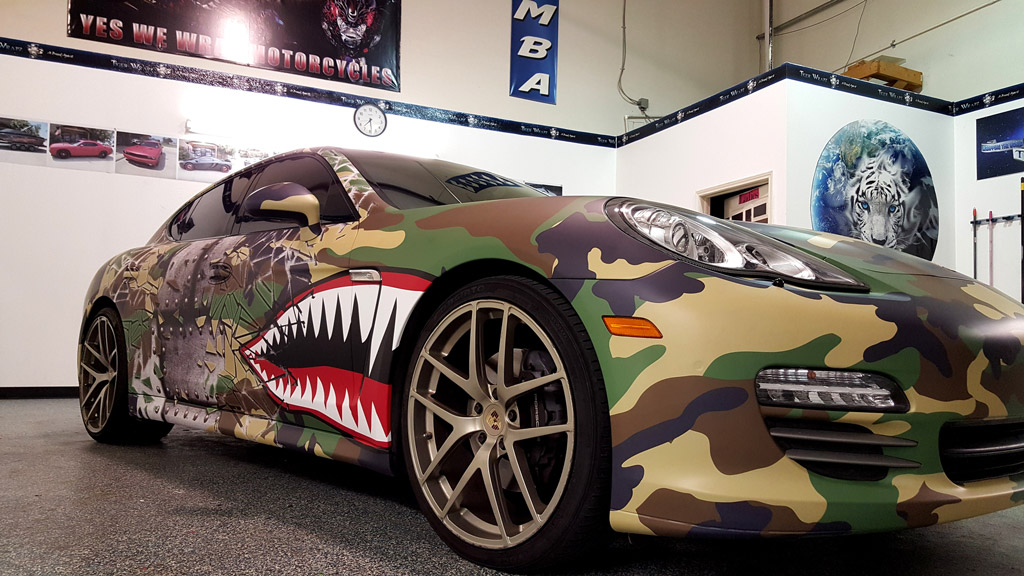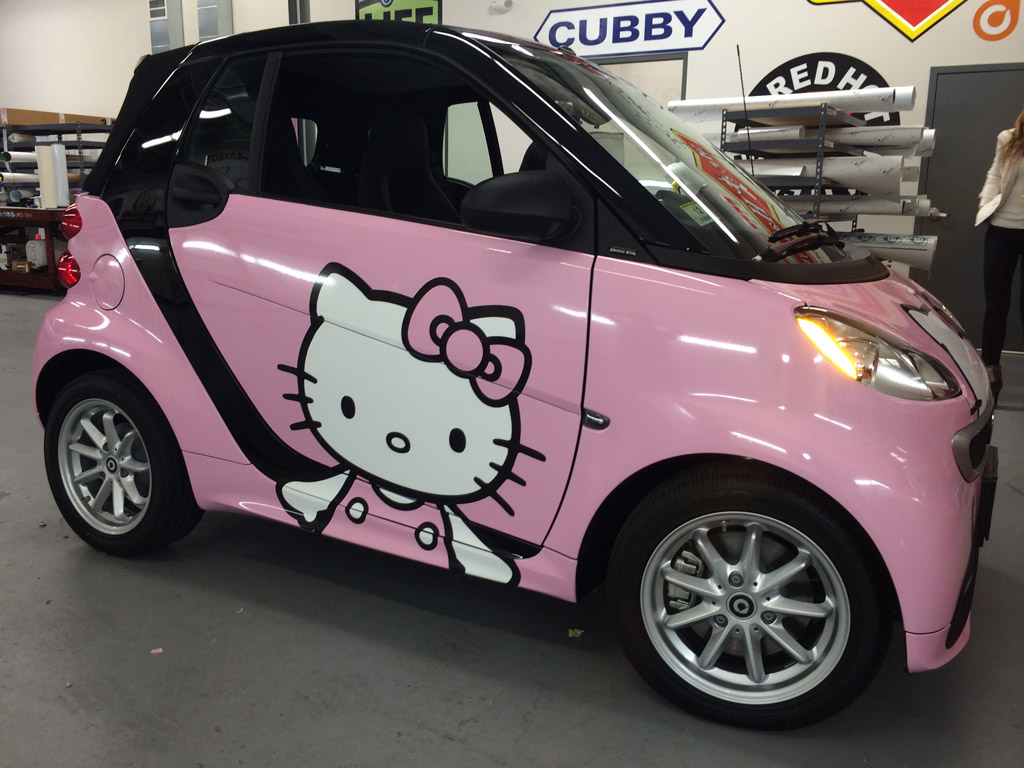 New look:
There are many eye-catching colours available in the market which can give your car a completely new look. The transformation of a car could turn out to be really attractive. These car wraps are available in different textures as well which is something you cannot get with the paints. So you can get multiple colours for your car at the same time as well. They can also be changed anytime you want, and your car will get a fresh look and a new identity every time.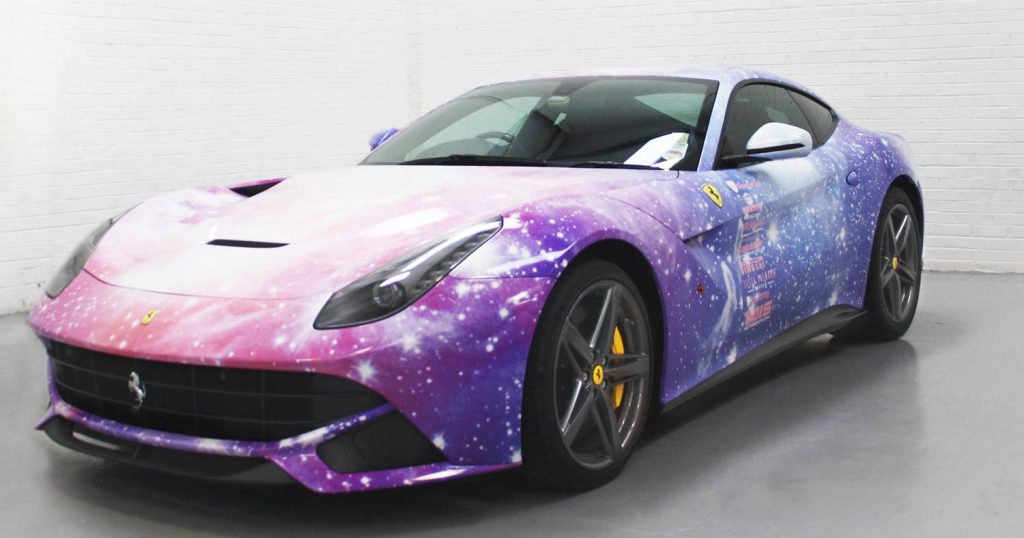 Low maintenance:
Unlike car paint, you do not need any specific maintenance for car wraps. Just wash the car thoroughly when it looks dirty. There is no need for waxing or polishing the car, as there is in the case of car paint. It requires less attention and saves time for the car enthusiasts.
Less time involved:
When you compare the time taken by the two processes, paint takes almost a week for the car to get ready. On the other hand, you can get your car wrapped in a few hours by a professional. For all those stuck in their busy work routine or those who cannot manage without a car, it is preferable to opt for car wrap instead of paint.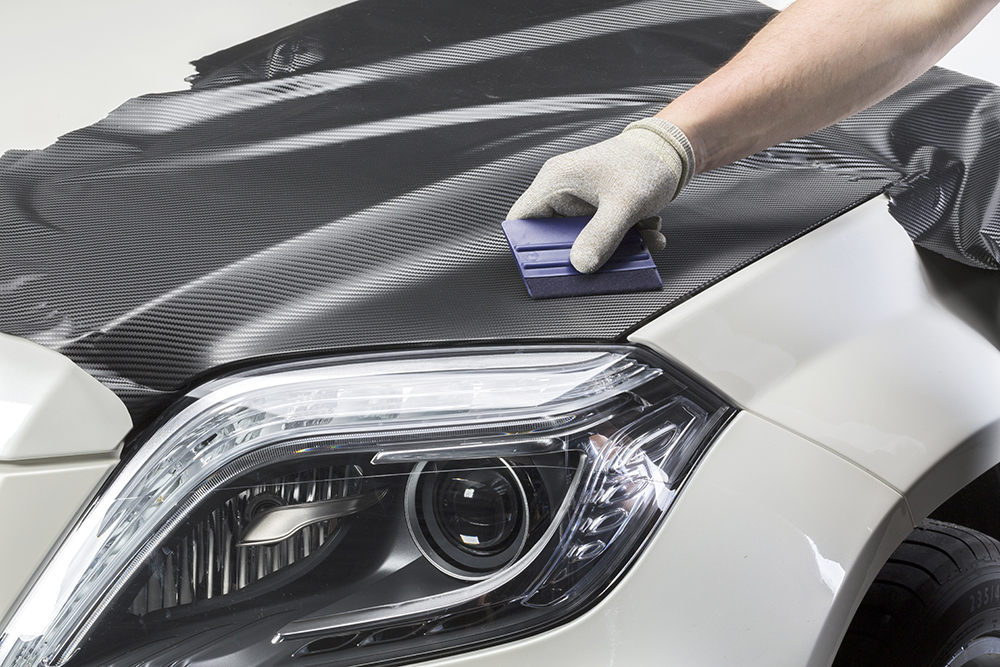 Cost effective:
Opting for paint for your car might well be an expensive choice to make. High-quality paint comes with a relatively higher price tag. Whereas a good quality wrap would cost you much lesser than normal paint. There are various car accessories shops from where you can hire professional services for this job. And another benefit associated to car wrap is you can remove it anytime as per your requirements and desire. However, this is not the case with car paint.
Long-lasting:
With efforts come stunning results. A good quality car wrap has a lifespan of around five years if taken care of. Keeping the car wrap clean is the way to go. As mentioned earlier, it doesn't require much time to wash. And keep your car parked under a shade to protect it from direct sunlight. The colour might fade gradually if you expose it to sunlight regularly.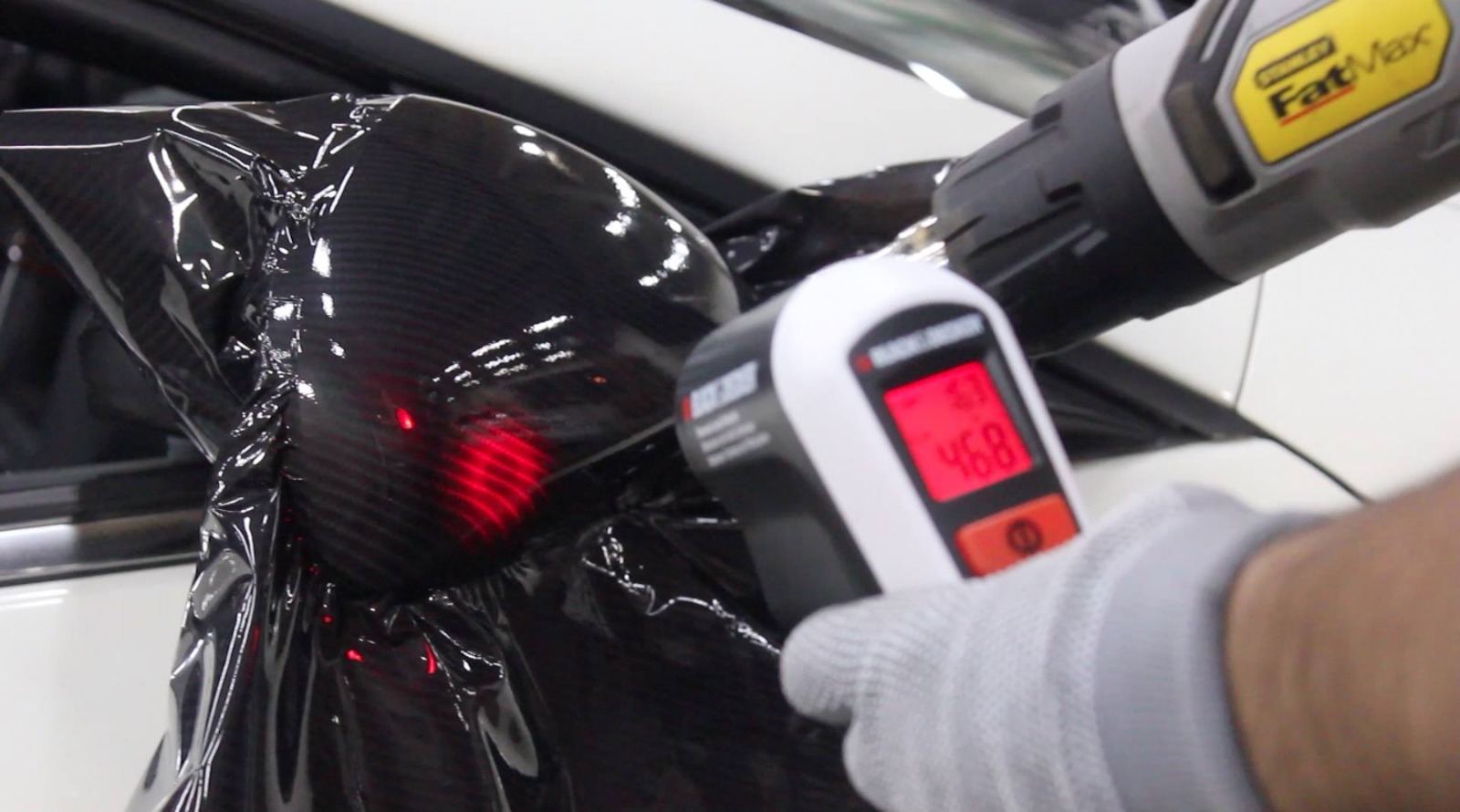 Resale value:
Majority of people in Pakistan are very much concerned about the resale value of their car. When you re-paint your car, the original paint is gone forever thus reducing the resale value of the car comprehensively. This is not the case with car wrapping, you can remove the wrap anytime and whenever you want. The car's original paint would not be affected by any means. In fact, a wrap will protect the original paint. Therefore, car wrap keeps the resale value of the car intact.
Advertisement:
Last but not least, car wrapping can be used for marketing and advertising of your business. This is the most cost-effective way of advertising you can use these days. Wrap your car with a custom wrap of your business ad and bring your car on the road. You will definitely find your target market that would enhance and grow your business. And again, you can change the advertisement whenever you want or when you launch a new product. This would not affect the paint of your car at all.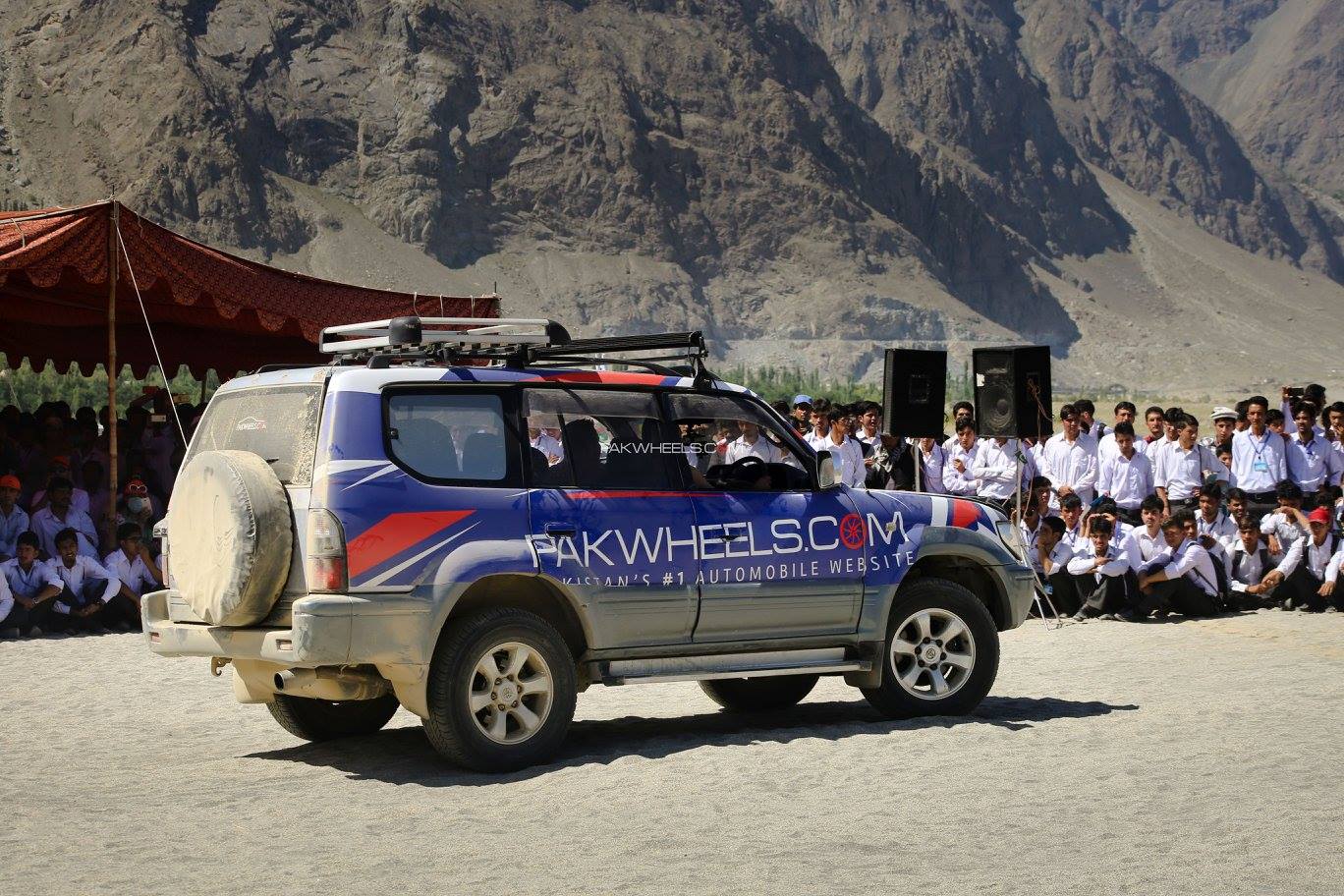 You can make your car look even more attractive and eye-catching by using these car wraps. You don't need to worry anymore if you own an old car whose paint is dull and scratchy. Not only it protects your car but provides it with a new and stunning look as well without being much too heavy on your pocket.  If you have already wrapped your car, do share the pictures under the blog.