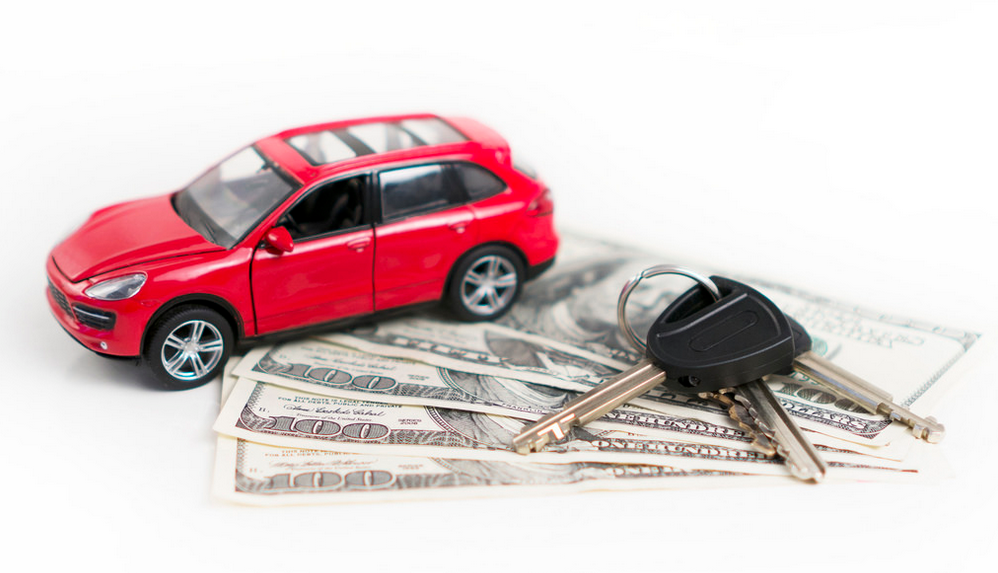 9 tips to help you sell your used car quicker!
Selling a used car is not an easy job these days. When you consult a dealership, they suggest you a less comparative price than the market, which is less than you expected. It can easily disappoint you to a great extent. Don't get into any trap of selling your car in a complete loss but at the same time, don't expect profits as well. The automobile market has an ever-changing trend that you need to follow. But there is no need to settle for anything too less than what your car deserves. There are a few steps you that will guide through the process:
1- Visit a mechanic:
The first thing to do, when you make up your mind to sell your car, is to visit a mechanic. Let him inspect the car if there are any technical issues. Nobody likes to get things fixed after purchasing a car. Do this beforehand.  This inspection includes vehicle's battery test, monitoring tires, checking fan belt and other running parameters of the car. Get your car a good quality paint, if there are some scratchy parts, which is very obvious when you are driving in Pakistan. The car should be in an optimal condition to attract more customers.
From PakWheels Store: Alloy Rims for Sale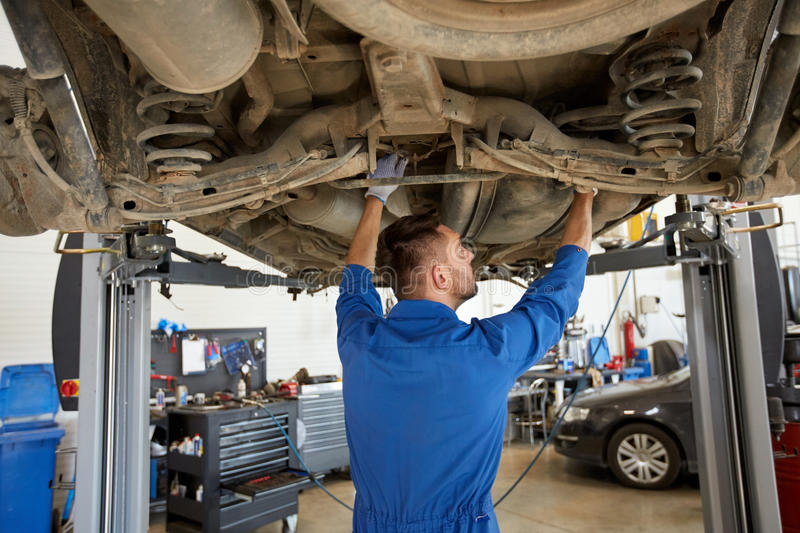 2- Service and Detailing:
Once you are done with mechanical check, denting and painting, drive your car to a car service station. Ask them for car service and detailing. Your car must look clean and presentable to the customers. Applying a polish or wax would provide a great shine to the car. You can do this by yourself or ask an expert to do the job for you.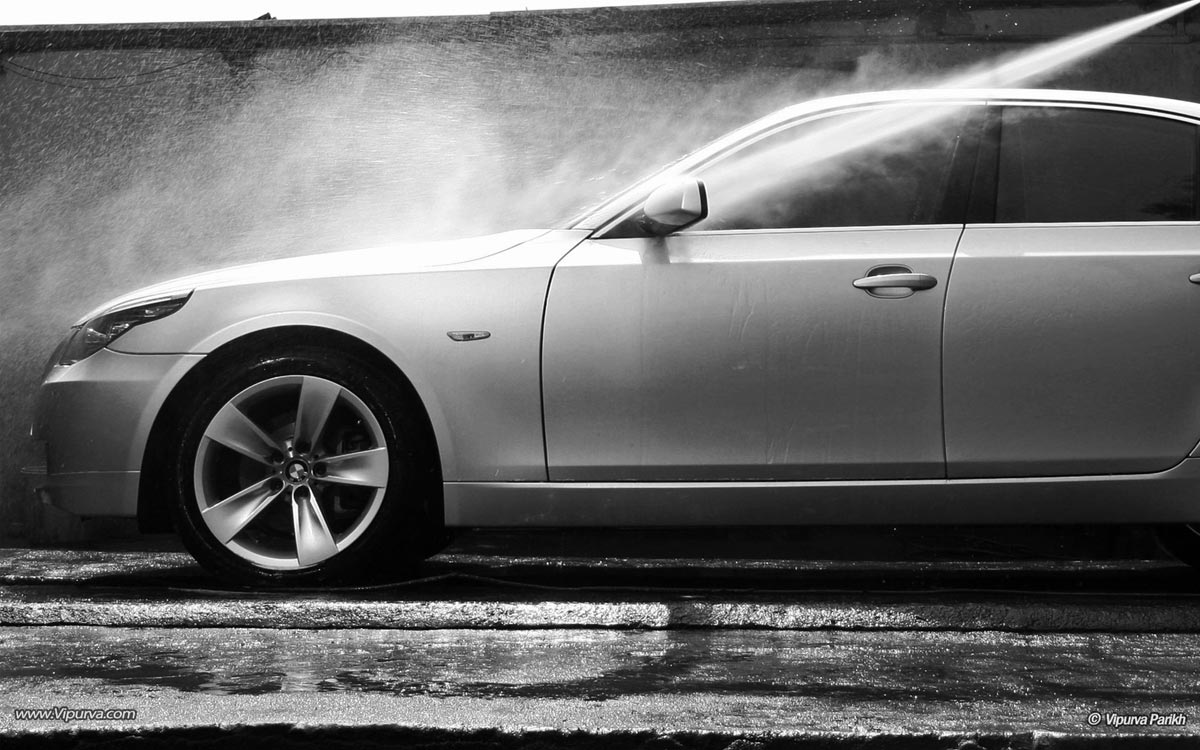 3- Take Good Quality pictures:
Your car is in neat and clean condition. Now is the time to take some high-quality pictures that best describe your car. This would be the defining step in attracting customers. Cover all angles of your car in the pictures which include both the exterior and interior. There are higher chances of receiving offers when customers get a deep insight into your car.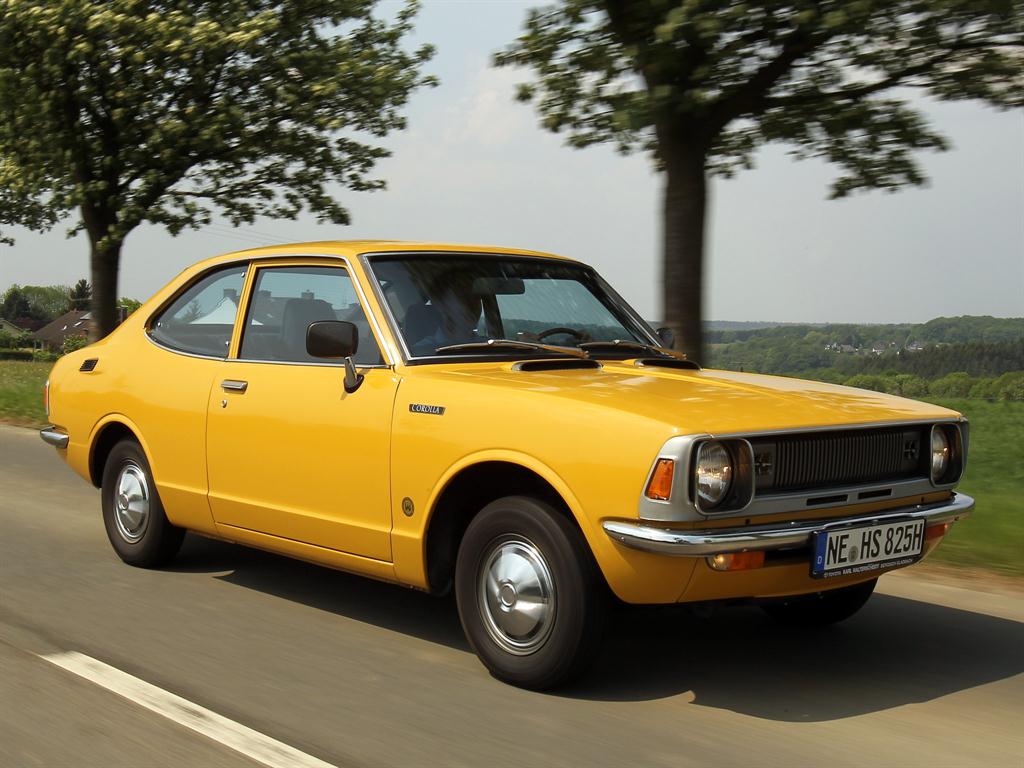 4- Research before setting a price:
Research properly before you set a fair price for your car. It should not be too high as compared to the market. You must be willing to negotiate on this price. You might have spent some additional money to get after-market tires, seat covers etc. Mention them in the description. It would play a vital role in justifying your price tag. You can consult online car portals to get a fair idea of the market price for your car.
5- Complete the documentation:
Find all the documents of the car including registration book and service history. Your customer must realise that you kept the vehicle in good condition throughout the use. Include the maintenance receipts in your file. A customer would definitely like to go through all of them for satisfaction.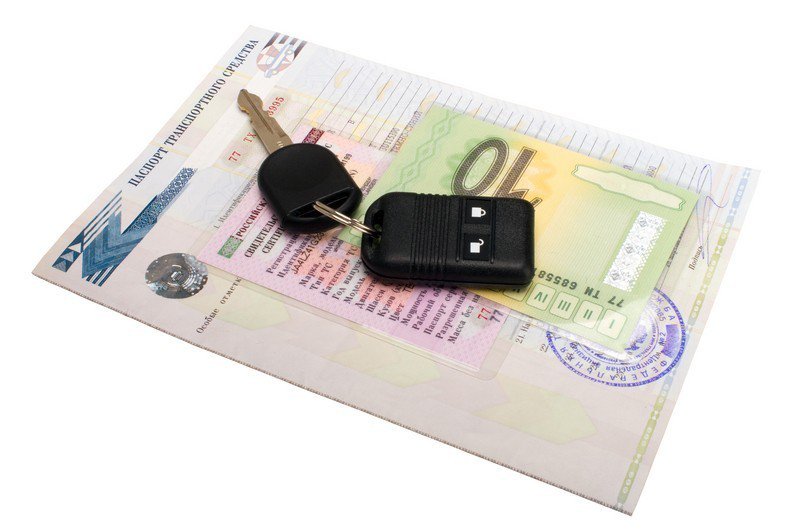 6- Post an Ad:
Now is the time to finally post an ad of your car.  Using online platforms for selling or purchasing vehicles is a very popular way these days. It makes your car sell faster than usual. Write a proper description of the car including all the salient features, car mileage, and model. Mention any additional features that justify your car price. Make your car stand out from the others available in the market. Do not forget to attach the pictures you took earlier. Now you have a complete portfolio of your car. Post your ad on PakWheels to get the best deals.
Sell your car on PakWheels.com!
7- Meet the customer:
Once you get the nearest offer, invite the customer to a convenient place to show them your car. Don't hesitate while briefing details about your car. Show them the best features of your car. Stay confident enough to gain trust. Remember this is not the last customer on the planet you are going to get. Let them inspect the car and ask queries. Always answer the questions very politely. You must be willing to let them go on a test drive. Always show a negotiable behaviour to the customer to get the best offer.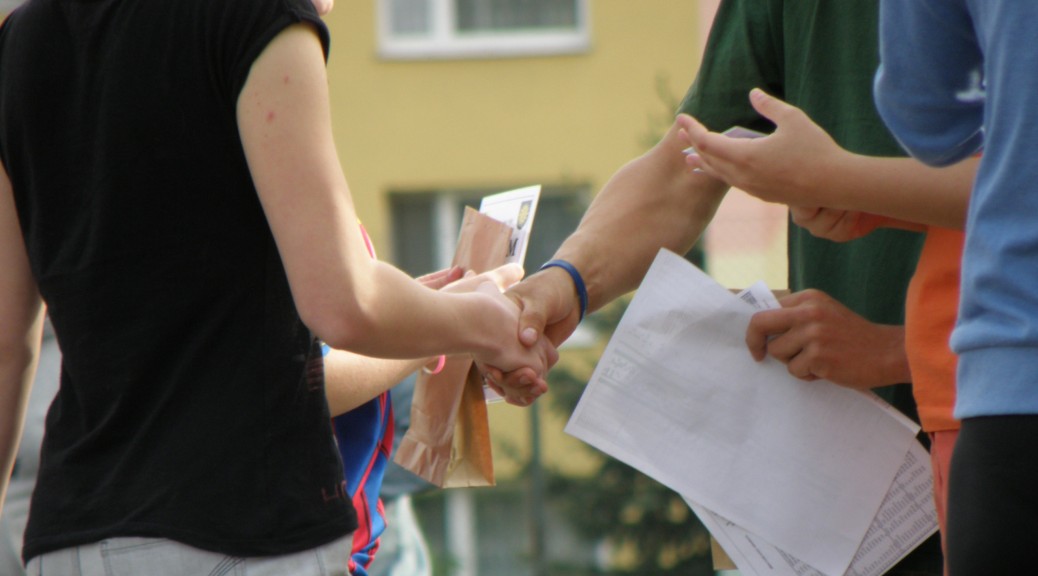 8- Mode of Payment:
What comes next when the customer likes your car and finalizes the deal? The mode of payment is what you need to ensure from the customer. Always prefer a total cash payment. Settling for any sort of instalments might lead you to a fraud. Stay with what you are comfortable with. Let the customer know all these details.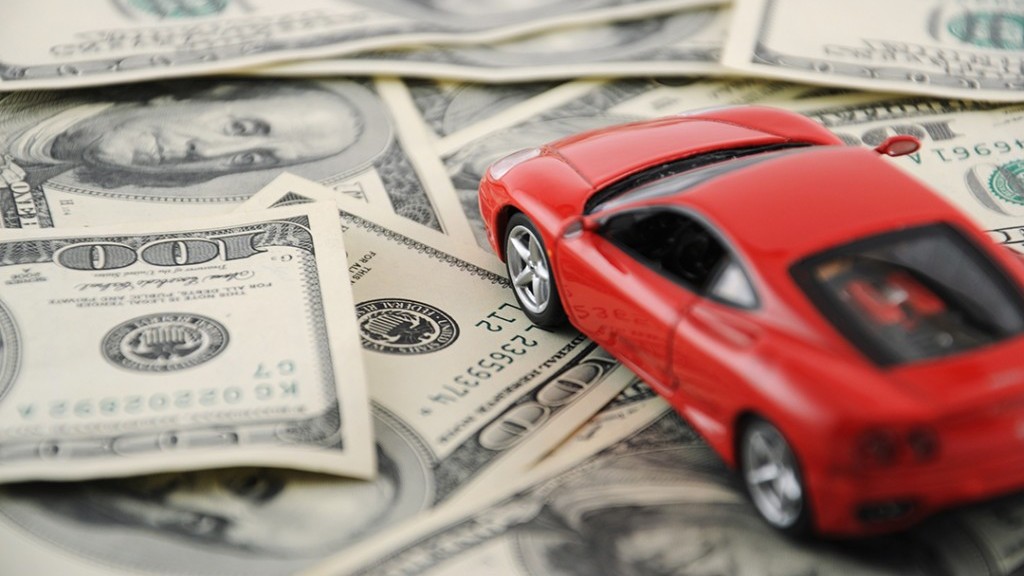 9- Transfer the Vehicle:
Never look to sell your car on open transfer letter, which is not legal by law. Always get a transfer deed to properly transfer the vehicle in the name of the new owner through Excise & Taxation Department. In this way, you will no longer be responsible for the vehicle.
Never rush into selling your car, as this would allow the buyer to make a comparatively cheap deal. Follow the steps mentioned above before selling your car to get a fair deal. If you find these tips helpful in selling your car, tell us in the comments section below.