Al-Haj FAW now launches FAW V2 with the black themed interior.
Previously, since its launch in 2013, the FAW V2 interior used to be grey with a touch of silver, but now the company has introduced the interior in all black.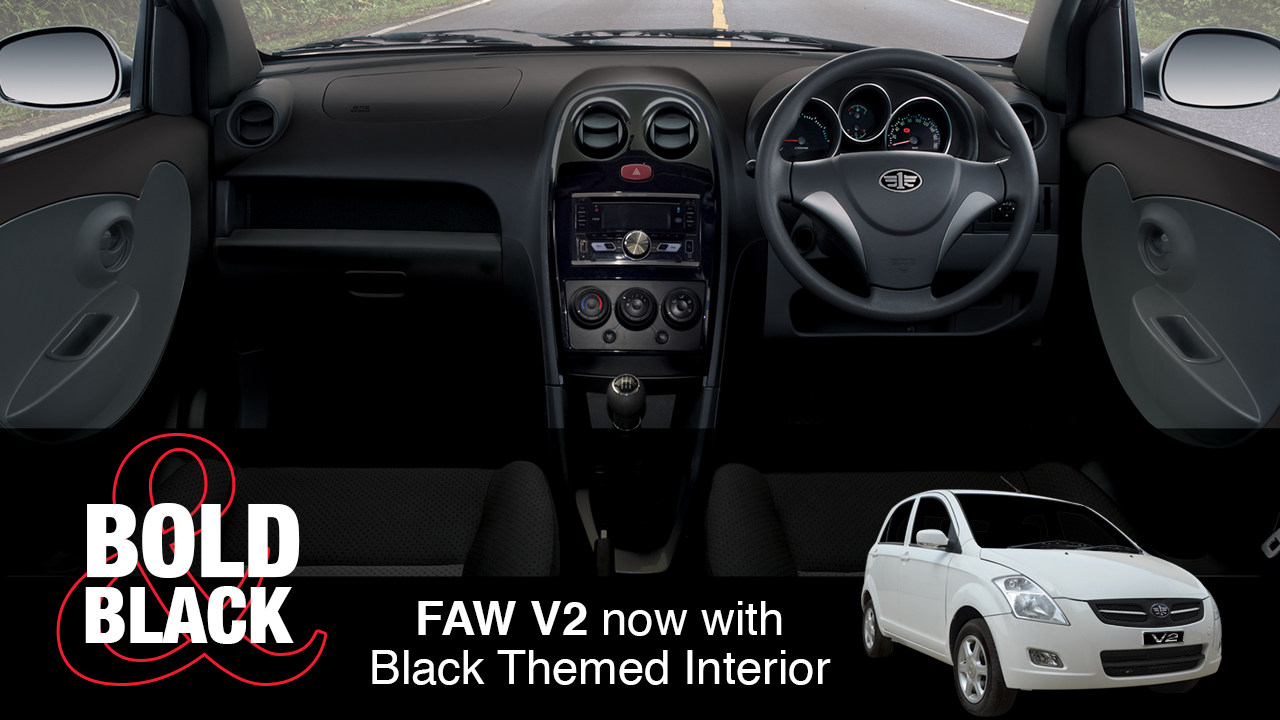 However, there are no other changes in the car for now and other features and specs remain unchanged. The new interior is available at no extra cost.
Also Read: Al-Haj FAW begins the new fiscal year with increased prices
Moreover, recently, at the beginning of July, the company has revised the prices of its vehicle lineup, and with a difference of  Rs. 25,000, FAW V2 is now priced at Rs. 1,204,000.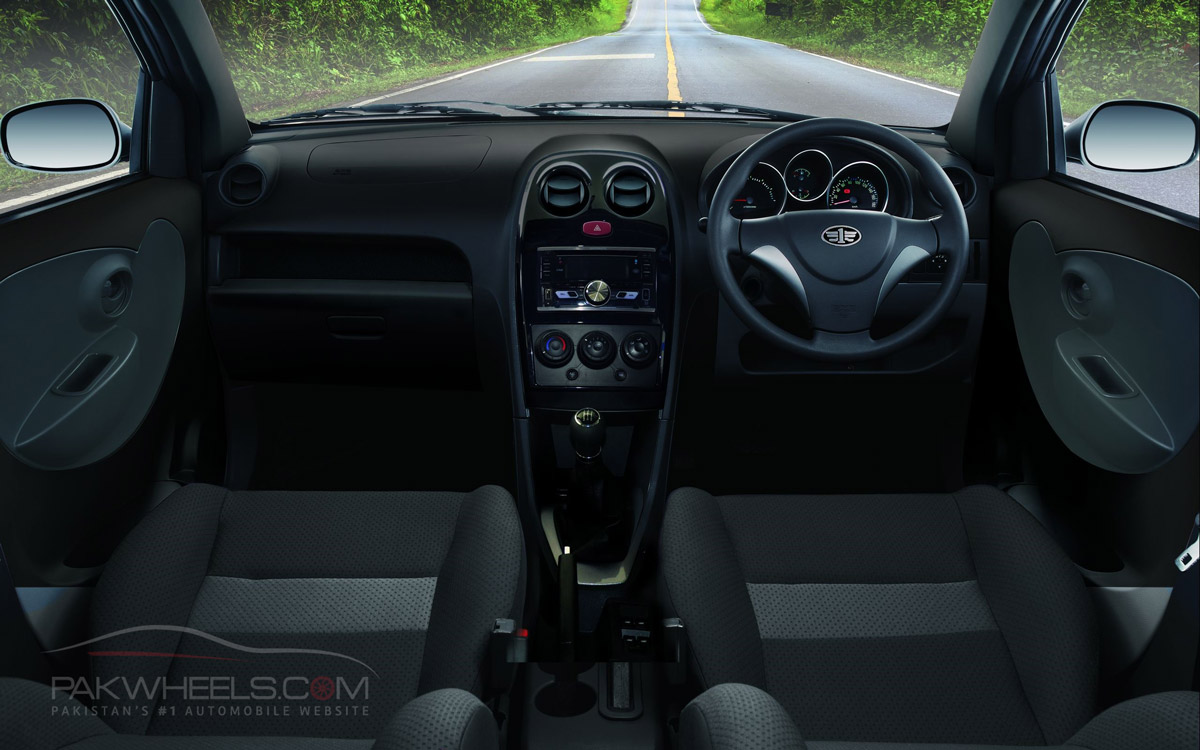 For latest auto news, keep reading our blog and subscribe to our Youtube channel for car reviews.
Also Check Out: Tyres for Sale