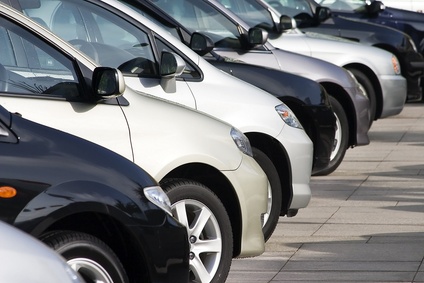 90 percent of cars' rented are used in crimes
It has been learnt that 90% of cars that are given on rent are used in crimes of various nature including terrorism. Upon hearing a petition filed by a Peshawar resident who claimed that he had given his car to a rent a car outlet which was using the car for smuggling narcotics when the police raided and seized the car.
While the petitioner pleaded to the court for his car to be released to him, the court also noticed that crime incidents were increasing and that the relevant government authorities must create laws right now to govern the rent a car business so the situation, which is steadily going out of hand can be controlled.
Peshawar High Court (PHC) Chief Justice Dost Muhammad Khan on Monday directed the Khyber Pakhtunkhwa government to give a legal shape to the 'Rent A Car' business through bylaws within a month, saying, 90 percent vehicles were being used in terrorism incidents and narcotics' smuggling.
A similar directive for creating bylaws for the rent a car business had been given an year before but the Excise and Taxation department did not follow the directive however, PHC said that the if relevant authorities do no create bylaws for the rent a car business within one month than contempt of court proceedings will be initiated against them.