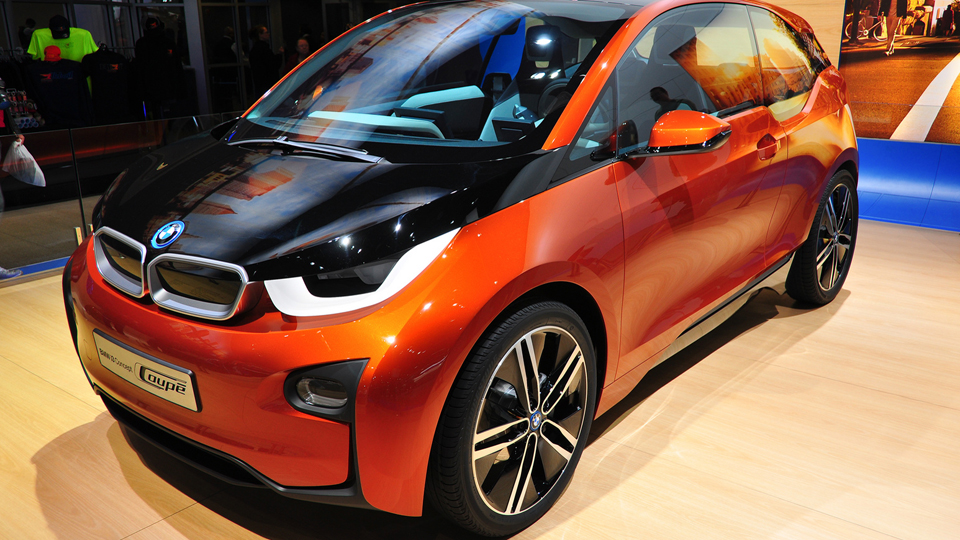 A BMW fitted with a motorcycle engine officially
As you may have already known, BMW is working on a series of vehicle with the letter "i", which is the all electric range of vehicles from BMW. The latest announcement from this range is the i3. A car whose engine is sourced out from a BMW motorcycle.
BMW will fit a two-cylinder motorcycle engine and a generator to extend the range of its i3 electric vehicle.
The i3 has a range on a single electrical charge of 97 to 145 kilometers (60 to 90 miles). A two-cylinder gasoline engine, derived from a BMW motorcycle, extends the range to about 400 kilometers (250 miles) on a tank of gasoline.
If you were thinking that BMW was coupling together two Hayabusa engines to form a V8 and fit it into a BMW, you were mistaken with your fantasy but we also couldn't help but mention how awesome that would've been.