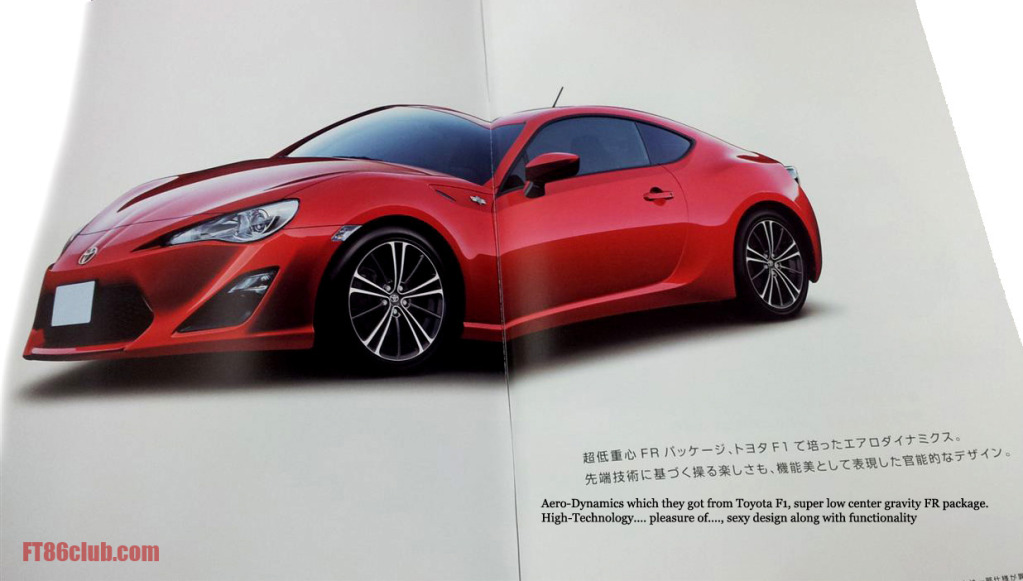 AE86 Corolla's successor: Finally revealed or not?
Car that shocked the world, a Corolla can be a classic was an unbelievable thought however due to its fame from Initial D and how it handled in real life gave it the x-factor and later, known as a Japanese classic car.
Although production wasn't limited but whosoever bought one – didn't let it go unless a hefty cheque is awarded in its return, today making people look for the Japanese cars which were .
Finally, after two years of Toyota releasing new concepts to capitalize on the name and following that the original AE86 Corolla had, Toyota released that the AE86 will be back with a new name and tens of concepts, measuring public's response on those concepts, someone has finally got their hands on a Japanese magazine having the pictures of the production version of the Toyota FT-86 or Scion FR-S.
Toyota has announced that FT-86 is developed in partnership with Subaru and also, FT-86's center of gravity will be lower than any production car ever has to-date meaning the car will have its gearbox and engine suited way down – near the earth than any car else.
It is also said that Toyota and Subaru will have their separate version but Subaru's version will pack more punch than Toyota's which will have 300 HP while Toyota will have 200 HP.
Well, we'll know all the details later this year at the Tokyo Motor Show when both this car, and its hetero life-mate from Subaru see the public eye for the first time.
Modellista model:
Via FT86Club