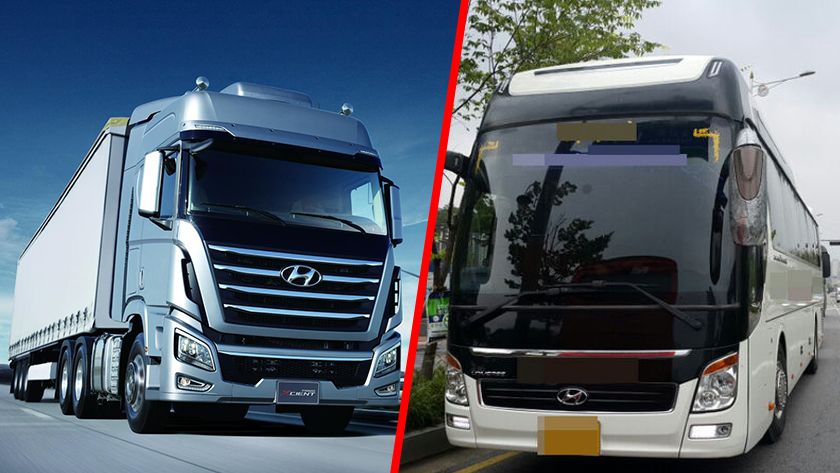 Al-Hajj Group has joined hand with Hyundai to introduce heavy-duty trucks, luxury buses and light-duty trucks in Pakistan. A new subsidiary is incorporated for this purpose by the name of Al-Hajj Hyundai (Private) Limited (AHH.) All the legal formalities regarding the joint venture have been completed and a green field project will be set up on an area of 30 acres of land, already acquired outside the port city of Karachi, on the main National Highway.
In this regard, the company will be launching two vehicles on the 19th of May 2017 at an exclusive event in Karachi.
XCIENT – heavy duty truck

UNIVERSE – Luxury buses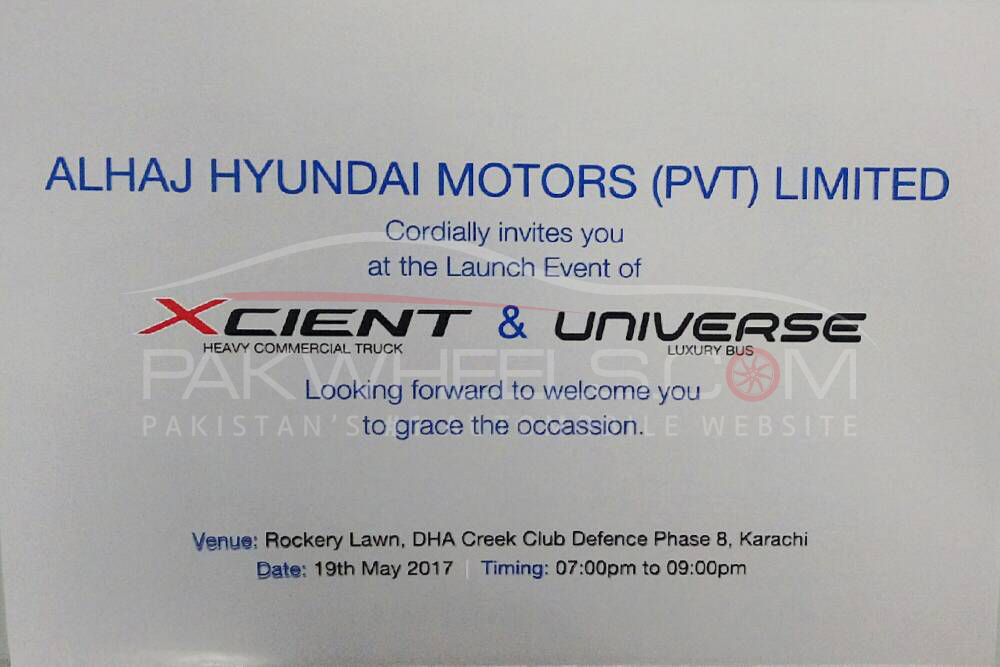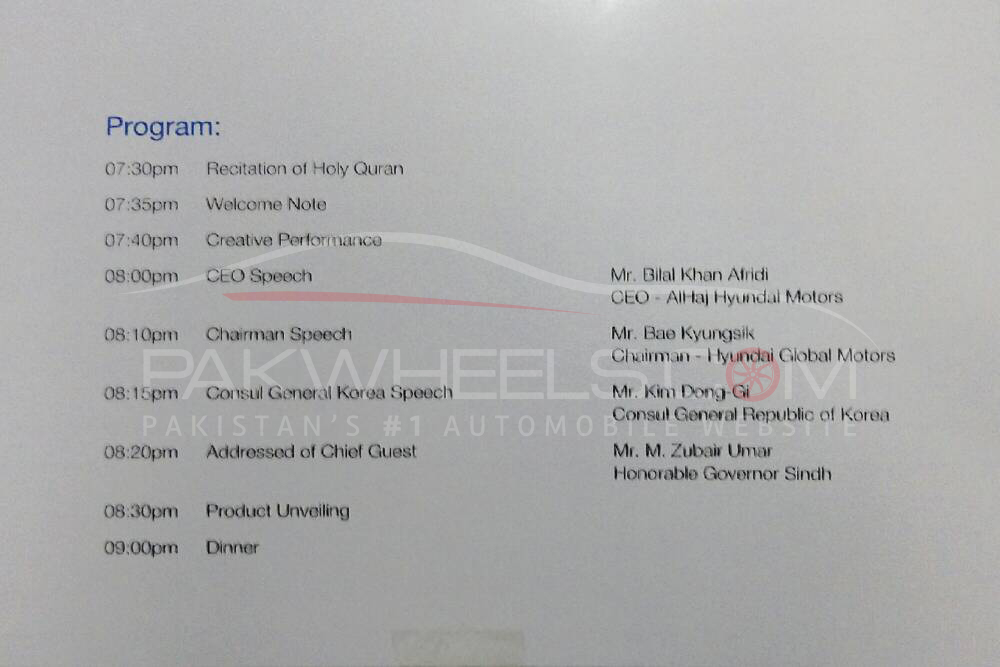 The luxury buses will be used to commute within the city. This category of buses will be known as Hyundai Universe. Hyundai XCIENT is another launch that commercial consumers are looking forward to. This pertains to the category of heavy commercial trucks. Another category of light-duty trucks introduced by this partnership is labeled as Hyundai Mighty Medium.
Al Haj Group is a conglomerate that is known for automobile manufacturing. It has a diversified group of subsidiaries involved in oil and gas exploration, fuel procurement, transit and logistics, automobile manufacturing and assembling, and textile and foundry. The company is already manufacturing and assembling FAW vehicle – heavy commercial, light commercial and passengers cars – in Pakistan by the name of Al-Hajj FAW Motors.
Moving on, the demand for luxury buses exists in Pakistan which is fulfilled by importing vehicles. Universe will be the best alternative for current bus service providers like Daewoo Pakistan Express Bus Service, Faisal Movers, Niazi Express Bus Services PVT LTD, Khan Brothers, Skyways and Bilal Coaches, which currently rely on MAN SE, Daewoo, and Volvo.
The unique status of 'locally assembled' will contribute to the success of Al-Haj Hyundai. AHGC  has expertise and knowledge of local automobiles market, corporate rules and regulations, human resources, marketing tactics while Hyundai is a worldwide renowned player famous for its innovation, safety, and quality.
The CEO of Al-Haj Hyundai Pvt. Ltd – Bilal Khan Afridi stated: 'This joint venture with Hyundai Motors is a wonderful business opportunity for both the companies and will not only provide employment opportunities but, will also upgrade the standards of Local Commercial Product segments with advanced technology and high-quality products.'
China–Pakistan Economic Corridor (CPEC), the USD 54 billion project contains more than 1000 km of road projects. The estimation that about 4% of the whole world's trade will occur through CPEC is the main motivating factor for the JV.
After a gap of more than seven years, the plummeted sales of heavy vehicles and buses has seen a resurgence due to a relative improvement in security and macroeconomics of Pakistan. Pakistan produced a record 6,736 units of trucks and buses in the fiscal year 2015-16.
As per reports, some Chinese players in this market are claiming that they have grabbed 40% market share in just a short time span of ten years, which is all due to their very low price tags. For instance, a Chinese truck is available at Rs 7.8 million, whereas, a Japanese truck can cost around Rs 12.6 million. It should also be noted that MAN SE is also setting up a manufacturing plant in Pakistan.
To meet the growing need for transportation and trade, AHGC took a timely step to cater to the growing heavy and light commercial vehicle demand. By the end of 2020, AHH will be able to function with full (optimum) production efficiency. It will be fully ready to capture the newly growing market.
A sharp increase in demand for heavy commercial vehicles is expected once the road and motorway projects are substantially completed.