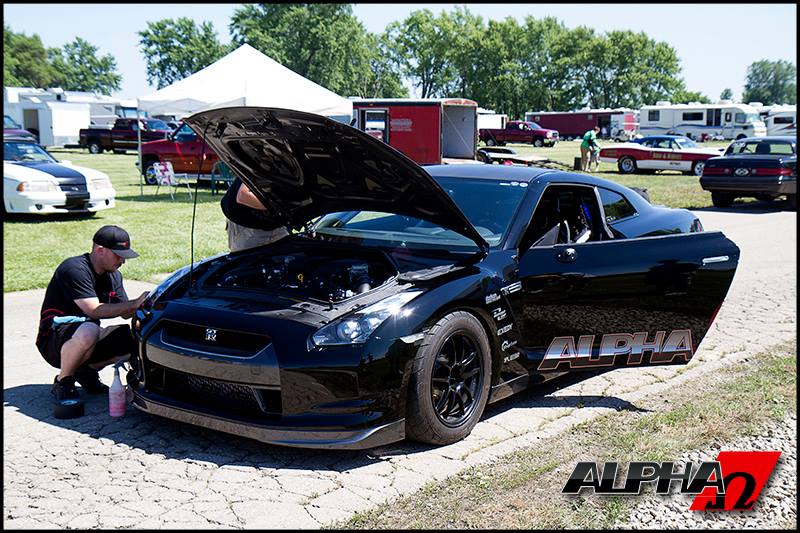 Another Nissan GT-R another world record!
The guys at AMS Performance have out done it again, this time with their Alpha Omega GT-R.
Here is the run-down of the vehicle before we get to the juicy part. 1800HP, no extreme weight reduction besides the carbon fiber hood, roof and trunk. No interior modifications, and the best part, it's street legal! You can literally use this GT-R as a daily driver.
Anyways, AMS Performance set a new world record with their Alpha Omega GT-R by setting a mind blistering 1/4 mile time of 7.98 seconds @ 186.14 MPH! Talk about being fast!
That makes AMS Performance the official company to make the first 9, 8 and 7 second quarter mile Nissan GT-R!
The guys over at AMS Performance say that the Alpha Omega GT-R still has a lot more potential.
YIKES!
Here is the list of records broken that day:
0-60: 1.72 seconds
60-130mph: 2.67 seconds (new overall record)
0-300kph (186mph): 7.98 seconds (new overall record)
100-150mph: 2.42 seconds (new overall record)
30-130mph: 3.63 seconds