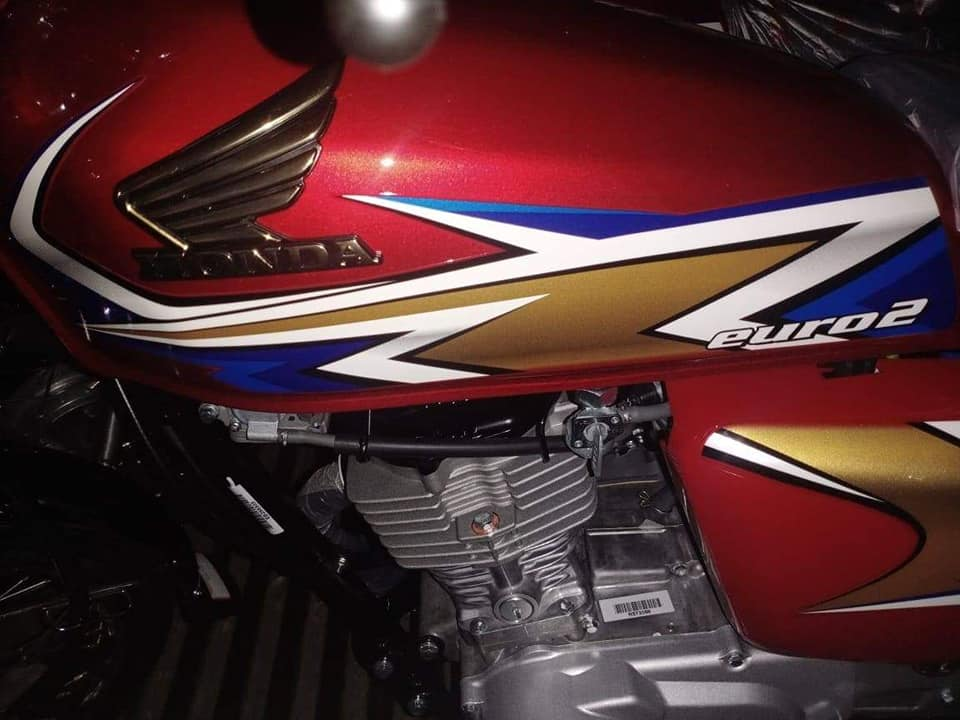 Atlas Honda launches new sticker with old CG 125 – Literally
Atlas Honda never ceases to amaze its customers in Pakistan, always bringing new and exciting machines embedded with cutting edge technology. Consequently, this time, too, the company has introduced an all-new state of the art sticker with its CG 125. They have taken you by surprise, haven't they? Just sit and let it sink; an all-new glowing sticker.
People often argue that companies in Pakistan don't give the same quality whenever they become famous, this is not the case with Atlas Honda, they make what the people want, the best example is CG 125, many years in the production and what class, quality, and consistency, just name the feature and its in it. Year after year, the product is the same, just the nostalgia you get when you ride the bike, literally you time travel in the past. O, forgot to mention the sound; the good old sound of the bike, just throttle the motorcycle and get amazed by the soothing sound. No doubt, half of the sales are due to the sound of the bike.
Surely, this is the news of the year for the local auto industry. The company keeping in view the sentiment of the masses just changed the sticker; all the features and specifications are the same. The current price of the bike is PKR 124,500.
See the amazing pictures of the bike below: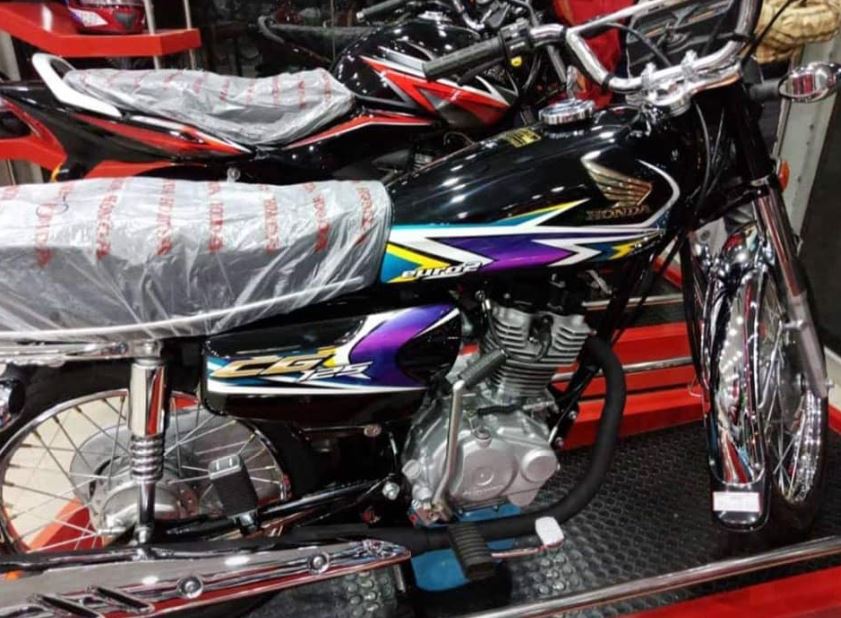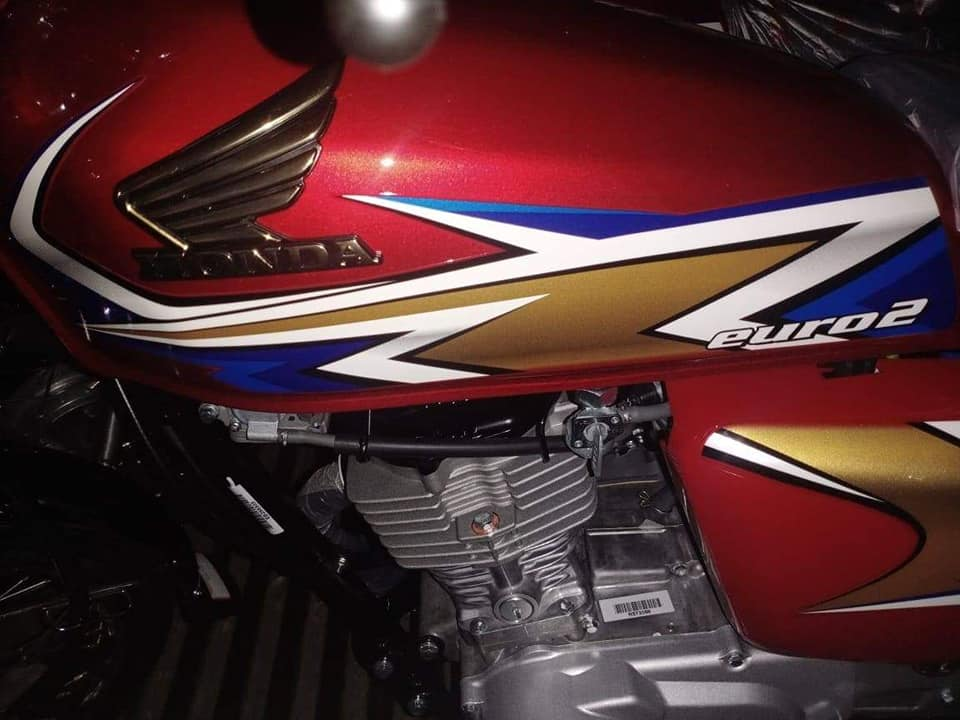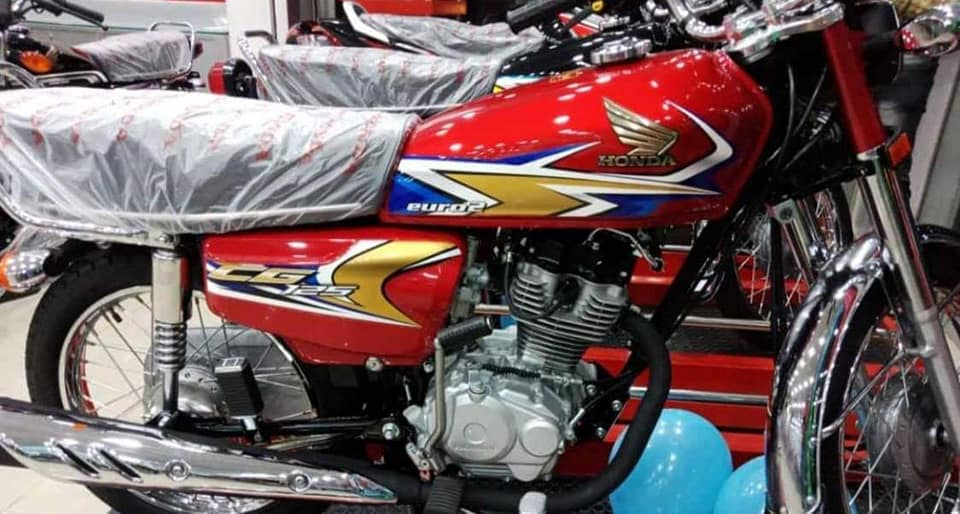 See the pictures of CG 125 Special Edition as its sticker has also been updated by the company: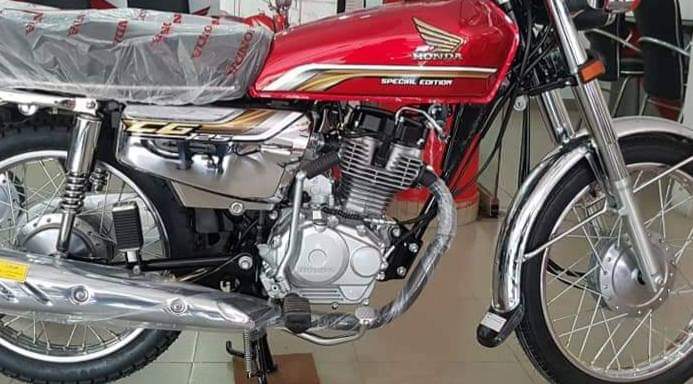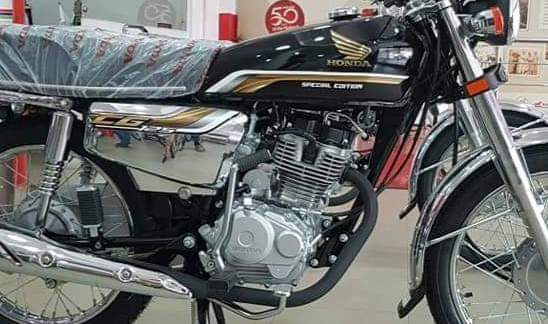 Drop your thoughts in the comments section below.
Disclaimer: The article/news is a piece of satire.