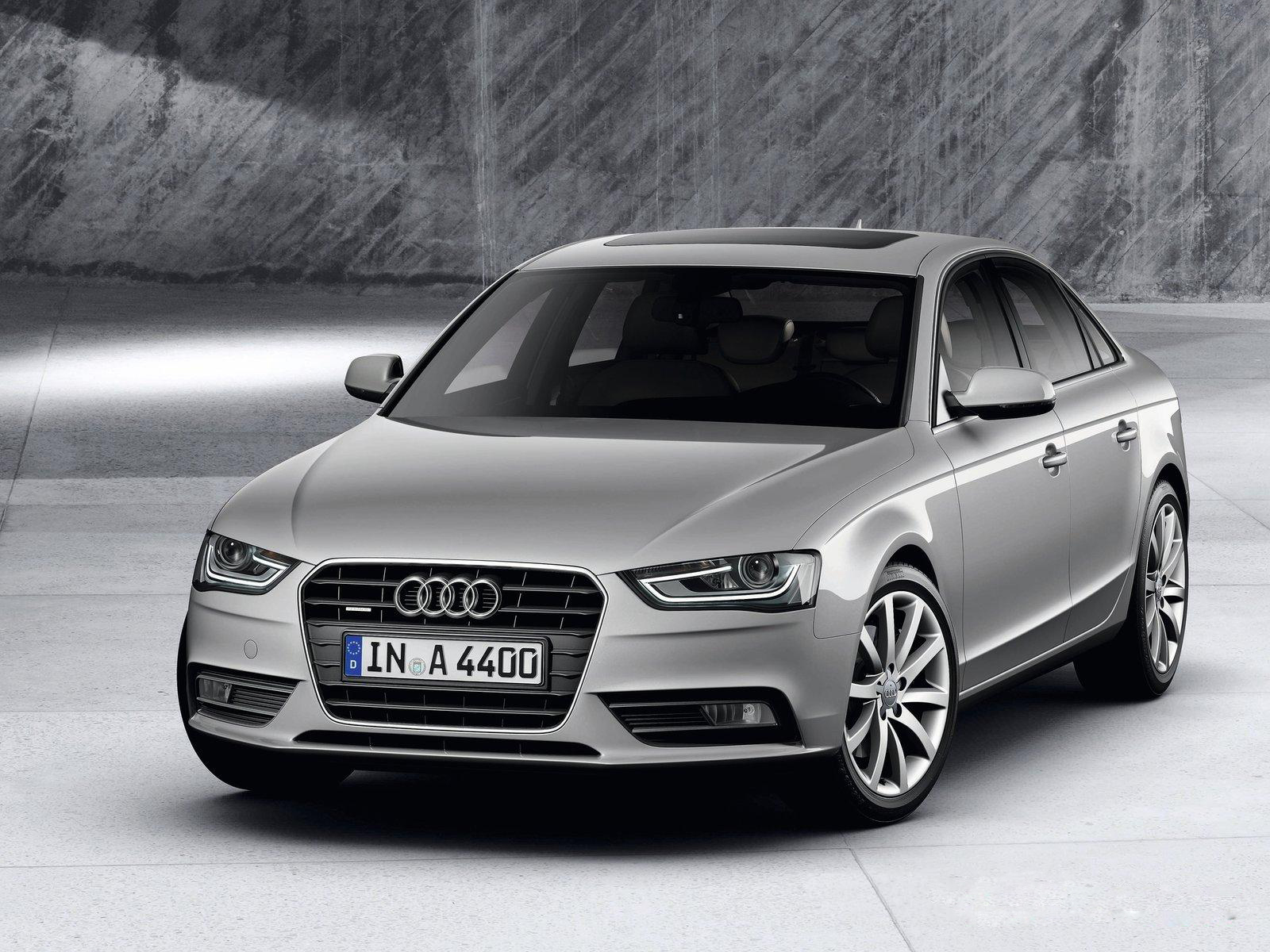 Audi says that it has achieved the best half-year sales results in its history, with 869,350 cars delivered to customers worldwide. The year on year sales growth increases by 11.4 percent.
Audi states that the sales of their new Audi A3 increased by 49.4 pc to 144,750 units since January thanks mostly to hipsters. Deliveries of the Audi Q3 increased by 37.0 pc, Audi Q5's sales increased by 5.5 pc and Audi Q7 sales increased by 20.8 pc.
Audi South Africa also saw a positive start till the mid-year, delivering 9684 units from January til June. This sums into a year to date premium market share of 23.4 percent, an increase of one percent against the same period in 2013 and a record premium market share for the Audi brand in South Africa. The Audi A4 remained Audi's number one selling vehicle range in SA, with 2811 units delivered to customers in the first six months of the year.
"The first six months of the year have yielded good results for the brand which Audi plans to continue for the remainder of the year," said Ryan Searle, Head of Audi South Africa.
"Audi South Africa and our partners in the Audi dealer network remain committed to maintaining the positive momentum despite challenging market conditions. We plan to further strengthen our positive position in the local premium market taking into account that Audi South Africa is the 14th biggest Audi market in the world as at the end of June 2014. We aim to end the year with a premium market share that exceeds last year's record share," Searle added.