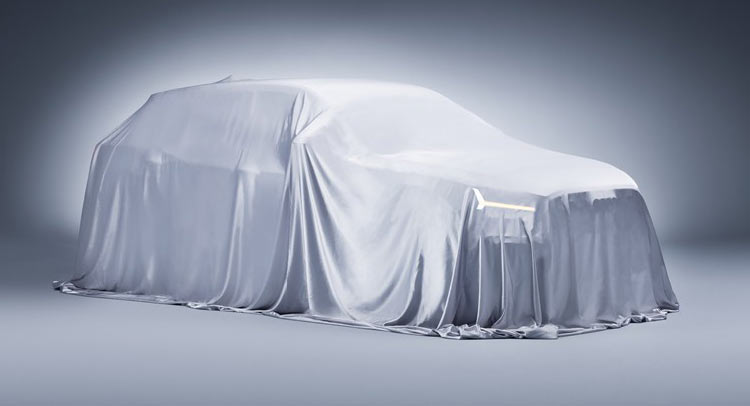 Audi Pakistan, which is the premium -in terms of sales- German CBU distributor in Pakistan is planning to launch three vehicles in Pakistan. The company, with its unprecedented approach to customer satisfaction and breaking stereotypes associated with the high end German CBU's in Pakistan has already introduced Audi A3 at a remarkably economical price, compared to other German Sedans. Coupled with the recently announced fixed service and maintenance rates for Audi cars in Pakistan, the company is really on its way to penetrate the Pakistani market in a much more effective manner.
As per industry insights, Pakistanis have seen the launch of Fortuner in January, 2017 and are likely to see the launch of Honda BR-V and Suzuki Ciaz in February and March respectively. And it seems that the German CBU importers, specifically Audi Pakistan has planned it's year spectacularly. PW sources inside Audi Pakistan have reported that the company will be launching three vehicle in the country.
Audi Q2
Although the Audi brand signifies a higher end and luxury vehicles, the fact remains that the company is trying to tap into a greater chunk of consumers by offering them a low-end car with a few compromises on power and luxuries. In the latest development, Audi Pakistan has announced that it will be bringing a 1.0L Turbocharged FWD Q2 in Pakistan in the first quarter of 2017. Sources reveal that the vehicle will come at a highly competitive price of 3.0-3.3 million PKR and will offer a new opportunity of owning a prestigious brand.
Audi Q5
The new Audi Q5 SUV comes with striking new looks and a versatile range of engines. you can pick between three engines from launch but they have been selected very carefully – the 2.0-litre diesel will take the lion's share of sales thanks to its balance of frugality and reasonable pace, while the 3.0-litre diesel serves as an unassuming rocketship until the SQ5 performance variant arrives. A 2.0-litre petrol rounds off the range providing a hushed alternative to the diesel and one that will make sense if you have a low annual mileage. Expect the Q5 to follow Audi's familiar range structure comprising basic SE, mid-range Sport and top-of-the-line S line. Audi Pakistan will be announcing its tariff in the third quarter of 2017.
Audi A5 Sportsback
The coupe cum sedan cum coupe is being described as the trimmed down Audi A7. This car is aimed to cater the medium-higher end German sedan consumers. Audi Pakistan will be announcing its tariff in the first quarter of 2017.