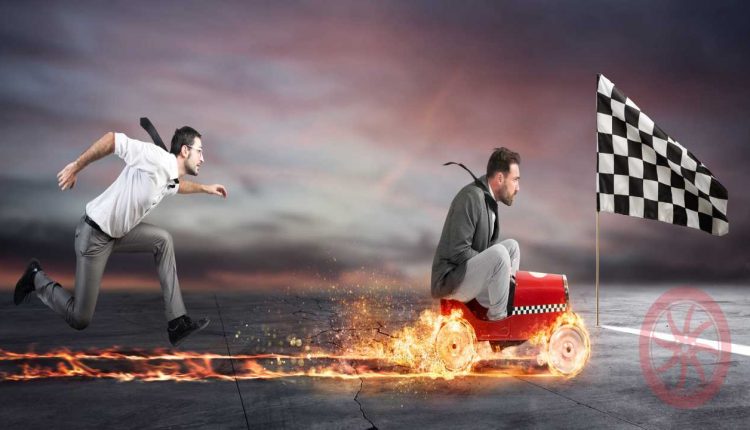 The Pakistan Automotive Manufacturers Association (PAMA) has posted the monthly car sales report, and here we have the highlights of August car sales. Overall, car sales stood at 21,751 with a Month-on-Month (MoM) decrease of 13% and a Year-on-Year increase of 87%. Between the four PAMA members, Honda atlas and Hyundai-Nishat saw growth in sales, while Toyota Indus and Pak Suzuki saw a decline.
Company-Wise Sales Breakdown
Pak Suzuki Motors saw a downfall in car sales, with 12,062 units sold in August 2021. (MoM decline: 21%, YoY growth: 101%)
Toyota Indus Motors also witnessed a decrease in sales, with 5,639 units sold in August 2021. (MoM decline: 16%, YoY growth: 71%)
Honda Atlas made progress this time and sold 3,230 units in August 2021. (MoM growth: 40%, YoY decline: 43%)
Hyundai Nishat continued the growth and scored 712 sales in August 2021. (MoM growth: 13%)
All other car companies, Kia Lucky Motors, Master Changan Motors, Regal Motors, MG Motors, and Al-Haj Proton, are not PAMA members. Their sales numbers are not included in the report.
Car-Wise Sales Breakdown
Suzuki Alto remained the best seller for Pak Suzuki, with 5,031 sold in August 2021. The company sold 2,845 units of Suzuki Cultus, 1,679 units of Suzuki Wagon R, 1,097 units of Suzuki Bolan, and 154 units of Suzuki Swift. 
For Toyota Indus, Yaris had the most sales of 2,025, followed by 1,942 sales of Corolla, 1,100 sales of Hilux, and 572 sales of Fortuner. 
Honda Atlas sold 2,726 units of Civic and City and 504 units of BR-V. 
Hyundai Nishat sold 258 units of Elantra, 192 units of Tucson, and 142 units of Sonata. 
Here is the MoM comparison of all the above car sales.
All in all, the Pakistani car industry is booming in 2021. Every automaker is stepping to the competition. In July, Pak Suzuki and Toyota Indus made record-breaking sales, while Honda Atlas had rough sales numbers. In August, Honda came forward with 40% more sales than July, while Suzuki and Toyota saw decline of 21% and 16% respectively. Let's see what happens in September.