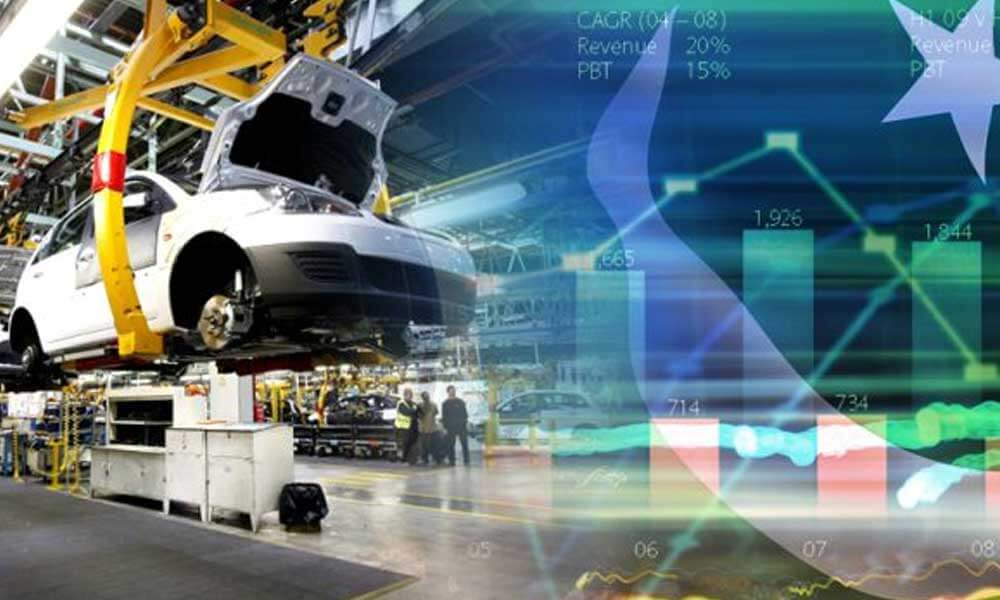 The local car manufacturers came under fire in the Senate on the issue of not putting manufactured vehicles through necessary checks and the lack of safety in the locally manufactured cars reports a local media outlet. Failing to maintain safety standards have also put the lives of customers at risk. The senate also criticized that the local manufacturers have increased prices and still have not conformed to quality and safety standards. Azam Swati, Minister for Parliamentary Affairs, stated that new policies and rules are being drafted, which will penalize those manufacturers that will provide unsafe vehicles. A draft of these new rules has also been submitted to the federal cabinet. This issue was raised when the discussion of falling sales figures of local car manufacturers and rising prices was about to end. 
Mr. Swati went on to state that the car manufacturers will have to pay damages if standard safety features like airbags fail to save lives in an accident. Instances like the failure of airbags to deploy in an accident can land these manufacturers in multi-million rupees fines. The minister also pointed out that by virtue of the new auto policy, 18 new car manufacturing companies have set up manufacturing plants in Pakistan. Both Chinese and Korean companies are included in these 18 companies. Moreover, Mr. Swati also asserted that the prices of automobiles are being determined by the market forces of demand and supply; therefore, fixing the rates by the government is not possible. 
As the production of new automobiles will surpass the demand level, the prices will automatically come down. The government is also providing a zero tax rate on imported machinery for manufacturing vehicles in Pakistan. Another senator, Atiq Ahmad Shaikh, also debated on this issue. He stated that there was no predetermined or disclosed plan under which the auto industry is shutting down its operations for days. 
He further went on to address the issue of "own" money being charged for quicker delivery of vehicles. The senator said that the local auto manufacturers kept on increasing the prices of vehicles without proper checks. 
Moving forward, Senator Nauman Wazir drafted a comparison between the prices of tractors and locally-manufactured cars. Locally-manufactured tractors are the most inexpensive, and locally-manufactured cars are the most expensive. He said that proper crash tests are not in place to test the safety of these locally-manufactured vehicles. This puts the lives of the masses in danger in instances where airbags do not deploy in the case of an accident. He further stated that most of the auto parts required to assemble these vehicles are being imported. Senator Rehman Malik wanted to establish quality and price control authorities to keep both of these aspects in check. 
Stay tuned for more news-related and informative content like this one and drop your thoughts in the comments section below.