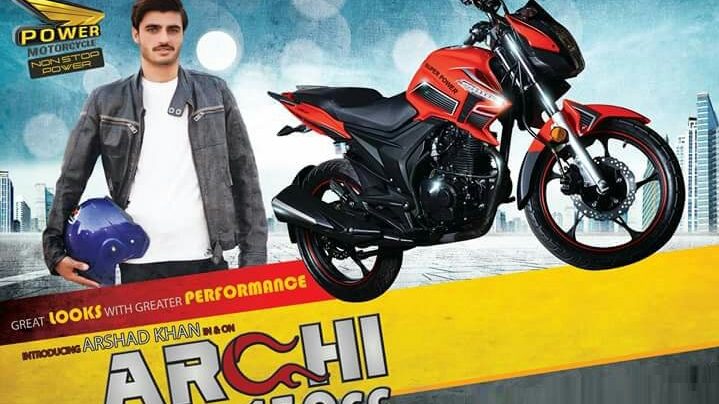 Bike Overview – Super Power Archi 150cc
Archi 150cc is the latest bike introduced by the brand Super Power. Unveiled at a launch ceremony in Karachi in 2016, the manufacturers still seems optimistic that the bike, owing to its looks and exquisite features, shall be able to gain the attention of the young drivers, who will find the ride exceptional. Its been almost a year since its launch (around ten months). So let us revisit the bike and overview it for new viewers and potential buyers.
Download PakWheels App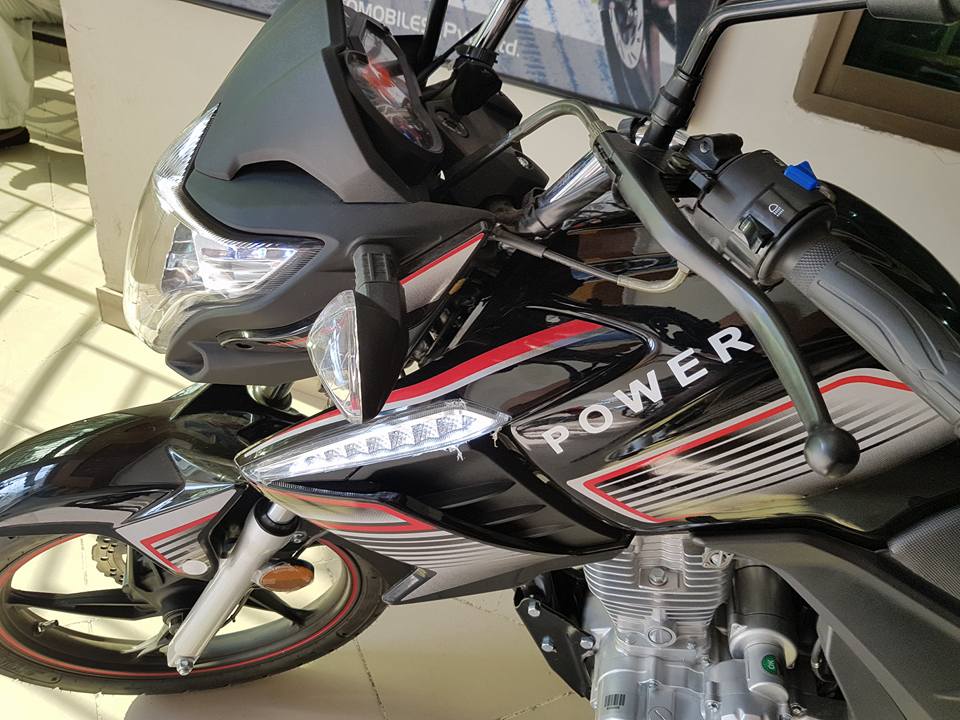 Commonly referred to as Loncin LX 15-59B in various other countries, the Archi 150cc comes with a 4-stroke 149cc OHV air-cool engine. Its carburetor based fuel system take the supply from a tank with 15 liters of fuel capacity. Apart from being equipped with five-speed shifting linear gears and hydraulic brakes, the Archi 150cc provides both kick and self-start options.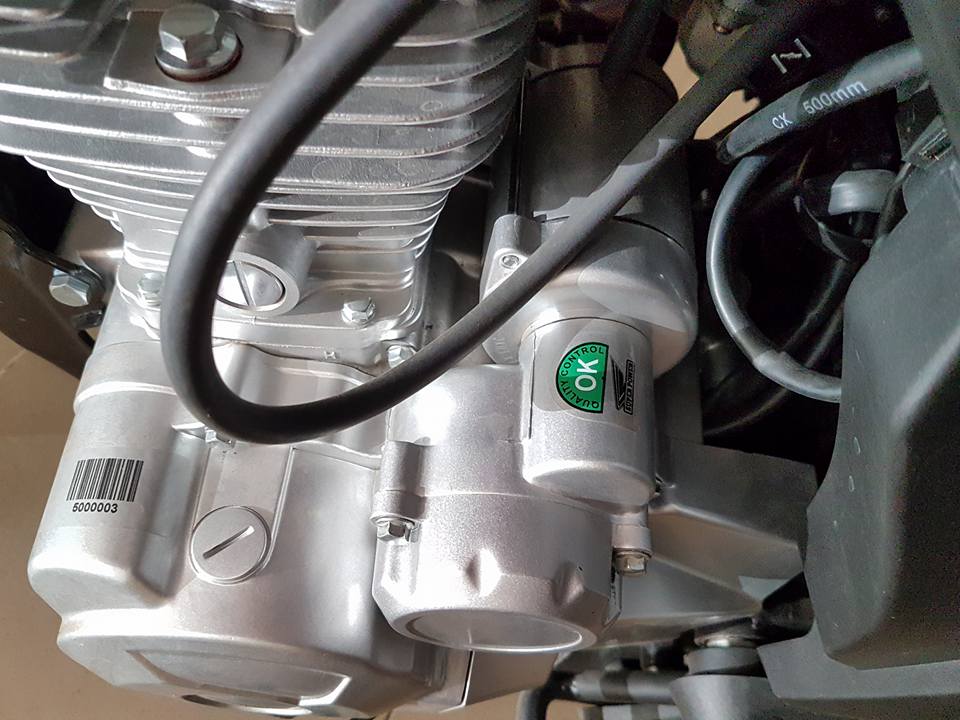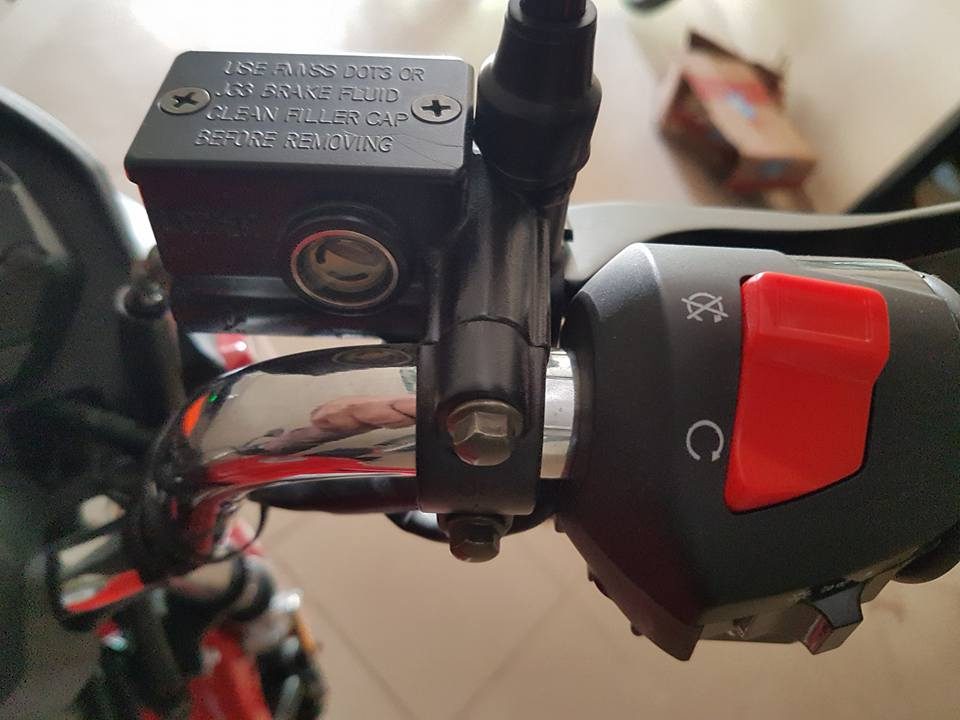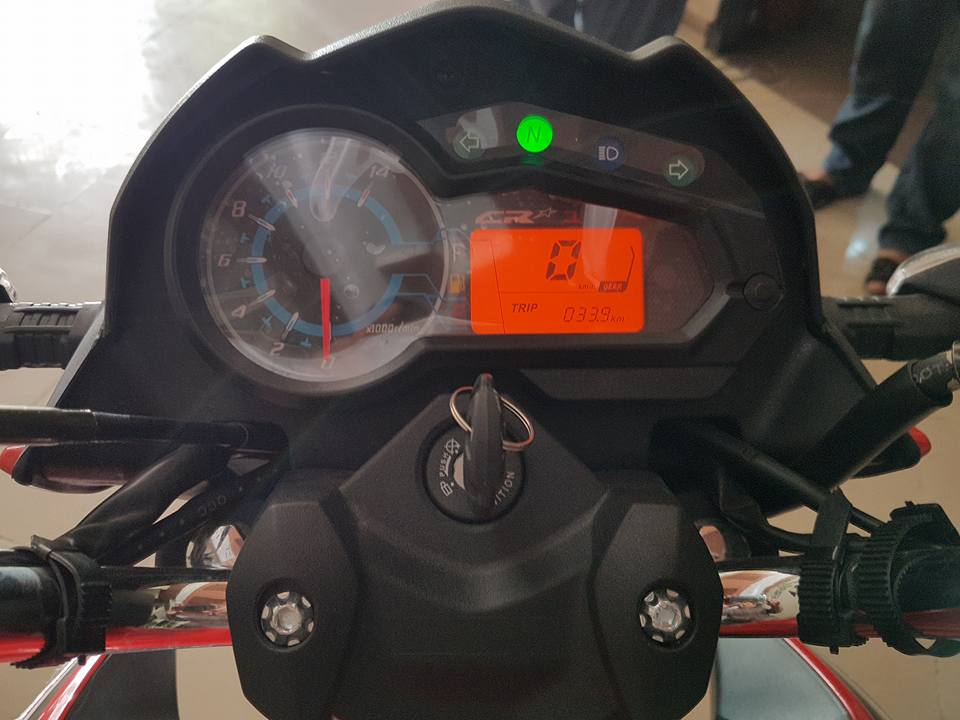 Discuss Super Power Archi on PakWheels Forums
With its spring-loaded adjustable mono-shock at the rear, the Archi 150cc ensures a very smooth, turbulence-free ride considering the country's roads and terrains. Its telescopic fork based suspension enables the driver to be seated at an upright posture, resulting in an unstrained, enjoyable journey. The bike has a load-bearing capacity of 150kg and comes with LED indicators, dipper, and an engine kill-switch as well.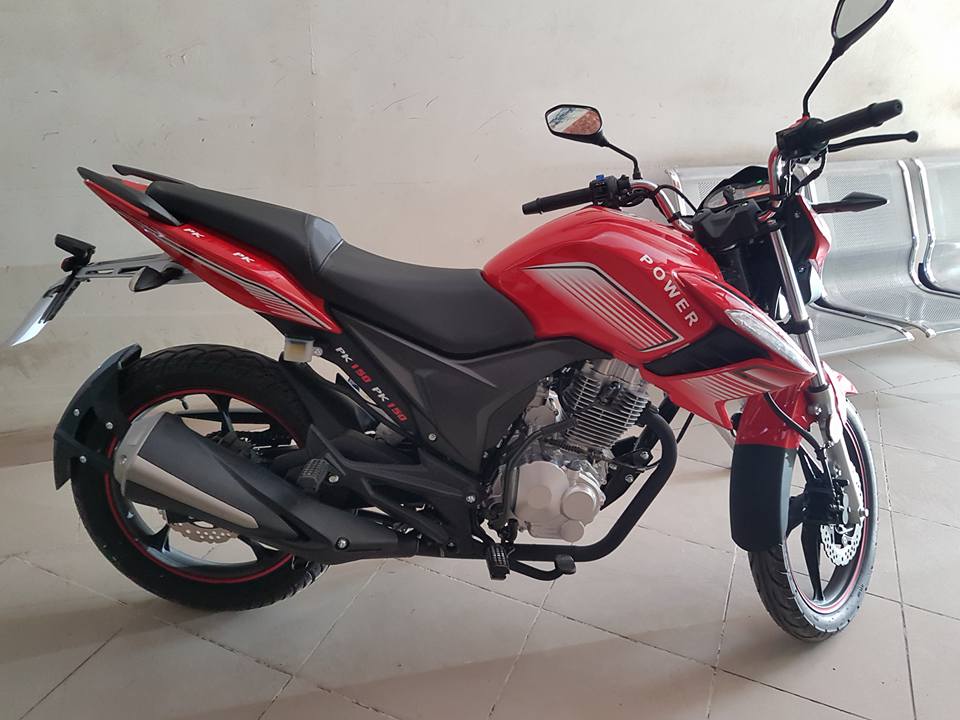 Available in the traditional red and white colors, the Archi 150cc is priced at PKR 140,000. Quoting their impressive sales figures from the previous year, the manufacturers expressed their hope that the Archi 150cc shall exceed expectations and will serve as a fierce competitor to similar bikes of other brands in the category in Pakistan.
Click through gallery for more photos: