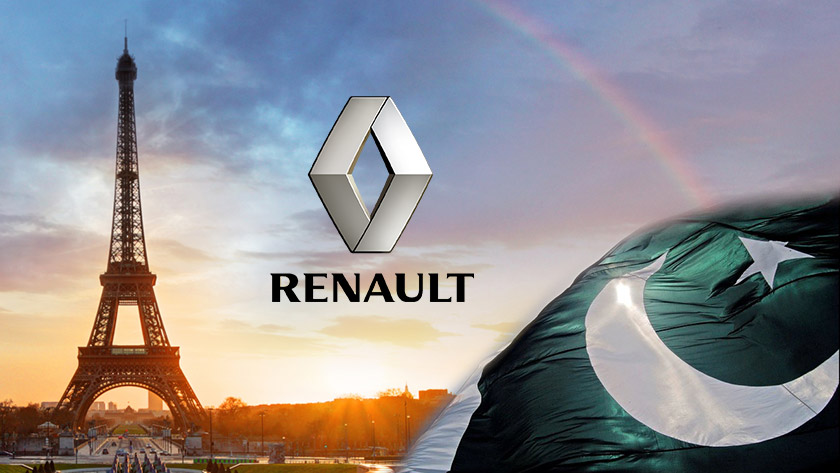 Renault signs MoU with Majid Al Futtaim to set up car production plant in Pakistan
It turns out that famous French automobile company Renault is not letting go of its dream to set up a vehicle production plant in Pakistan. According to a foreign media outlet, the French automaker is in talks with UAE's Majid Al Futtaim—an Emirati shopping mall company to set up a factory in Pakistan to produce vehicles.
Also Read: HRL Motors Brings Zotye Z100 in Pakistan
Renault and Majid Al Futtaim has also signed a Memorandum of Understanding (MoU) for this purpose. Both the companies are planning to build the production plant in Karachi in its industrial area and are committed to producing as many as 50,000 Duster SUV vehicles a year. It would be worth mentioning here that Duster SUV is one of the most significant commercial success of Renault. And in my opinion, the company with Duster SUV is planning to take local Pakistani car manufacturing market by storm.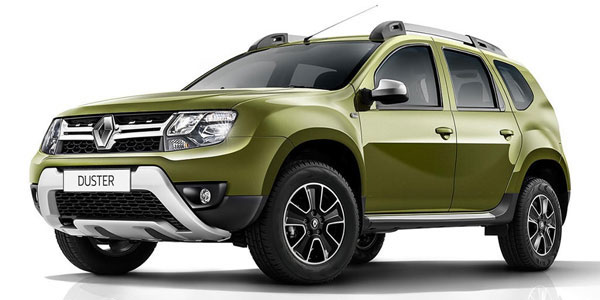 The French automaker has been trying to enter the Pakistani market for quite some time now, they previously tried to negotiate with local companies, Dewan and Gandhara, but it feels the talks failed in midway.
Aside from coming to Pakistan, Renault is doing well in our neighboring country India, where it is planning to increase the sale volume of its vehicles.
In my opinion, if the company does come to Pakistan, it would be an excellent perk for local automobile enthusiasts. However, it will face serious competition from Honda BRV and maybe FAW Sirius. Let's see how events unfold. Until then stay tuned for more car news.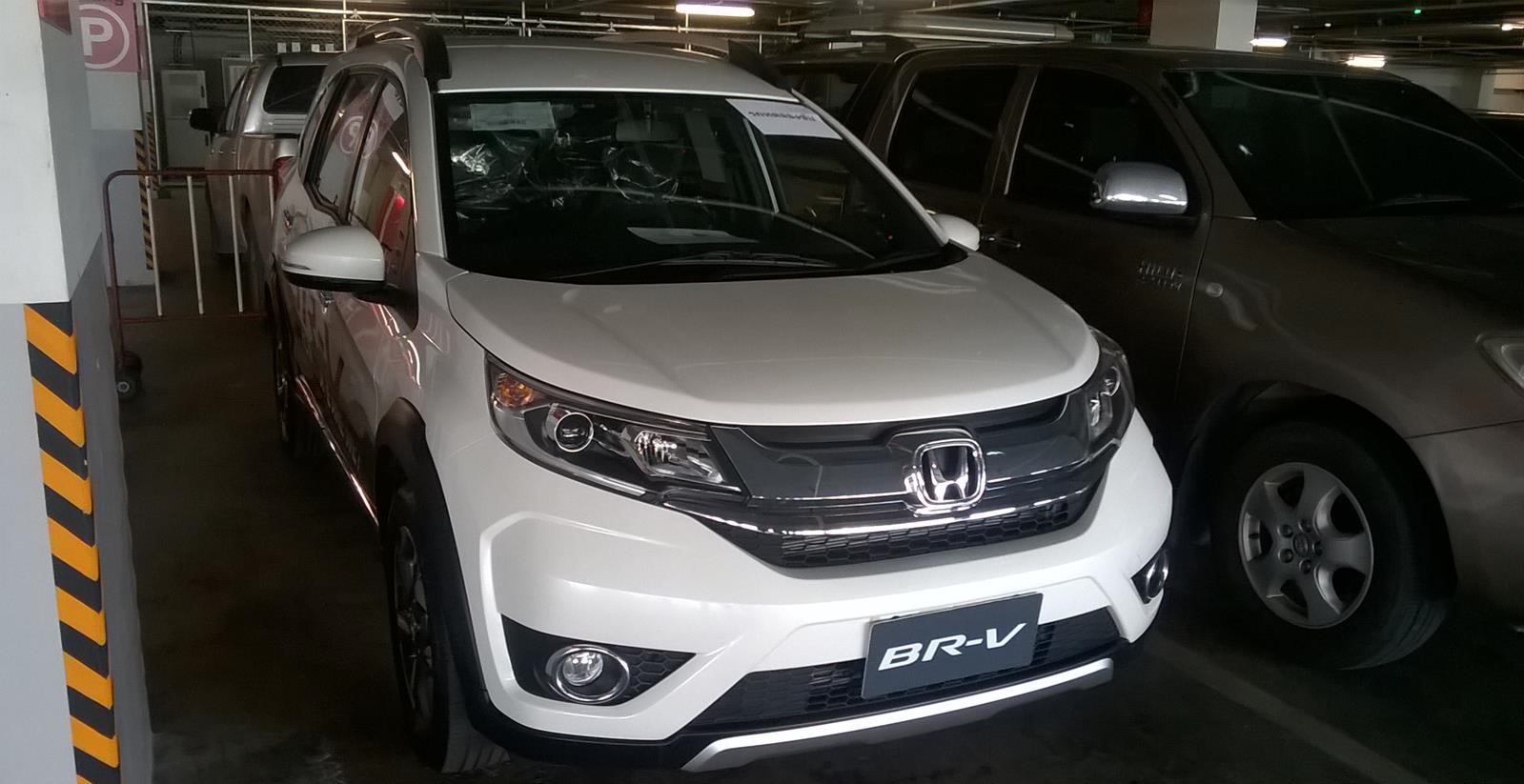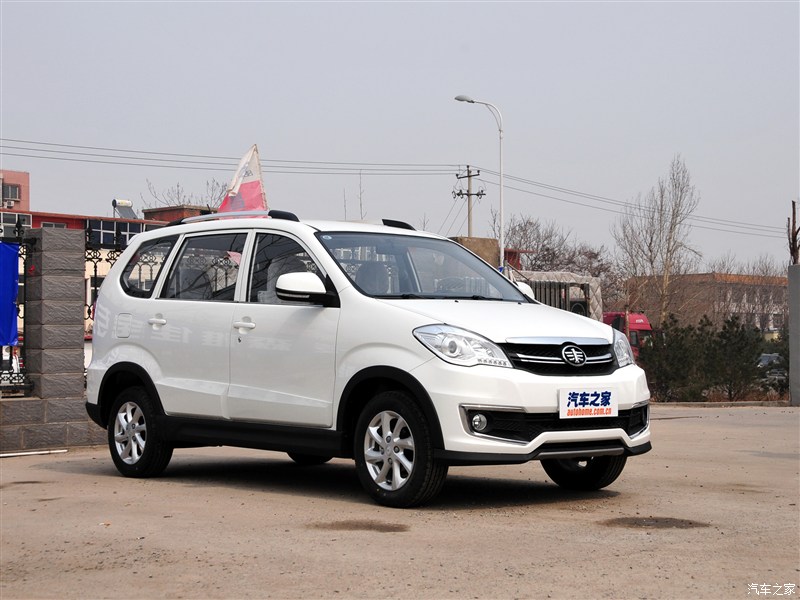 Share your thoughts in the comment section below.