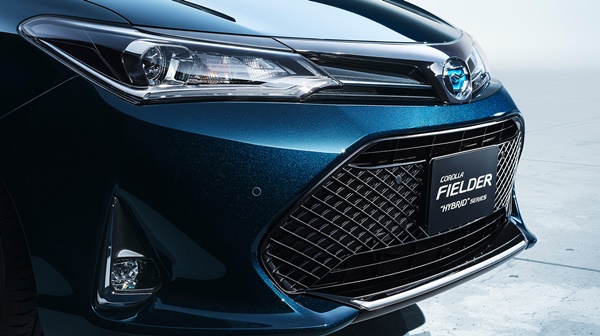 Toyota Axio & Axio Fielder Receives An Upgrade
Toyota Axio is a popular JDM car that comes in two body shapes; one sedan while other is a station wagon. Axio is primarily sold under the "Corolla" badge in Japan and is a very important car for Toyota. Toyota has made few cosmetic changes along with safety improvements to the car worth noting. Let's have a look at what changes has Toyota made this time around.
Download PakWheels App
Exterior Changes:
Front Bumper has been redesigned, and the fog lights have been given a triangular shape.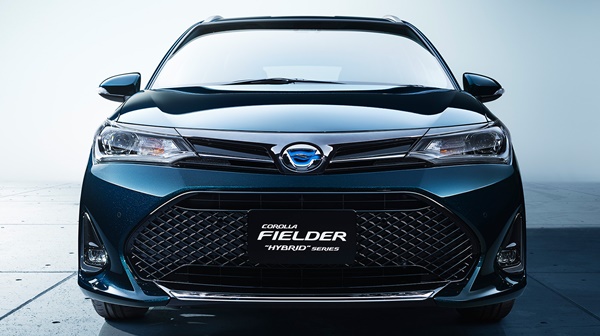 A new pair of alloy rims to choose along with the option to paint them dark grey similar to the Corolla 2016 in Pakistan.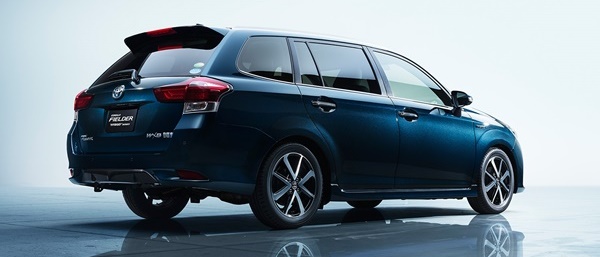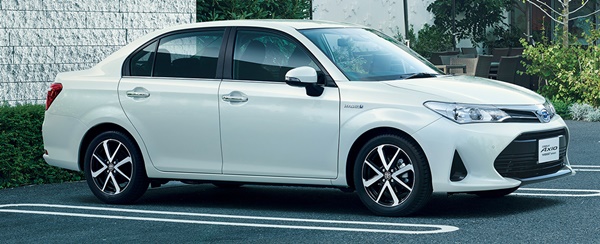 Safety Changes:
Reverse Link: Makes the side mirrors point at the rear tyres while reversing the car.
Intelligent Clearance Sonar: The car can now actually resist the gas pedal in case of an accidental press which might lead to a forward collision with an object.
The front pillars have been thinned and panoramic glass panels help with better visibility for the driver and passengers.
Turning radius of the car is improved by making some structural changes on the front of the car.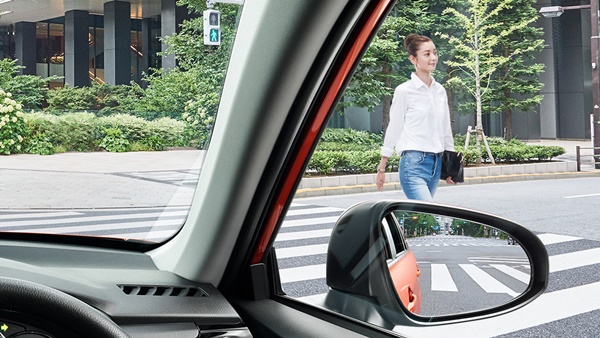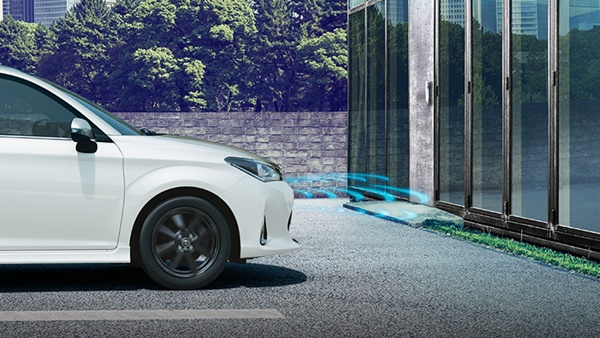 Toyota calls these new improvements as "Omni Directional Safety" while further adding that,
"Now that the value of "safety" has been questioned, Corolla seriously thought about what we can do to protect all the security of the rider. " Ease of viewing" and "ease of driving". Based on the two safe designs, we devise as much as possible and add advanced safety functions.
To ensure a spacious view, the front pillar was made slim while securing strength. Optimized body shape to demonstrate superior turning performance comparable to a compact car. And, newly equipped "support brakes at mistake when stepping" which is required in the world. The Corolla is a car that you can discover attention to safety no matter what angle you look at."