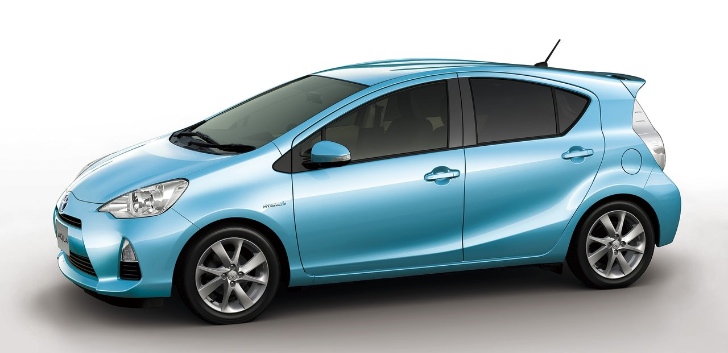 BMW and Toyota will share Diesel and Hybrid technology
Toyota and BMW have decided to share clean engine technologies, which they're also best at, with each other.
J.P. Morgan analyst Kohei Takahashi said that we see this as positive for Toyota in that it could lower costs by boosting production of hybrid systems, enhance research and development efficiency … and boost European sales by expanding Toyota's diesel-engine lineup.
There are two types of clean engines, one is a diesel and other is a hybrid and this collaboration will mean BMW will be supplying its diesel engines to Toyota, who in return will provide BMW their Hybrid technology.
Such a move would bring benefits for both sides, as it would allow BMW to significantly reduce costs for developing hybrids, while it would also help Toyota gain a larger market share in Europe, where diesel engines grab an important share of the market.
However, for Toyota, this is the second green-technology partnership with a foreign automaker, after in August the Japanese carmaker and Ford agreed to develop hybrid trucks and SUVs together. By getting engines from BMW, Toyota hopes to improve its position on the diesel vehicles market, as the strong yen is affecting its profit margins in hybrids. The deal will also help Toyota reduce development costs by having its Japanese and Polish factories make diesel engines for fewer models.
In exchange, Toyota is expected to share its technologies for hybrid systems if requested. BMW will be able to expand its lineup of green vehicles, having signed an agreement last year with PSA Peugeot Citroen to jointly develop hybrid systems for subcompact cars.