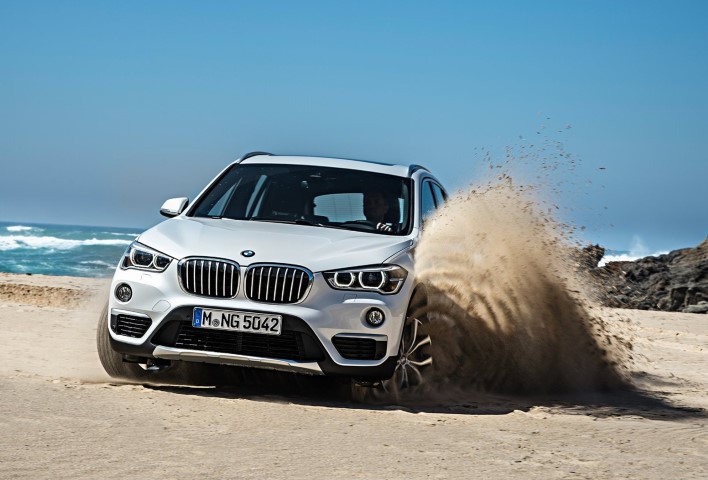 BMW X1 to be Displayed in Lahore
In our local automotive industry new cars are scarcely launched, which is why when people hear about a new car they rush to check all the details and get a personal view on it. Coupled with the fact, that a German Brand offering an affordable car in Pakistan for the first time, the whole scenario becomes very appealing to say the least.
In the past few days, a lot of hype has been created for this BMW X1. On paper the car does look great and manages to grab the attention. Dewan Motors has displayed this car at their Karachi Showroom for a few days. According to Dewan Motors official, the company is going to showcase BMW X1 in its Lahore Showroom on Davis Road on Friday, 23rd September, 2016.
Read More: BMW X1-Booking Procedure, Polices and Prices in Pakistan
Finally, Lahorites will also be able to have a look at this car. Our sources have reported that the car, which is being showcased, is a base grade BMW X1 with all standard features and non-metallic color.
Are you ready to pay them a visit?